So you have probably heard a lot about compounding pharmacies in the media lately. But you may still be very unsure what compounding pharmacies do, or if you even need a compounding pharmacy. We agree that the topic of who we are as a profession and what we actually do is a little complicated. For simplicity's sake, think of us as your own personal pharmaceutical problem solver.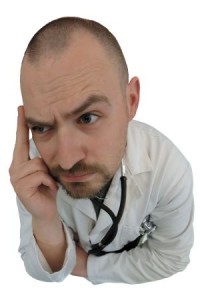 We work with physicians, patients, nurse practitioners, physician assistants, dentists, veterinarians, and many others to provide what commercial drug manufacturers either cannot or will not provide any longer. It is actually the role pharmacists traditionally served for thousands of years before the invention of mass market drug manufacturing. We are very proud of what we do, and are excited to have the opportunity to be able to do it for YOU in modern times.
The dirty little secret that the big drug manufacturers don't like to publicize is that everyone is not the same, and sometimes people need medications in strengths, sizes, and delivery forms that they simply cannot provide. That is where we come in. We  prepare the drugs that you need to meet your unique needs. No drug manufacturer, no matter how small can provide that level of service.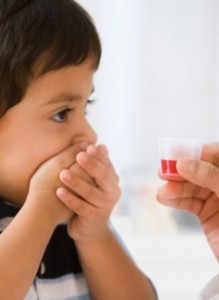 Some examples of general compounding services that we offer include:
When a child needs a dose smaller than the manufactured dose
When a patient cannot tolerate an inactive ingredient in a manufactured medicine
When a manufactured medicine has been discontinued for economic reasons
When a route of administration needs to be altered due to nausea or some other ailment
When a patient needs a stronger dose of medication than is commercially available
There are dozens of instances where compounded medications are not only the optimal way to go for drug therapy, but the necessary way to go. We work with every medical specialty and subspecialty including:
Internal Medicine
Opthalmology
Anti-Aging
Dermatology
Obstetrics/Gynecology
Orthopedics
Pediatrics
Neurology
Rheumatology
Urology
Ear/Nose/Throat
Endocrinology
Family Medicine
Geriatrics
Pain Specialists
Anesthesiology
and many, many more
So, do you have a problem that you just haven't been able to solve? Maybe you miss a certain medicine that is no longer manufactured, or you just can't get your child to take his asthma medicine on schedule. If you are a physician, maybe you are simply frustrated with the service that you have been getting from your current compounder and would like to see if there is a place out there that offers you superior service, at a better price. If so, give us a call, or drop us a line. We are here to serve you. Give us a try, we will solve those problems for you!