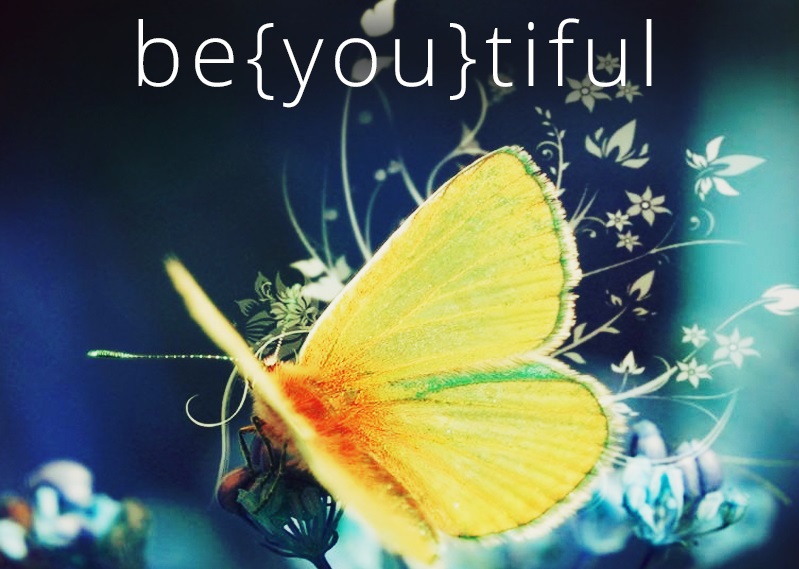 Autumn leaves. Summer Smog. Winter house dust. Spring pollens. For millions of Americans, each seasonal change brings about a unique set of allergy irritants and triggers. For those of us with common allergies and hay fever, these pollutants can bring on symptoms ranging from annoying, continuous postnasal drip to full-scale, sneezing, coughing-itchy-eyed allergy attacks. For those with more severe allergies – bee stings or allergic asthma – attacks can prove fatal.
Though life-threatening allergies are a matter of concern to immediately discuss with your physician, there are many home remedies for common allergies that can help alleviate your symptoms.
At Home Health Tips To Help Relieve Your Allergy Symptoms:
1. Hives Relief – Colloidal Oatmeal Mask
Colloidal oatmeal: 1-2 Tbsp
Add warm water until you get desired consistency
Apply to face
About $6 at your local drug store
2. Eye Puffiness Relief – Cold Potato Slices
Slice a chilled store-bought potato
Apply to eyes
Leave 10 – 20 minutes
3. Sinuses/Stuff Nose Relief – Pepper & Sesame Oil
Mix sesame oil and black pepper
Apply under nose
Just breathe
Customized Topical Dermatology Medication
Unfortunately, home remedies do not always offer the type of relief we're after. For those who suffer from seasonal skin rashes, eczema, and various other skin irritations, The Compounding Pharmacy of America is the place to turn. If you have tried all the home remedy tricks without success, a customized topical medication from our dermatology compounding pharmacy may hold the answer you've been searching for.
At The Compounding Pharmacy of America, our team of experts can provide you with the customized compounding recipes you need to properly address your individual condition. Whether for the scalp, hands, forehead, arms or other, you can depend on us for the formulations and service needed to effectively combat your skin care woes.
Questions? Concerns? Pick up the phone and contact The Compounding Pharmacy of America today!