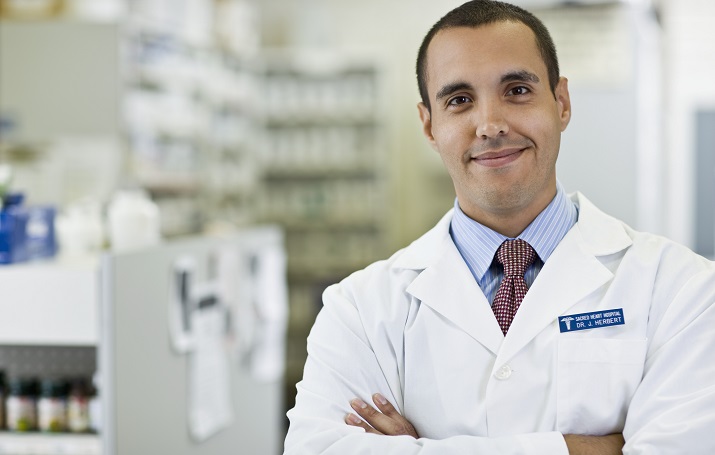 October is American Pharmacists Month and during this time we focus on the important contributions that pharmacists make to helping us stay healthy. They are an important part of our health team, just like our doctors, dentists and other people who help to take care of us.
Why You Should Get To Know Your Pharmacist And What They Can Do For You – You May Be Surprised!
The following are several important reasons why you should get to know your pharmacist and see what they can do for you. During American Pharmacists Month, it's the perfect time!
Knowledge And Experience You Can Count On
Your pharmacist is someone who has spent years obtaining knowledge and expertise in the field of medications and their interactions. If you have questions about how your medicine works, drug interactions or the best way to take your medicine in order to get the best results, a pharmacist can be your best source of information.
Get Answers To Questions About Medication
If you have specific questions that your doctor did not cover, your pharmacist can help answer them.
They can give you advice on what to do if you happen to forget a dose of your medication. Should you take it right away, or wait until the next scheduled dose of your medication? Will your medication affect your ability to drive or operate machinery?
Are there certain foods or other medications you should avoid taking while using this medication?
What are the most common side effects you can expect when starting a new medication? How long will they last?
When you have a question or a concern about your medication, talk to your pharmacist. They can advise you whether you should continue taking your medication, discuss your question at your next scheduled appointment with your doctor or if your concern warrants immediate medical attention.
Tracks Medical Records To Avoid Drug Interactions
Through the use of electronic records, your pharmacist can tell whether a medication you have been prescribed may interact with something else you are currently taking. He or she can consult with your physician to find an alternative that will be safer for you.
Meet Our Very Own Pharmacists
Customizable Compounding Services
During American Pharmacists Month, we invite you to get to know our very own pharmacists at The Compounding Pharmacy of America as well as our customizable compounding services we provide.
We Are Here For All Of Your Prescription Needs –
Contact Us Today To Learn More!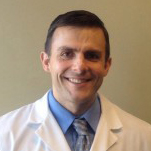 Chief Operating Officer, The Compounding Pharmacy of America
Matthew Poteet, Pharm.D. graduated with Honors from Lee University with a Bachelors of Science in Biological Science. After his undergraduate training, he completed the Doctor of Pharmacy program at Mercer University Southern School of Pharmacy, graduating in 2004. Dr. Poteet has spent much of his pharmacy career on staff at two of the most prestigious academic teaching hospitals in the Southeast; Emory University in Atlanta and Vanderbilt University Medical Center in Nashville. At these institutions he received extensive experience and training in sterile products compounding.
He returned home to East Tennessee in 2010, where he has held the position of Pharmacy Director at two sterile products pharmacies in Knoxville. Matthew lives in Knoxville with his wife, Chris. Dr. Poteet is Tennessee's first Board Certified Anti-Aging Pharmacist by the American Academy of Anti-Aging Medicine.