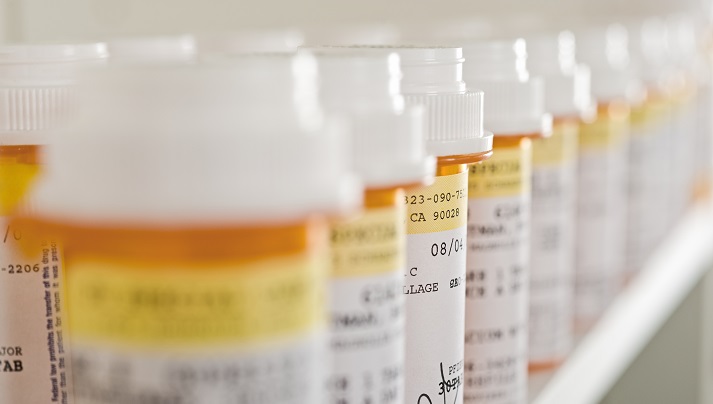 Predicting which drugs will get the approval from the FDA and also generate significant sales is not an easy task. Sometimes, drugs look promising but are not approved by the FDA. Other times, the drugs are given the green light but don't have as big of an impact on the bottom line of pharmaceutical companies. Nevertheless, it's important to be on the lookout for promising new drugs that can change the lives of people for the better.
Barrons.com has chosen five promising drugs for 2016, just as they did last year. These drugs meet a certain set of criteria which include regulatory approval from the FDA, anticipated annual sales of $1 billion and the ability to advance the treatment of a serious disease.
5 Promising Drugs Just Approved
Let's dig into five drugs to put on your radar. These unavailable medications may be hitting the shelves of your nearest pharmacy sooner than you think!
1. Ocrelizumab
This drug comes from Roche Holding and is intended to treat the symptoms of multiple sclerosis. The condition affects 2.3 million people worldwide, and there are already a number of drugs available. Unfortunately, 15 percent of the MS population has a more severe form of the disease.
Ocrelizumab may be a game changer for these individuals. According to data released in October, the drug showed a 24 percent reduction in the progression of MS.
If all goes well, the drug is expected to generate $3 billion in sales by 2020. As of now, the drug has been given an expedited review process, and a final decision is planned to be made by the end of the year.
2. Lifitegrast
Lifitegrast is a treatment for dry-eye syndrome and comes from the pharmaceutical company Shire. Nearly 25 million people suffer with the syndrome, and critics say that the popular drug Restasis is only mildly effective.
The highlight to Lifitegrast is that it reduces inflammation. However, the FDA rejected the drug in October, stating that it needed more clinical-trial data. Shire complied and has since sent the FDA new Phase 3 study data that documented a significant improvement in patients.
Sales for the dry-eye treatment may reach $1 billion by 2020, according to one source from SunTrust Robinson Humphrey. The final decision will be made by the FDA this summer.
3. Crisaborole
Atopic dermatitis is a form of eczema. While it's not fatal, it surely is uncomfortable and unsightly to have. It affects roughly 25 million Americans, and there aren't many effective medications on the market.
Until now.
Crisaborole is made by Anacor Pharmaceuticals. The skin ointment is designed to block certain enzymes that play a role in inflammation. According to data released in July, the drug showed improvement in 30 percent of patients with mild-to-moderate atopic dermatitis.
If approved, it's believed that crisaborole will reach $2 billion in sales.
4. Atezolizumab
Another drug from Roche Holding, Atezolizumab could be the first new treatment for bladder cancer since the late 1990s. Atezolizumab is an intravenous drug that helps the immune system attack tumors by blocking certain proteins on cancer cells.
According to recent data, the drug shrank tumors by 27 percent in bladder cancer patients. The medication is also being tested on liver cancer patients to see if it will have the same effect.
The FDA is supposed to have a final decision later in the year. With approval, Atezolizumab is anticipated to have sales at $2.6 billion by 2020.
5. Remsima
The final drug to make the list is Remsima, a drug that is similar to Remicade and designed to treat arthritis. Remsima comes from Korean drugmaker Celltrion and its partner Pfizer. Together, they are working to develop cheaper versions of expensive drugs.
Remsima is the first of its kind, and it's expected to cost 20 to 30 percent less than Remicade, which is made by Johnson & Johnson. However, J&J has since sued Celltrion in federal court, so things are probably going to be much slower than anticipated. Even if the drug is offered, questions remain about the effectiveness of cheaper versions of popular drugs.
Conclusion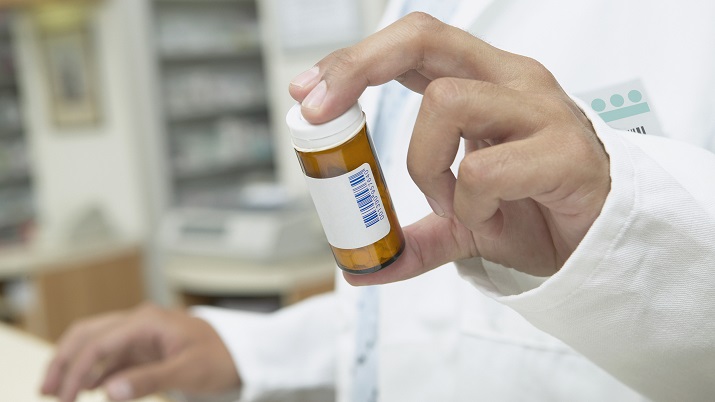 Medications are necessary for many individuals, particularly those living with chronic conditions. That said, it's important for people to explore holistic and natural remedies when possible.
Alternative treatments can be extremely effective at relieving certain symptoms and helping people to live more comfortably. They can also carry less side effects, which is an important consideration since many of today's drugs have short- and long-term effects that need to be considered.
If you are interested in leading a healthier lifestyle, discover how our compounding services are different. Compounding RX USA is committed to offering specialty pharmaceutical drugs in addition to natural remedies. We want our patients to find treatments that are most effective but also have the least amount of side effects. Call us today to learn more about our convenience, value and service!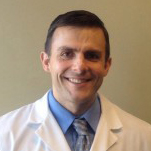 Chief Operating Officer, The Compounding Pharmacy of America
Matthew Poteet, Pharm.D. graduated with Honors from Lee University with a Bachelors of Science in Biological Science. After his undergraduate training, he completed the Doctor of Pharmacy program at Mercer University Southern School of Pharmacy, graduating in 2004. Dr. Poteet has spent much of his pharmacy career on staff at two of the most prestigious academic teaching hospitals in the Southeast; Emory University in Atlanta and Vanderbilt University Medical Center in Nashville. At these institutions he received extensive experience and training in sterile products compounding.
He returned home to East Tennessee in 2010, where he has held the position of Pharmacy Director at two sterile products pharmacies in Knoxville. Matthew lives in Knoxville with his wife, Chris. Dr. Poteet is Tennessee's first Board Certified Anti-Aging Pharmacist by the American Academy of Anti-Aging Medicine.