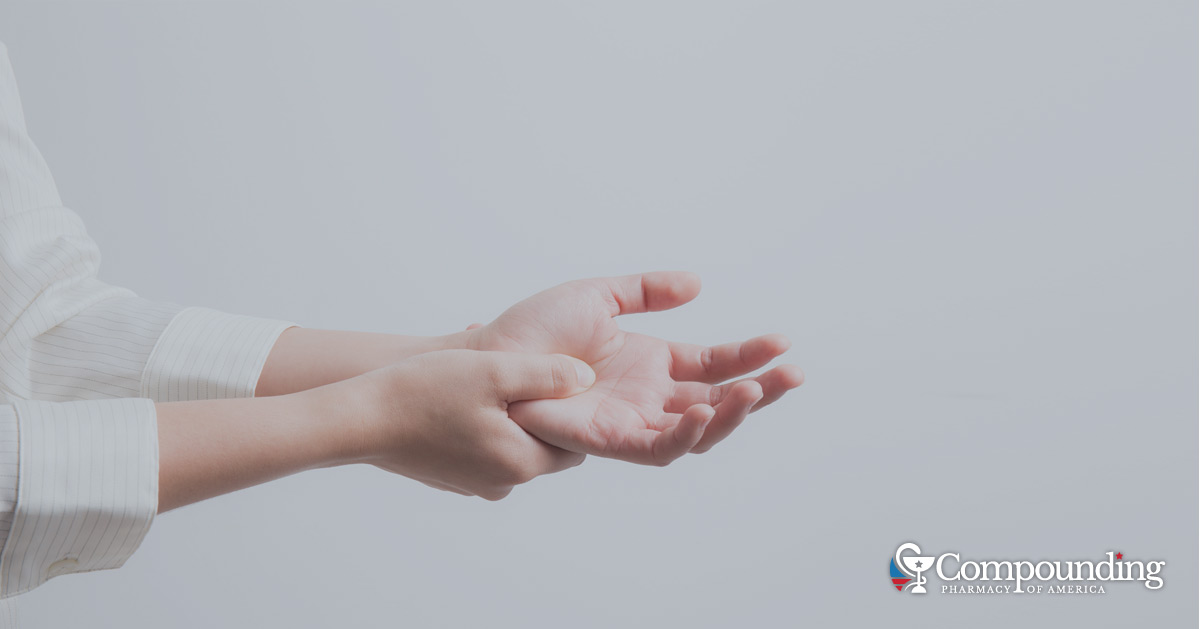 Do you feel telltale aches and pains when the temperatures begin to dip? You are not alone. Many Americans report an increase in discomfort during the winter months, specifically as it pertains to joint pain.
Experts are not sure why arthritis pain becomes worse during the winter months, but many sufferers say that they experience worsening symptoms as the mercury drops.
Some believe that barometric pressure fluctuations are to blame, which could cause inflammatory reactions in the joints that cause pain.
Another common theory is that in the winter months, the body works harder to conserve heat and diverts energy to maintain core body temperature, leaving the limbs with less blood flow.
As a result of poor circulation to the extremities, the joints could suffer.
No matter the cause, many arthritis sufferers experience a marked decrease in their quality of life.
Though arthritis pain can affect any joint in the body, people tend to report increased pain in their weight-bearing joints, such as the knees, hips and ankles.
Different Types Of Pain For Different Types Of Arthritis
Several types of arthritis exist, and each affects the body in a different way.
In order to understand the effect that cold weather has on the body, it is essential to know how each type might impact daily functioning.

1. Osteoarthritis
As the most common type of diagnosed arthritis, osteoarthritis involves the breakdown of cartilage that holds a joint together.
This makes it more difficult for the bones that make up the joint to move together, causing:
friction
inflammation
pain
The severity of osteoarthritis depends on the limbs involved and how much cartilage remains.
For some chronic sufferers, the pain during the winter months can be severe.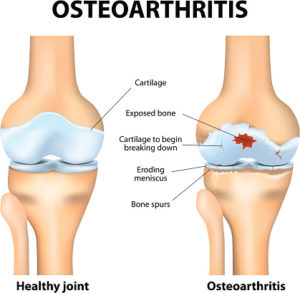 2. Rheumatoid Arthritis
In rheumatoid arthritis (RA), a person's own immune system attacks the joint.
In particular, it affects the lining of the joints, called the synovium.
The breakdown of tissue can damage the joint permanently.
In RA, changes in pressure can trigger an inflammatory response in the joint.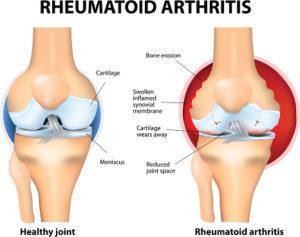 3. Psoriatic Arthritis
Another autoimmune disease, psoriatic arthritis affects the joints by causing cycles of inflammation.
People with psoriatic arthritis, in addition to joint pain, also experience bouts of psoriasis, another painful medical condition.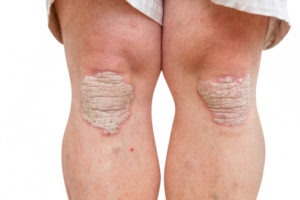 How Can Topical Creams Help Arthritis Pain?
Arthritis pain management involves both lifestyle modification and administration of both topical cream and systemic analgesics.
Arthritis topical pain relief involves applying a cream or ointment to the area to temporarily relieve symptoms.
Several types of topical treatments exist, but some of the most common include:
Lidocaine

Available in both OTC and prescription-strength formulations. Lidocaine is one of the most common forms of arthritis topical pain relief cream.
Menthol

The substance provides a cooling effect that many say brings an instant, temporary relief of arthritis pain symptoms.
Capsaicin

Some prefer warmth for relief of their painful symptoms, and this derivative of cayenne pepper can help.
Compounding Topical Arthritis Pain Relief Medications
Various creams and gels that arthritis sufferers rub into their painful joints can provide relief of troublesome arthritis symptoms.
In the winter, arthritis symptoms might be difficult to control and can seriously diminish quality of life.
By compounding different topical formulations, arthritis sufferers can find lasting, quality pain relief, even during the winter months.
Many ingredients that aid arthritis pain are best absorbed through the skin.
As a result, applying medication directly to the surface of the skin, through the transdermal route, offers more pain relief than some other forms.
When combined with other systemic forms of pain relief under the direction of a physician, transdermal or topical arthritis pain relief can be effective at tackling even the toughest symptoms.
Benefits Of Compounding Topical Cream for Arthritis
Compounding medications provides the benefit of unique dosing and custom formulations that more efficiently tackle medical issues.
Distinct Advantages of Topical Pain Management Compounds for Arthritis
Experience rapid relief of arthritis symptoms
Target medication to the site of the pain
Prescription-strength relief targeted to the site of the pain
A viable alternative to opioids and other medications of dependence
Non-habit forming
Do not have systemic side effects
Do not have odor or unpleasant smell
Avoid the side effects of systemic drugs such as drowsiness or stomach upset
Enjoy customized dosing and formulations
Many of the over-the-counter and mass-produced arthritis topical pain relief medications on the market use a single active ingredient.
While this may help provide relief of symptoms to the largest common denominator, it ignores the fact that everyone experiences arthritis pain differently.
Compounded topical pain relief, on the other hand, uses several active ingredients that work synergistically to relieve pain.
Each has a different mechanism of action that, when working together, provide stronger, longer lasting, and more effective pain relief.
Many people with arthritis experience greater pain and discomfort in the winter months.
Thankfully, effective pain relief exists in the form of compounded arthritis topical pain relief.
Try compounded topical medications for more effective, targeted relief of your arthritis pain.
Explore Our Compounded Topical Pain Relief Cream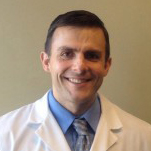 Chief Operating Officer, The Compounding Pharmacy of America
Matthew Poteet, Pharm.D. graduated with Honors from Lee University with a Bachelors of Science in Biological Science. After his undergraduate training, he completed the Doctor of Pharmacy program at Mercer University Southern School of Pharmacy, graduating in 2004. Dr. Poteet has spent much of his pharmacy career on staff at two of the most prestigious academic teaching hospitals in the Southeast; Emory University in Atlanta and Vanderbilt University Medical Center in Nashville. At these institutions he received extensive experience and training in sterile products compounding.
He returned home to East Tennessee in 2010, where he has held the position of Pharmacy Director at two sterile products pharmacies in Knoxville. Matthew lives in Knoxville with his wife, Chris. Dr. Poteet is Tennessee's first Board Certified Anti-Aging Pharmacist by the American Academy of Anti-Aging Medicine.