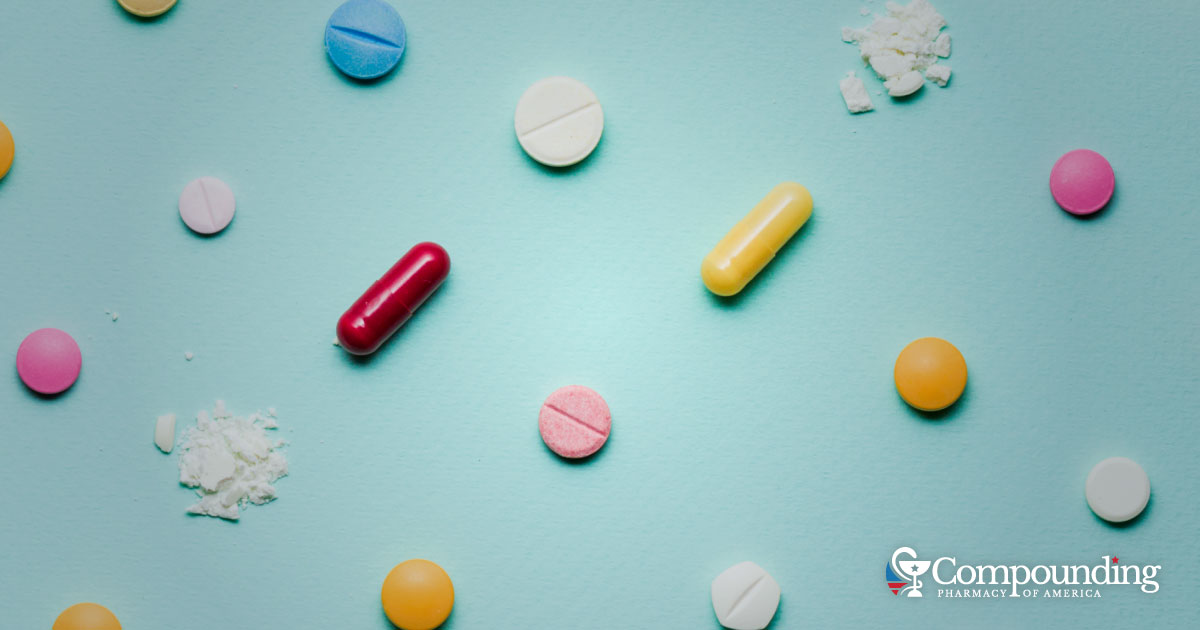 Disclaimer: Some links on this page are affiliate links that may save you a bundle OFF normal pricing due to select partnerships. This adds ZERO cost to you, and can only pass potential savings. We may receive a commission if you make any purchases through these links. It's a win-win! See our full disclaimer here.

Although prescription medications are designed to treat a specific illness or address a particular health condition, they don't come without side effects and contraindications. Some drugs may have a negative impact on the human body, particularly the liver. That's why it's important to know some of the common prescription drugs that may increase the risk of liver damage.
From Our Partner
FLORASSIST® Liver Restore™
Your gut and your liver are directly connected. FLORASSIST® Liver Restore encourages liver health by maintaining a balance of healthy bacteria in your digestive system.. FLORASSIST® Liver Restore™, 60 vegetarian capsules
$13.50
Purchase From Our Partner

Brief Background on Liver Damage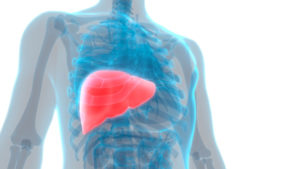 The liver's main function involves several metabolic functions such as nutrient conversion, storage, and distribution. It's also the job of the liver to filter out toxic compounds away from the rest of the body for eventual release.
When a person ingests a lot of synthetic and toxic substances, the liver may go into overdrive and malfunction in the process. A lot of things may aggravate the likelihood of damaging the liver, but one of the biggest factors is prescription medication.
Prescription Medications That Heighten Risk of Liver Damage
If you don't want your liver damaged by medication, check out this list of the most common prescription drugs that may cause liver malfunction or damage:
Amoxicillin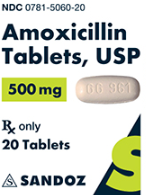 As one of the most commonly prescribed antibiotics, amoxicillin is designed to address bacterial infection caused by:
Escherichia coli
Staphylococcus aureus
Streptococcus pneumoniae
Hemophilis influenzae
Listeria monocytogenesis and
Salmonella species to name a few.
Studies have shown that amoxicillin boosts the risk of idiosyncratic liver injury, which may start when the medication is stopped.

Acetaminophen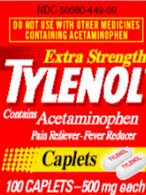 This medicine is intended to address pain such as body aches and dysmenorrhea and bring a fever down. Tylenol is one of its popular brand names in the U.S., while other countries know this generic name as paracetamol.
Although it doesn't have any known side effects, the risk of liver damage comes from overdose or in combination with alcohol.

Diclofenac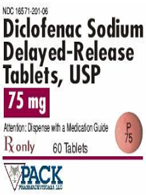 This prescription drug is taken for pain relief or inflammation coming from a menstrual period, rheumatoid arthritis, or a migraine. It falls under the category of non-steroidal anti-inflammatory drugs (NSAIDs) and carries a number of side effects.
When taken in full dosage in a continuous treatment program, diclofenac may cause mildly elevated transaminase, which is an indicator of damage in the liver.
Amiodarone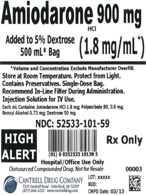 Amiodarone is designed to treat atrial fibrillation, ventricular arrhythmias, and different types of irregular heartbeat by regulating electrical signals. When taken according to dosage, it helps to bring the heart rhythm back to normal levels.
This prescription medication has been linked to drug-induced liver damage and disease. Patients who take amiodarone are advised to undergo tests for ALT and AST to verify any spikes in transaminase elevations.
Allopurinol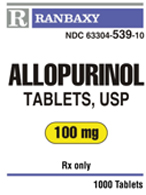 As a xanthine oxidase inhibitor, allopurinol is more widely known as medication to treat gout and kidney stones. This prescription drug may also be used for uric acid regulation.
Unfortunately, taking allopurinol has been reported to increase the likelihood of acute liver injury. Continuous administration may trigger hypersensitivity of the liver and lead to death.
Methotrexate
Methotrexate is designed to treat a wide range of diseases – psoriasis, rheumatoid arthritis, and certain types of cancers. It is an antimetabolite, a class of drugs that interferes with the body's metabolic processes to address health abnormalities.
High dosages (especially when administered intravenously) may heighten the risk of serum enzyme elevations. Long-term use may lead to chronic liver injury and cirrhosis.
Risperidone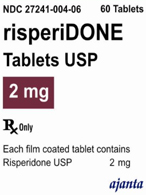 This antipsychotic drug is intended for patients diagnosed with bipolar disorder, schizophrenia, and similar mood disorders. People who undergo risperidone therapy have a higher risk of serum aminotransferase elevations and acute liver injury than those who don't take the medication.
Seizure Medications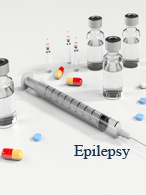 This group of drugs are designed to address disorders that cause seizures, such as epilepsy and brain infections.
Because these drugs are processed by the liver, long-term therapy may aggravate the risk of liver malfunction and damage.
Isoniazid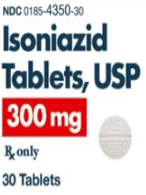 Most popular for treating tuberculosis, isoniazid inhibits the metabolism of Mycobacterium tuberculosis, the main agent that causes the disease.
Liver disease has been discovered in patients who take isoniazid in longer periods, especially when taken in combination with other drugs. When not regulated, continuous ingestion of isoniazid may cause idiosyncratic liver injury.
Azathioprine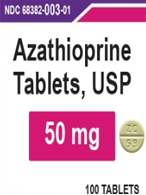 This medication is an immunosuppressive agent that helps in preventing the body's rejection of a transplanted organ. Azathioprine may also be used for treatment of vasculitis, rheumatoid arthritis, and systemic lupus erythematosus.
Frequent use of azathioprine may lead to minor elevations in serum aminotransferase level, and rare cases of acute liver injury.
From Our Partner
European Milk Thistle For Liver Support
This formula provides the European milk thistle benefits of silymarin, silibinins and isosilybin A and B, as well as phospholipids to aid absorption. These compounds deliver full-spectrum support for liver health.
$29.70
Purchase From Our Partner
Rated 4.7/5 Stars with 52 Reviews

Need Help?
If you think you have liver damage, or if you need to know safer alternatives to avoid liver pain from medication, Feel free to contact us for a consult.
The Compounding Pharmacy of America can help create a clinically safer prescription that will fit your needs and protect you from prescription drugs liver damage.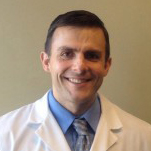 Chief Operating Officer, The Compounding Pharmacy of America
Matthew Poteet, Pharm.D. graduated with Honors from Lee University with a Bachelors of Science in Biological Science. After his undergraduate training, he completed the Doctor of Pharmacy program at Mercer University Southern School of Pharmacy, graduating in 2004. Dr. Poteet has spent much of his pharmacy career on staff at two of the most prestigious academic teaching hospitals in the Southeast; Emory University in Atlanta and Vanderbilt University Medical Center in Nashville. At these institutions he received extensive experience and training in sterile products compounding.
He returned home to East Tennessee in 2010, where he has held the position of Pharmacy Director at two sterile products pharmacies in Knoxville. Matthew lives in Knoxville with his wife, Chris. Dr. Poteet is Tennessee's first Board Certified Anti-Aging Pharmacist by the American Academy of Anti-Aging Medicine.