If you live in Colorado, you may have been searching for a compounding pharmacy that will work with your insurance company. Many compounding pharmacies view their services as a luxury and will therefore charge higher prices while not willing to bill your insurance company for payment. This can make getting compounded prescriptions more difficult, especially if you are on a budget. And who isn't these days?!
We Can Now Ship To Colorado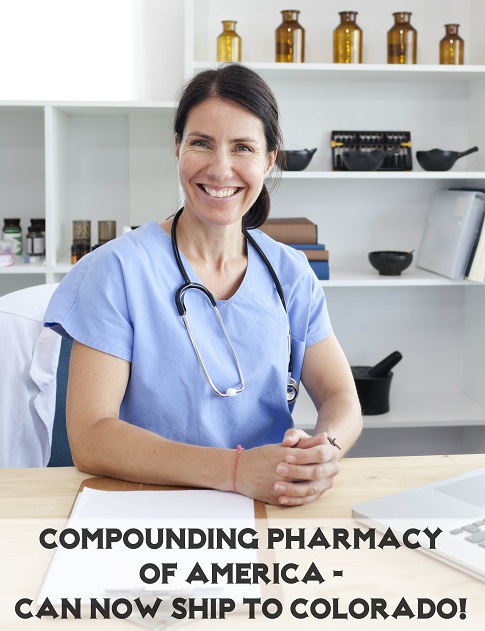 The good news is that we can help you. Compounding Pharmacy of America is now licensed to ship orders to Colorado residents. While we do not have a physical location in Colorado, you can still get your much needed medications at an affordable price shipped directly to your door.
We will custom-make your medication, bill your insurance, and conveniently ship the products to you. You will generally receive your medications in 3-5 days.
A compounding pharmacy in Colorado can offer you an alternative way to treat many conditions. These conditions may include erectile dysfunction, chronic pain, and even trouble with acne or other skin conditions.
While many doctors may simply prescribe an oral treatment, these medications can often cause significant side effects. With compounded topical medications, you can avoid the awful side effects while treating your condition safely and effectively.
Unique Benefits Of Our Compounding Pharmacy
While you may be able to pick up your medications from your local compounding pharmacy, there are many benefits to using our compounding services. We believe that every patient should be able to get the medication they need at an affordable price. This is why we offer discounts to those paying in cash as well as bill insurance companies for our services.
We are open 24 hours a day 7 days a week to serve you when you need us. Combine these benefits with the free shipping and personalized care and you will see the difference immediately.
Ask your doctor about compounded medications to treat your custom conditions safely and effectively. Many doctors are willing to write compounded prescriptions if asked by their patients.
Or call us now for more information! We are available 24/7!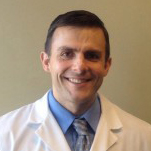 Chief Operating Officer, The Compounding Pharmacy of America
Matthew Poteet, Pharm.D. graduated with Honors from Lee University with a Bachelors of Science in Biological Science. After his undergraduate training, he completed the Doctor of Pharmacy program at Mercer University Southern School of Pharmacy, graduating in 2004. Dr. Poteet has spent much of his pharmacy career on staff at two of the most prestigious academic teaching hospitals in the Southeast; Emory University in Atlanta and Vanderbilt University Medical Center in Nashville. At these institutions he received extensive experience and training in sterile products compounding.
He returned home to East Tennessee in 2010, where he has held the position of Pharmacy Director at two sterile products pharmacies in Knoxville. Matthew lives in Knoxville with his wife, Chris. Dr. Poteet is Tennessee's first Board Certified Anti-Aging Pharmacist by the American Academy of Anti-Aging Medicine.