The scope of modern medicine includes more than prescribing medicines that are meant to heal sickness and disease. It also includes medicines that are used for symptom relief and to provide comfort for patients with chronic illnesses and those who are coming to the end of their life.
Compounding pharmacists prepare medications used in hospice and palliative medicine in situations where the standard way of preparing and dispensing medication is not the best approach for a patient.
What Is The Difference Between Hospice And Palliative Care Medicine?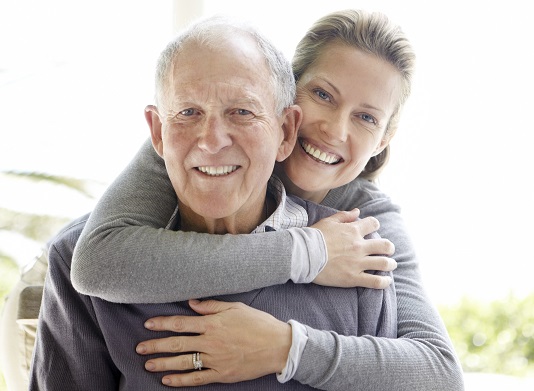 Palliative care is something that everyone is familiar with, although we may not have called it by this name. Palliative care is comfort care. When medications are prescribed to keep us more comfortable while our bodies are healing, such as being given pain medication after a broken bone is set, that is one example of palliative care.
A patient receiving hospice care must have been examined by two physicians who have certified that he or she has less than six months to live if the disease follows its normal course. Care can be delivered at the patient's home, in a hospital, an assisted living facility, nursing home, veterans' facility or hospice residence.
What Hospice Pharmacy Solutions Include:
At Compounding Pharmacy of America, we can consult closely with your loved one's medical team and hospice service provider to develop a customized hospice and palliative medicine program that meets their specific needs.
Customizable Pain Medicine Dosages: Once a loved one reaches the hospice stage of care, OTC and many prescription strengths of pain medication may no longer be strong enough to provide the level of relief required. We can create a customized dose of pain medication to keep a patient comfortable while receiving hospice care.
Transdermal Dosage Forms Available: When patients are unable to swallow their medications or need to prevent side-effects from traditional pills, a transdermal gel that can be absorbed through the skin is a better alternative. This option also eliminates having to subject patients to repeated, painful injections to receive their medicine.
Combination Preparations: If taking or tracking several medications is too overwhelming, we can combine several medications into a single capsule, suppository or transdermal gel. It makes this challenging time easier for caregivers and the family, while helping to ensure your loved one receives their medication as prescribed.
Custom Flavorings: Hospice patients may have specific preferences about the types of tastes they find appealing. Sweet things, for example, may no longer appeal to them at this stage in their illness. We can add flavorings to make the medicine more pleasant tasting; whereas this option is not available with commercial preparations.
Preparation of Medications Not Commercially Available: Drug shortages mean that prescribed medications may not be available when your loved one needs them, and the alternatives may not be as effective to treat their symptoms. Our experienced compounding pharmacists can make the medications for you directly from the raw ingredients in the prescribed dosages.
Caring Hospice Medicine Compounding Pharmacy
Our caring and professional compound pharmacists will take the time to understand you and your loved one's needs and preferences.
Would you like to learn more about our hospice and palliative medicine services and solutions? Call us now. We are here for you and your loved one.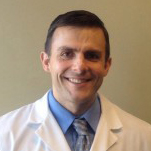 Chief Operating Officer, The Compounding Pharmacy of America
Matthew Poteet, Pharm.D. graduated with Honors from Lee University with a Bachelors of Science in Biological Science. After his undergraduate training, he completed the Doctor of Pharmacy program at Mercer University Southern School of Pharmacy, graduating in 2004. Dr. Poteet has spent much of his pharmacy career on staff at two of the most prestigious academic teaching hospitals in the Southeast; Emory University in Atlanta and Vanderbilt University Medical Center in Nashville. At these institutions he received extensive experience and training in sterile products compounding.
He returned home to East Tennessee in 2010, where he has held the position of Pharmacy Director at two sterile products pharmacies in Knoxville. Matthew lives in Knoxville with his wife, Chris. Dr. Poteet is Tennessee's first Board Certified Anti-Aging Pharmacist by the American Academy of Anti-Aging Medicine.