Family members of people living with Parkinson's disease will be pleased to learn that the results of a study supports that a new class of medications may be able to lower their risk of developing the disease. Diabetes patients who had been taking prescription glitazone pills were nearly 33 percent less likely to develop Parkinson's disease than patients who were on other diabetes treatment plans and were never on that class of drug.
More on that in a bit. Let's first learn more about Parkinson's disease.
What Is Parkinson's Disease?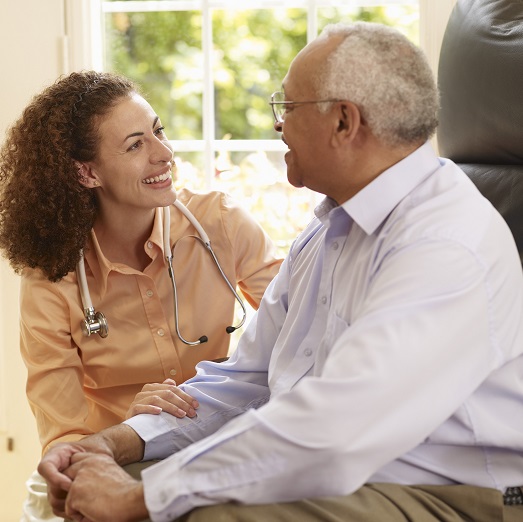 This disease is a progressive disorder of the nervous system. It affects the way a person is able to move. It develops gradually; with tremors, stiffness and slowing of movement being signs of the disorder.
In the early stages, someone with this disorder may find that their face does not show expressions or that their arms do not swing when they walk. Speech may become slurred or soft. Over time, the symptoms can worsen.
There is no cure for this central nervous system disorder, but medications can improve the symptoms that patients experience.
Risk Factors For Parkinson's Disease
Gender – Men are more likely to develop this disease than women.
Age – Risk of developing it increases with age, and it usually strikes people in mid to late life. In rare instances, young adults are diagnosed.
Family History – If you have a close relative who has this disease, it increases the likelihood that you will also develop it at some point during your lifetime. The risk remains small unless you have several relatives who have the disorder.
Study Results On Diabetic Patients
For the study, researchers examined electronic health records of 160,000 diabetes patients in the United Kingdom. They matched 44,597 glitazone users with 120,373 patients taking other anti-diabetic medications. Each patient using glitazone was also matched with five other patients undergoing diabetic treatments; all of them shared similar characteristics regarding age, gender, the clinic where they were being treated and the stage of their illness.
Data was collected from 1999-2013. Researchers noted the number of patients who were diagnosed with Parkinson's disease. They found a 28 percent lower rate of Parkinson's disease among patients taking glitazone as opposed to those taking other types of diabetes medication.
Order Your Medications From Our Online Compounding Pharmacy
Are you or someone you love living with a chronic illness? We understand that it can be challenging to make it to the pharmacy to have prescriptions regularly refilled, especially if you or a loved one have a chronic disease or are incapacitated. Our online compounding pharmacy makes it easy for you to get the medications you need. We will even deliver them directly to your home or doctor's office.
Can't find the drug you're looking for? Do you and your doctor need to order discontinued medications? Our pharmacists can re-create medications that are no longer available on the market, and provide it in a custom form that is easy for you to take.
At The Compounding Pharmacy of America, we go above and beyond to make receiving the prescriptions you need less of a chore and more of a blessing.
Contact Us Today To Find Out How We Can Help You With All Of Your Medication Needs!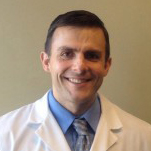 Chief Operating Officer, The Compounding Pharmacy of America
Matthew Poteet, Pharm.D. graduated with Honors from Lee University with a Bachelors of Science in Biological Science. After his undergraduate training, he completed the Doctor of Pharmacy program at Mercer University Southern School of Pharmacy, graduating in 2004. Dr. Poteet has spent much of his pharmacy career on staff at two of the most prestigious academic teaching hospitals in the Southeast; Emory University in Atlanta and Vanderbilt University Medical Center in Nashville. At these institutions he received extensive experience and training in sterile products compounding.
He returned home to East Tennessee in 2010, where he has held the position of Pharmacy Director at two sterile products pharmacies in Knoxville. Matthew lives in Knoxville with his wife, Chris. Dr. Poteet is Tennessee's first Board Certified Anti-Aging Pharmacist by the American Academy of Anti-Aging Medicine.