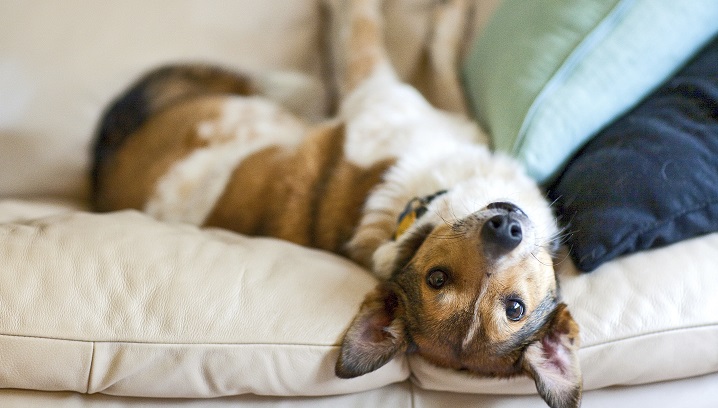 Like their human owners, dogs can be vulnerable to allergies. The symptoms of allergies can make your four-legged canine companion's skin itchy and/or irritated. We all love our animals and want to help them in any way possible.
Are you looking for dog allergy relief and medications? Find out what signs to be aware of and how a veterinary compounding pharmacy can help you with your pet's unique needs.
Allergies In Dogs
The first clue that may make you suspicious that your dog is living with an allergy is scratching. While all dogs scratch themselves at times, you will get to know what is normal for your dog. Excessive scratching and licking of a particular patch of skin is a clue that something is going on that should be investigated.
This type of behavior can usually be explained by either a skin condition or an allergy. If you have examined your dog's fur around the area where the scratching has occurred and haven't noticed any dandruff, you may be dealing with a dog allergy.
It's best however, to take your pet to the veterinarian to better diagnose his symptoms.
Treatment For Dog Allergies
The scratching and licking can also lead to infection in the affected areas, which must be treated by a veterinarian along with the initial allergy.
Your veterinarian may prescribe antihistamines to treat airborne allergies. These medications do not work as well in canines as they do for humans, though, and they can cause side effects like hyperactivity or lethargy in some animals.
Another alternative is to prescribe a low dose of corticosteroids to treat the allergy symptoms. These medications also have side effects, as dogs tend to have increased appetite and gain weight when this option is chosen. It is not meant to be a long-term solution.
Switching your dog's food to a home-cooked diet or a very high-quality, artificial color and preservative-free brand may help to treat allergies. The preservatives and dyes present in most commercial brands may be contributing to the allergic symptoms. Talk to your vet to see whether switching his diet is right for your pet.
Get Help From A Veterinary Compounding Pharmacy

When your vet suggests medicines for your dog, you'll want to make sure that it is as easy as possible for you to administer and for him to take. Getting the dosage right is important, too, since a toy breed is going to need a smaller amount of medication than a larger breed.
Our pet medications compounding can solve both issues.
Custom Flavors And Dosages Including Unavailable Medications
At The Compounding Pharmacy of America, we can prepare medicines in flavors your pet will find appetizing.
We can also prepare custom doses to match your dog's breed and weight, so that a small breed is not trying to swallow a tablet that is too large and your large breed pet is not expected to take several tablets to get the correct dose.
If getting your dog to swallow a tablet is an issue, some medicines can be prepared in a topical gel that is applied to the inside of your dog's ear and absorbed through the skin.
What about a medication that is unavailable or discontinued? Our veterinary compounding pharmacy can attain the right ingredients and custom create the necessary medicines for your furry friend.
Contact us today to discover more about our compounding veterinary services and how we can help to keep your pets healthy by working with your vet.
Learn More About Our Veterinary Compounding Services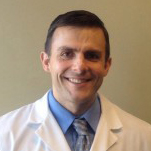 Chief Operating Officer, The Compounding Pharmacy of America
Matthew Poteet, Pharm.D. graduated with Honors from Lee University with a Bachelors of Science in Biological Science. After his undergraduate training, he completed the Doctor of Pharmacy program at Mercer University Southern School of Pharmacy, graduating in 2004. Dr. Poteet has spent much of his pharmacy career on staff at two of the most prestigious academic teaching hospitals in the Southeast; Emory University in Atlanta and Vanderbilt University Medical Center in Nashville. At these institutions he received extensive experience and training in sterile products compounding.
He returned home to East Tennessee in 2010, where he has held the position of Pharmacy Director at two sterile products pharmacies in Knoxville. Matthew lives in Knoxville with his wife, Chris. Dr. Poteet is Tennessee's first Board Certified Anti-Aging Pharmacist by the American Academy of Anti-Aging Medicine.