Many people struggle with their weight during the winter months. This is due to the cold weather and a variety of holiday parties. If you are like most people, each spring you workout to get back into shape in time for swimsuit season. You may promise to do better next year but then forget or slack off when the time comes. You can break this cycle by eating healthy throughout the winter months and staying in shape all year long.
Alternative, Healthier Dishes For The Holidays
Many holiday dishes are made with fruits and vegetables which makes them generally healthy. Unfortunately, we often add ingredients that cause those healthy dishes to become unhealthy. You don't have to avoid your favorite foods in the holidays if you prepare them properly.
If you are a huge fan of sweet potatoes, there are few changes you can make to make them a healthy dish. Many people prepare their sweet potatoes as candied yams. This turns a healthy food into a fattening dish. You can adjust this by using fresh sweet potatoes and garnishing with raw sugar and ground cinnamon rather than syrup and marshmallows.
Healthy Drinks During The Winter Months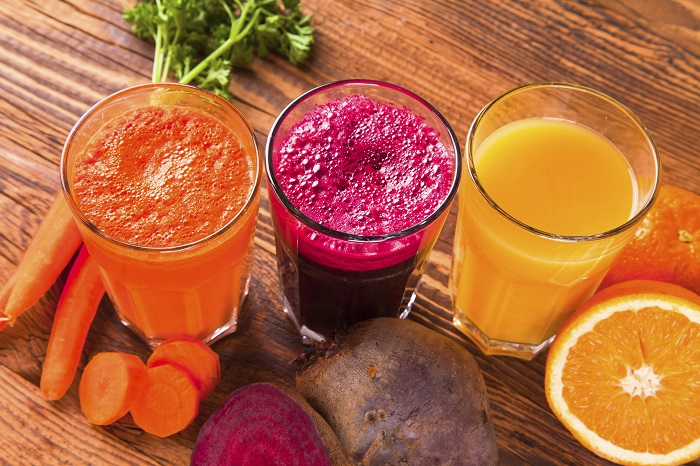 Many people suffer from decreased energy during the winter months. This may be due to the weather, cold and flu, or the shorter days. You don't need to lock yourself indoors to stay healthy this winter.
Check out some wonderful and healthy drink recipes that provide needed vitamins and will help you prevent and treat any ailment that may be bugging you.
Immune Support
The first drink is a vegetable drink that contains beets, broccoli, carrots, celery, and garlic. (Adding apple and banana will help sweeten the taste.) Each ingredient has a specific purpose from immune support in broccoli to antimicrobial properties in garlic.
One of the most recommended drinks during the winter months is called a "Vital Shot". It is a 1 ounce shot containing lemon, ginger, and cayenne pepper. Taking this shot each morning will help keep illnesses away.
Help For Dehydration
If you are feeling dehydrated due to a cold or stomach flu, you can enjoy a glass of fresh coconut water. Doctors have been treating dehydration in patients have used coconut water for years.
Be Consistent!
Staying consistent with eating and drinking for your health will keep you more energized and active throughout the long, cold winter months…and throughout the year!
Check Out Our Other Healthy Living Blogs!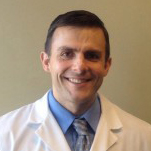 Chief Operating Officer, The Compounding Pharmacy of America
Matthew Poteet, Pharm.D. graduated with Honors from Lee University with a Bachelors of Science in Biological Science. After his undergraduate training, he completed the Doctor of Pharmacy program at Mercer University Southern School of Pharmacy, graduating in 2004. Dr. Poteet has spent much of his pharmacy career on staff at two of the most prestigious academic teaching hospitals in the Southeast; Emory University in Atlanta and Vanderbilt University Medical Center in Nashville. At these institutions he received extensive experience and training in sterile products compounding.
He returned home to East Tennessee in 2010, where he has held the position of Pharmacy Director at two sterile products pharmacies in Knoxville. Matthew lives in Knoxville with his wife, Chris. Dr. Poteet is Tennessee's first Board Certified Anti-Aging Pharmacist by the American Academy of Anti-Aging Medicine.