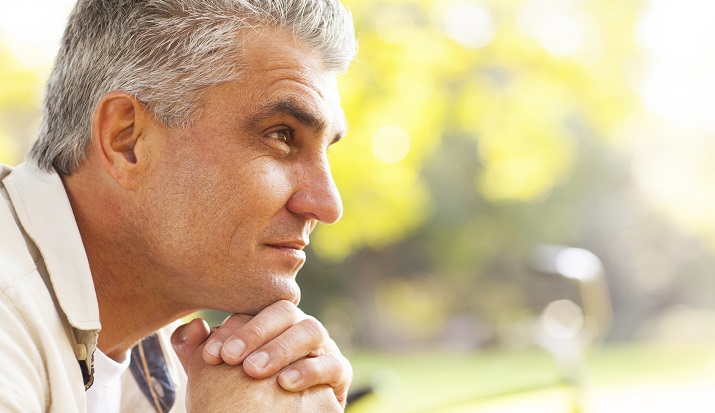 Doctors have known for some time that erectile dysfunction (ED) in middle-aged men can be a sign of cardiovascular disease, but now doctors are seeing that men who are experiencing ED also need to be screened for diabetes.
ED Common Among Middle-Aged Men
How common is ED among middle-aged men? Approximately five percent of men who are 40 years of age have complete ED and by age 70 that number increases to 70 percent, according to the University of Wisconsin.
Erectile Problems And Undiagnosed Diabetes
The results of a new analysis have reported that middle-aged men who are experiencing ED are at more than twice the risk for having undiagnosed diabetes, than men who don't have erectile dysfunction. And those with diabetes are at higher risk for heart disease, the leading cause of death in the U.S., according to the Centers for Disease Control and Prevention.
The researchers found that 10 percent of men (aged 40-59 who participated in the National Health and Nutrition Examination Survey), who said they were either "never" or only "sometimes" able to maintain an erection, had an undiagnosed case of Type 2 diabetes. In men who did not have any erectile difficulties, the rate of undiagnosed diabetes was a much lower rate of 2 percent.
The conclusion reached by the researchers was that erectile dysfunction is a medical problem and not simply a lifestyle concern. Men who have ED need to talk to their doctor and have medical screening for diabetes as well as a conversation about appropriate treatment for their main concern.
Want Men's Health Advice and Exclusive Offers?
Subscribe for updated information on men's health, wellness and fitness... and discounts on vitamins and supplements that support your body's natural systems.
Prescription Compounding For ED
Do you need a more personalized medication to treat ED? Our caring and professional pharmacists offer effective and customizable prescription compounding for ED. We can create formulations that work with your specific needs as well as alternatives to the normal pill form, where side-effects and allergies are much more minimal.
We'll work with your doctor to find the right solution for you. Contact us today to find out more about what we can do for you!
Don't Live Another Day In Shame – Call Us Now – We Can Help!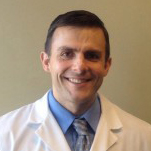 Chief Operating Officer, The Compounding Pharmacy of America
Matthew Poteet, Pharm.D. graduated with Honors from Lee University with a Bachelors of Science in Biological Science. After his undergraduate training, he completed the Doctor of Pharmacy program at Mercer University Southern School of Pharmacy, graduating in 2004. Dr. Poteet has spent much of his pharmacy career on staff at two of the most prestigious academic teaching hospitals in the Southeast; Emory University in Atlanta and Vanderbilt University Medical Center in Nashville. At these institutions he received extensive experience and training in sterile products compounding.
He returned home to East Tennessee in 2010, where he has held the position of Pharmacy Director at two sterile products pharmacies in Knoxville. Matthew lives in Knoxville with his wife, Chris. Dr. Poteet is Tennessee's first Board Certified Anti-Aging Pharmacist by the American Academy of Anti-Aging Medicine.