As you get older, and your body changes, you may experience several different and bothersome symptoms such as those that are associated with menopause, perimenopause or postmenopause. The conventional treatments for these naturally occurring ailments vary. The most common treatment involves hormone replacement therapy. There are several different reasons for treating the symptoms besides the desire to be more comfortable, such as reducing the risk of osteoporosis.
What Is Bio-identical Hormone Replacement Therapy?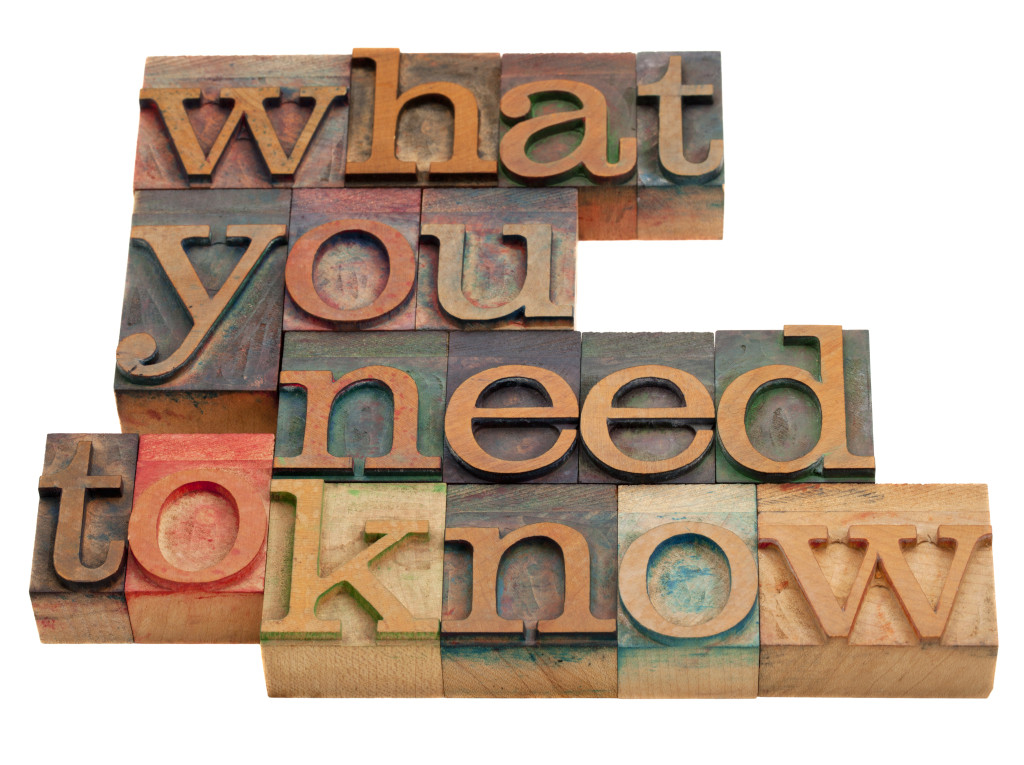 Bio-identical means being exactly alike biologically. So what that means is that the hormones in these products are identical to the hormones that your body produces. There is testing done and each individual's formula is different. You get a treatment that is exclusive to your chemical makeup.
The other difference from traditional hormone therapy is that these hormones are derived from plant chemicals as opposed to being produced in a laboratory. These products relieve symptoms such as hot flashes, vaginal dryness, sleeplessness, and night sweats.
Using A Bio-Identical Hormone Replacement Therapy Compounding Pharmacy
Bio-identical hormone replacement therapy and compounding pharmacies go hand in hand. Both provide very individualized results for you. Most commonly, a saliva test is done to determine your hormonal needs.
Once the results of the testing are determined, we here at The Compounding Pharmacy of America can prepare your prescription based on your doctor's specifications. This works wonderfully because not every woman suffers from the symptoms in the same way. Even though the chemicals are the same, each person has completely different chemical makeups and levels. As the hormone levels diminish, even more differences are prevalent. It is impossible for any two people to be at the exact same levels.
As the interest in natural medicine grows, bio-identical hormone replacement has become a very viable option of treatment. If you have questions, talk to your doctor about your options. Also discuss how a compounding pharmacy can make getting your hormones back in line easier.
Call Us Now To Discuss Your Options For Customized Bio-Identical Hormone Replacement Therapy!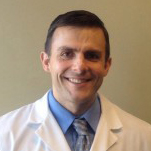 Chief Operating Officer, The Compounding Pharmacy of America
Matthew Poteet, Pharm.D. graduated with Honors from Lee University with a Bachelors of Science in Biological Science. After his undergraduate training, he completed the Doctor of Pharmacy program at Mercer University Southern School of Pharmacy, graduating in 2004. Dr. Poteet has spent much of his pharmacy career on staff at two of the most prestigious academic teaching hospitals in the Southeast; Emory University in Atlanta and Vanderbilt University Medical Center in Nashville. At these institutions he received extensive experience and training in sterile products compounding.
He returned home to East Tennessee in 2010, where he has held the position of Pharmacy Director at two sterile products pharmacies in Knoxville. Matthew lives in Knoxville with his wife, Chris. Dr. Poteet is Tennessee's first Board Certified Anti-Aging Pharmacist by the American Academy of Anti-Aging Medicine.