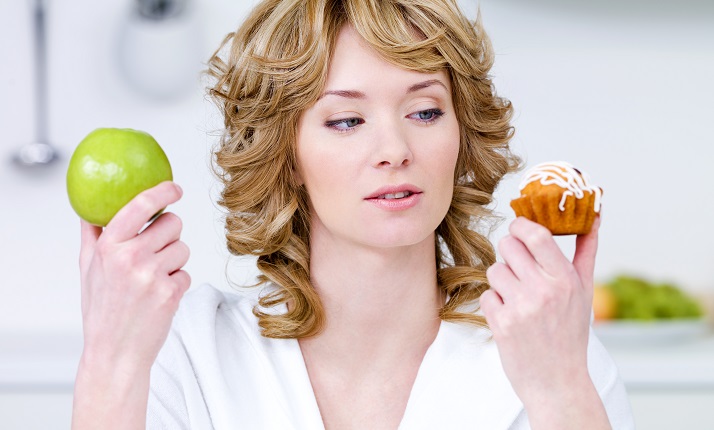 If you have been struggling to eat right and lose weight and are frustrated that your efforts aren't paying off the way that you would like or you find that you lose weight only to gain it back, you may need expert help. There is nothing wrong with your willpower or desire to lose weight, but you may benefit from the help of professional nutrition counseling programs.
At our sister company, DietaryRehab.com, we are constantly bombarded with messages about weight loss and nutrition. Eating some frozen dinners in an effort to control calories and lose weight or replacing two meals per day with weight loss shakes and then eating one "solid" meal each day is not a good strategy for long-term weight loss.
These methods do not teach you strategies about nutrition or how to choose the types of foods that your body actually needs in order to be healthy and perform well.
Nutritional counseling however, can provide you with direction and get you on the right path to health and wellness.
Benefits Of Working With A Nutrition Counselor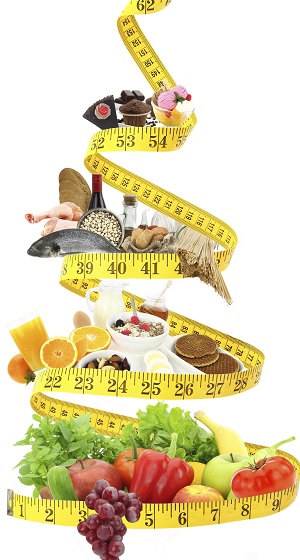 A nutrition counselor will be able to:
Explain how modern foods can trick people into eating more because they don't feel full.
Show you how the modern diet fails to provide the nutrients people need.
Spell out how your diet may be contributing to your poor health and offer ways you can make changes to help you feel better.
Help you appreciate the appeal of real, natural food.
Design an individualized eating plan you can live with and will help you break free from dieting forever.
Empower you to reach your health and body weight goals – both short and long-term.
Nutrition Consulting Programs For Better Sports Performance
If you are serious about your performance on the playing field or the court, you'll want to make sure that you are giving your body the right type and amount of nutrients for optimum performance. Consulting a nutrition counselor can help you achieve your goals of becoming leaner, stronger and more muscular.
You can achieve both types of benefits without the use of pills, powders, shakes or specially prepared meals. Start by getting a free nutrition counseling assessment today.
Contact Dietary Rehab Now To Inquire About Your Free Assessment
Learn More About Customizable Nutritional Consulting Programs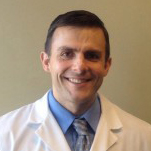 Chief Operating Officer, The Compounding Pharmacy of America
Matthew Poteet, Pharm.D. graduated with Honors from Lee University with a Bachelors of Science in Biological Science. After his undergraduate training, he completed the Doctor of Pharmacy program at Mercer University Southern School of Pharmacy, graduating in 2004. Dr. Poteet has spent much of his pharmacy career on staff at two of the most prestigious academic teaching hospitals in the Southeast; Emory University in Atlanta and Vanderbilt University Medical Center in Nashville. At these institutions he received extensive experience and training in sterile products compounding.
He returned home to East Tennessee in 2010, where he has held the position of Pharmacy Director at two sterile products pharmacies in Knoxville. Matthew lives in Knoxville with his wife, Chris. Dr. Poteet is Tennessee's first Board Certified Anti-Aging Pharmacist by the American Academy of Anti-Aging Medicine.