If your doctor has prescribed a medication that you are unable to find in your local pharmacy, you may find yourself visiting a compounding pharmacy to obtain the custom medications you need. Many compounding pharmacies feel as though they offer a premium pharmacy and thus charge a premium fee to their customers. While having medical insurance with prescription coverage was created to make your medications more affordable, these pharmacies may refuse to bill your insurance for the medications you need.
Compounding Pharmacies Billing Your Insurance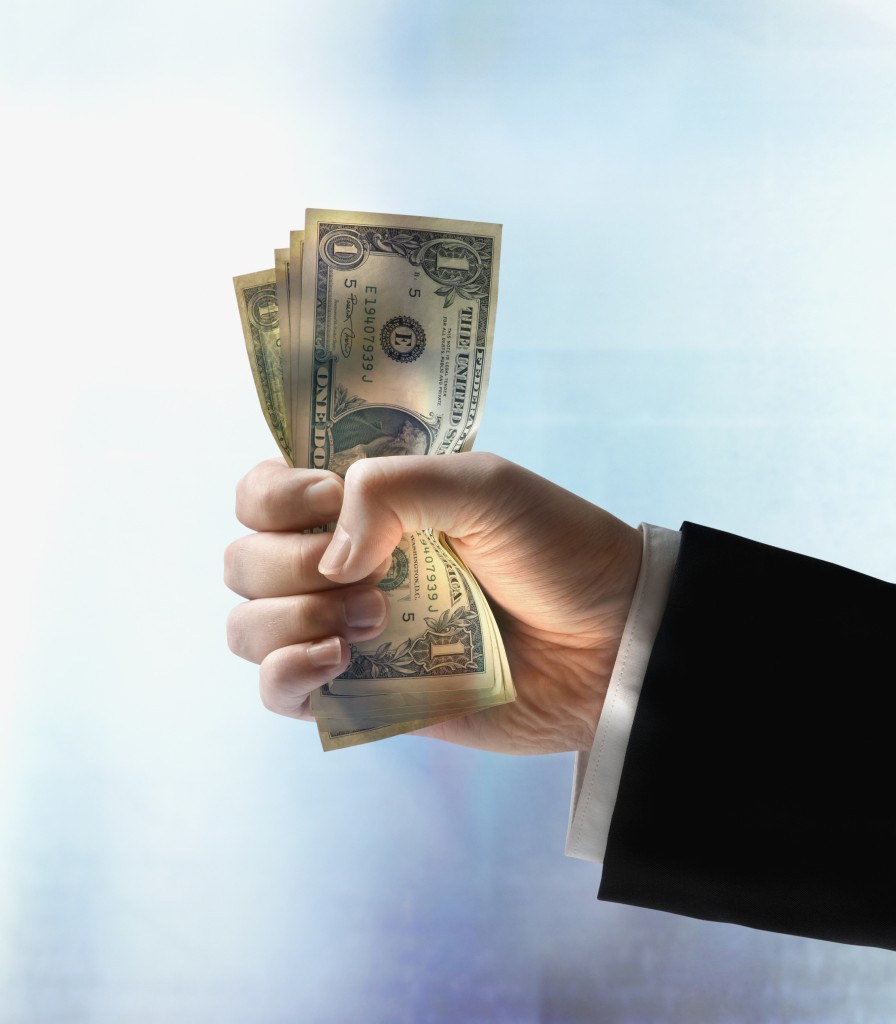 While many compounding pharmacies may refuse to bill your insurance for your medications, we here at The Compounding Pharmacy of America will always bill the insurance company before charging you for our services.
Billing for compounded prescriptions is different from billing for traditional medications as they contain multiple medications. For this reason, many insurance companies have a list of compounded prescriptions that are covered to make the billing process simple.
If your medication is not listed, we will work with your insurance to determine eligibility.
We Believe In Affordable And Fair Compounding Prescription Pricing
We believe that every patient has the right to affordable and convenient pharmacy service even if the medication they require is not available at your local pharmacy. While most patients have prescription coverage, some insurance companies may not cover specialized pharmacy services. With this in mind, we offer all of our cash patients a fair and competitive price for their compounded medications. This allows all of our patients to treat their acute or chronic conditions without going broke.
Compounding Services – Affordable Convenience
While we pride ourselves on affordability, we also try to make our services as convenient as possible. If you live within our local area we offer free delivery services to most doctor's offices or patient homes. If you live outside of our delivery area and are unable to pick up your medications, we also offer free standard shipping. Keep in mind the standard shipping may take a few days to reach you so you should always order your medication refills prior to using the last doses.
While you may require specialized pharmacy services, there is no reason these services should not be affordable.
Get affordable and convenient service by using compounding pharmacy insurance on your next compound prescription!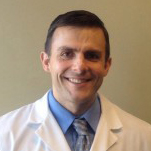 Chief Operating Officer, The Compounding Pharmacy of America
Matthew Poteet, Pharm.D. graduated with Honors from Lee University with a Bachelors of Science in Biological Science. After his undergraduate training, he completed the Doctor of Pharmacy program at Mercer University Southern School of Pharmacy, graduating in 2004. Dr. Poteet has spent much of his pharmacy career on staff at two of the most prestigious academic teaching hospitals in the Southeast; Emory University in Atlanta and Vanderbilt University Medical Center in Nashville. At these institutions he received extensive experience and training in sterile products compounding.
He returned home to East Tennessee in 2010, where he has held the position of Pharmacy Director at two sterile products pharmacies in Knoxville. Matthew lives in Knoxville with his wife, Chris. Dr. Poteet is Tennessee's first Board Certified Anti-Aging Pharmacist by the American Academy of Anti-Aging Medicine.