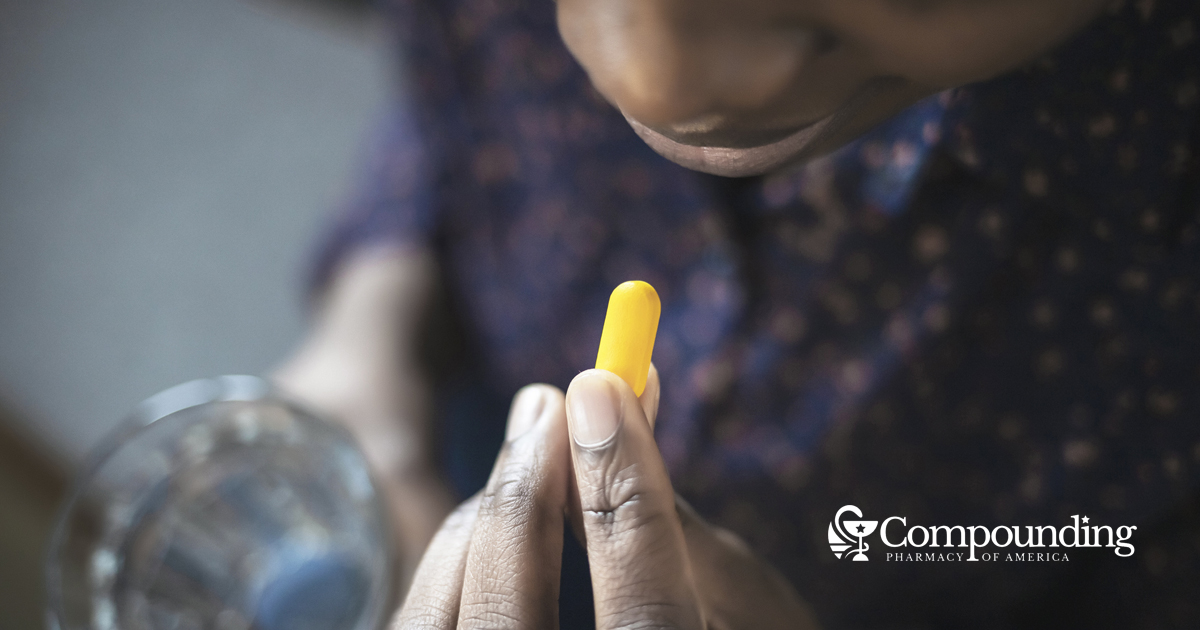 Making a purchase through a link on this page may earn us a small commission.
Learn More
.
There are specific vitamins to take that help manage diabetes. While vitamins and supplements don't cure diabetes, they manage the condition and improve overall health.
Maintaining your health can be challenging, especially if you have been diagnosed with Type 1 or Type 2 Diabetes. People with diabetes must pay special attention to elements most people don't need to worry about, like blood sugar, insulin levels, and more. In addition, it is just as – if not more – critical for people with diabetes to ensure they maintain adequate levels of vitamins, minerals, and other nutrients as it is for people without diabetes. Key nutrients can help ensure you manage your diabetes symptoms and stay as healthy as possible.

Best Vitamins and Supplements for Diabetes Management
Certain supplements can affect how the body processes blood sugar, but research is still being conducted regarding this process. While diabetes can't be cured by taking vitamins and supplements, you can manage specific aspects of your condition and improve your health.
It's a common misconception that people with diabetes don't absorb vitamins and minerals as well as others. Supplements aren't designed to eliminate diabetes but rather help people with this condition improve their various vitamin levels. If diabetic patients don't eat enough vitamin-rich foods or are unable to participate in other healthy habits, taking supplements can help them receive the necessary vitamins.
If you have been diagnosed with diabetes, it is especially important to understand how certain vitamins and minerals can impact your overall health and your diabetes management. You may benefit from the following supplements.
Vitamin B1
Also known as thiamin, vitamin B1 can reduce the pain caused by neuropathy. Many people with diabetes have low levels of thiamin, which can negatively affect blood vessel function. By supplementing thiamin, you may see improvements in blood vessel function and glucose metabolism.
Vitamin B12
Diabetics who also struggle with a B12 deficiency may experience nerve damage in their hands and feet. These symptoms can get worse when untreated, which is why B12 supplements may help. B12 can also be found naturally in meat products, milk, eggs, and fish.
Chromium
Chromium is a vital mineral that helps regulate glucose levels. For people with type 2 diabetes, the body struggles to produce enough insulin, or their body doesn't respond effectively to the insulin produced. For people with diabetes, taking a chromium supplement may help the body respond better to insulin, especially when taken in combination with vitamins B and D.
Methyl B12 Plus (90 Count)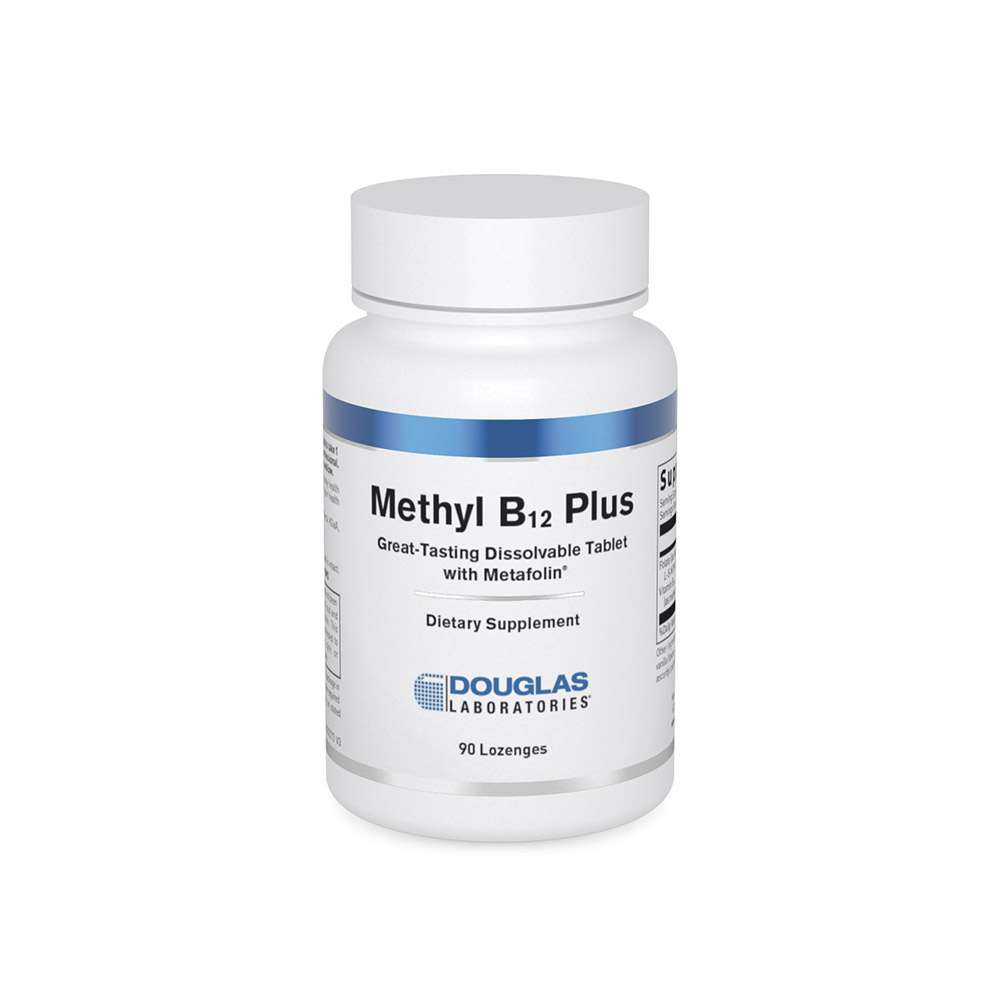 Magnesium
Magnesium is an essential vitamin for everyone, as it helps maintain heart rate, keeps the immune system functional, and helps the body digest food. Many people with diabetes have low magnesium levels, and this can further impact the body's poor insulin production. Taking a magnesium supplement may improve your general health, especially if you've been diagnosed with Type 2 Diabetes.
Vitamin D
Vitamin D supplementation, especially when taken with vitamin K, can be effective for diabetic individuals, particularly those with Type 1 Diabetes. Maintaining vitamin D levels can help prevent autoimmune problems. Even more importantly, it can reduce your body's resistance to insulin.
Magnesium Glycinate (180 Count)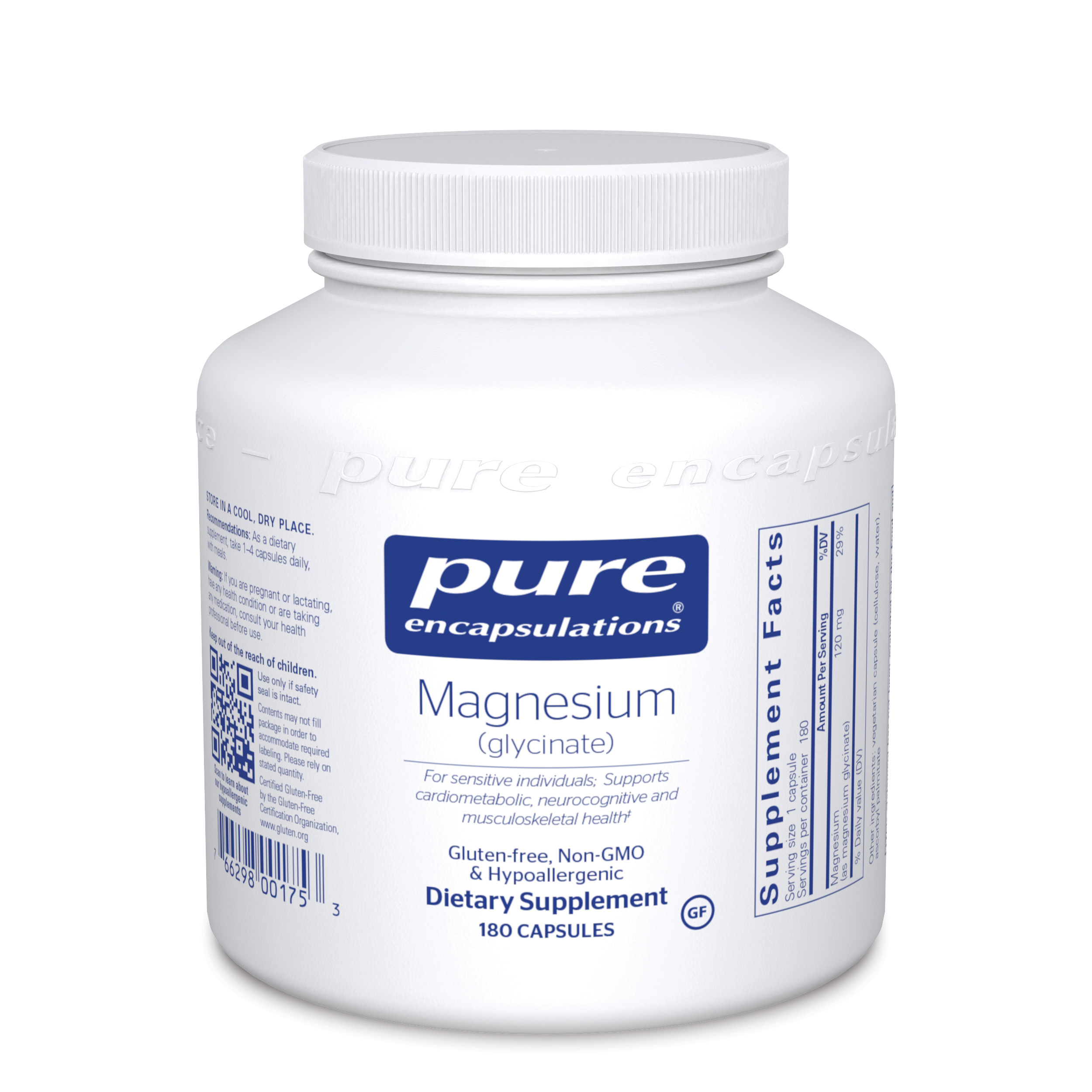 Vitamin E
People who are diabetic may experience cell damage, heart problems, and premature aging. By increasing your vitamin E levels, you may be able to avoid these issues. However, these supplements could also cause serious side effects, especially if you're also taking a blood thinner.
Alpha-Lipoic Acid
Alpha-Lipoic acid (ALA) is an antioxidant capable of preventing free radical damage to your cells. This can also reduce your blood sugar levels and prevent inflammation in the body. If you're diabetic and have experienced nerve damage, taking a supplement of ALA may help manage pain associated with neuropathy. ALA's only known side effect is heartburn, which may be well worth the risk for the benefits it can present for people with diabetes.
Can Supplements Treat Diabetes?
It's important to understand that vitamins and supplements don't cure diabetes, though they may help to address or alleviate some of the symptoms of diabetes. What supplements can do is improve your overall health and help you manage specific symptoms of diabetes and other conditions. Symptom management is a great way to describe how vitamins can help manage diabetes, specifically for patients who have become deficient in one or more nutrients.
For example, if you're deficient in vitamin D and you don't get enough exposure to the sun, taking a supplement may help boost your vitamin D levels and reduce your body's insulin resistance. The supplement isn't treating diabetes itself but rather helping you manage a component of the condition.
Companies that advertise a supplement to cure diabetes should be avoided, but it is extremely common to take supplements as a part of a diabetes management protocol. For example, you may be taking medication for diabetes and want to mix vitamins in to address other symptoms you're experiencing. Many patients take compound medications for diabetes, not as a way to cure their condition but to help them manage it.
Herbs for Diabetes
Medications and vitamin supplements may be effective in helping you manage your diabetes, but herbs can provide unique benefits, as well. For example, herbs like green coffee extract and clove extract may help to maintain blood glucose levels if taken after a meal.

Cinnamon
Cinnamon may improve your fasting plasma glucose (FPG) levels, but there isn't enough data to fully support this. However, cinnamon can be a great substitute for sugar, as it's sweet and can be used in various foods and beverages. Cinnamon and chromium can also be taken together as a supplement should you wish to maintain your FPG levels.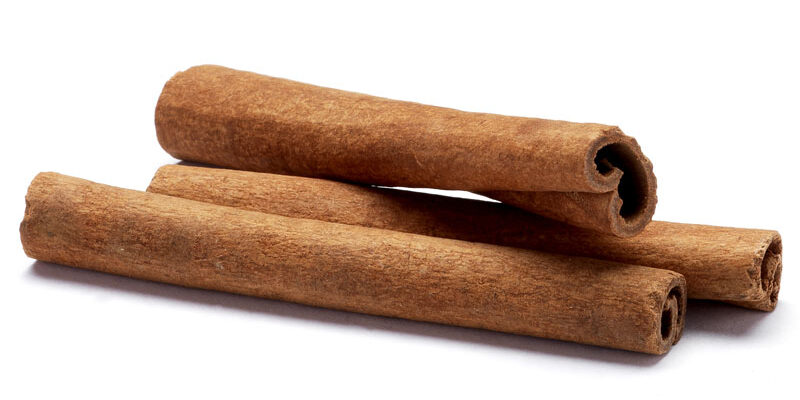 ---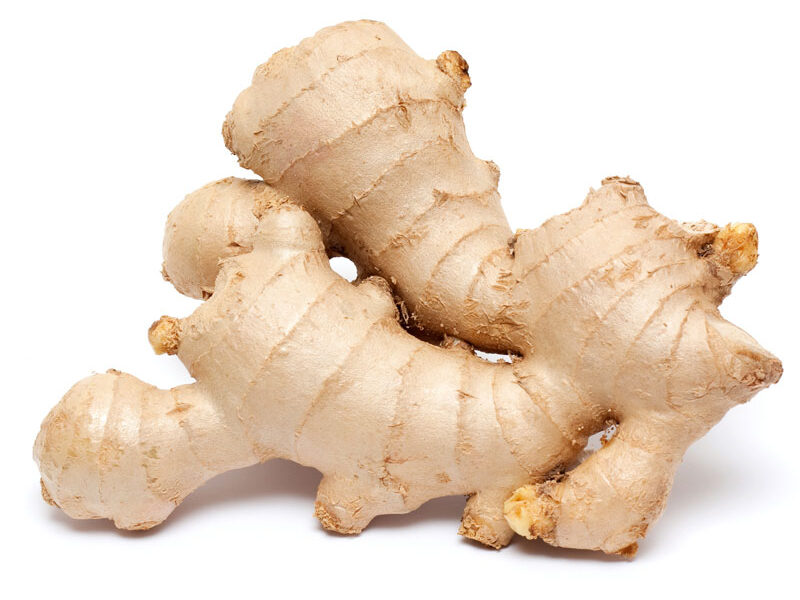 Ginger
Many individuals with inflammatory and digestive issues have incorporated ginger into their diet, as this can improve both conditions. Ginger may also be able to reduce insulin resistance and FPG levels for those with type 2 diabetes. Ginger can be supplemented or used as an ingredient in tea, ginger ale, or various food dishes.

---
Bitter Melon
Many people use bitter melon as a supplement. Like ginger and cinnamon, bitter melon may help control FPG levels. While more research needs to be completed, incorporating bitter melon into your diet may help you manage your diabetes.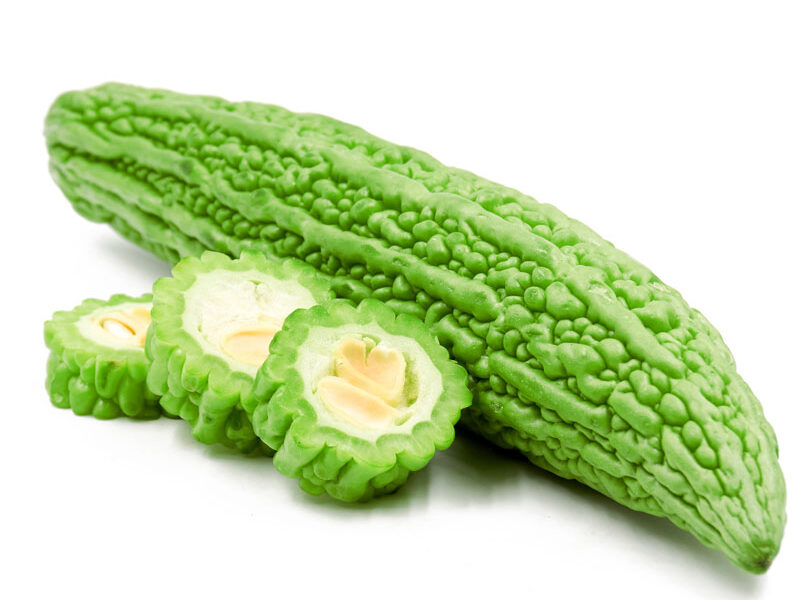 ---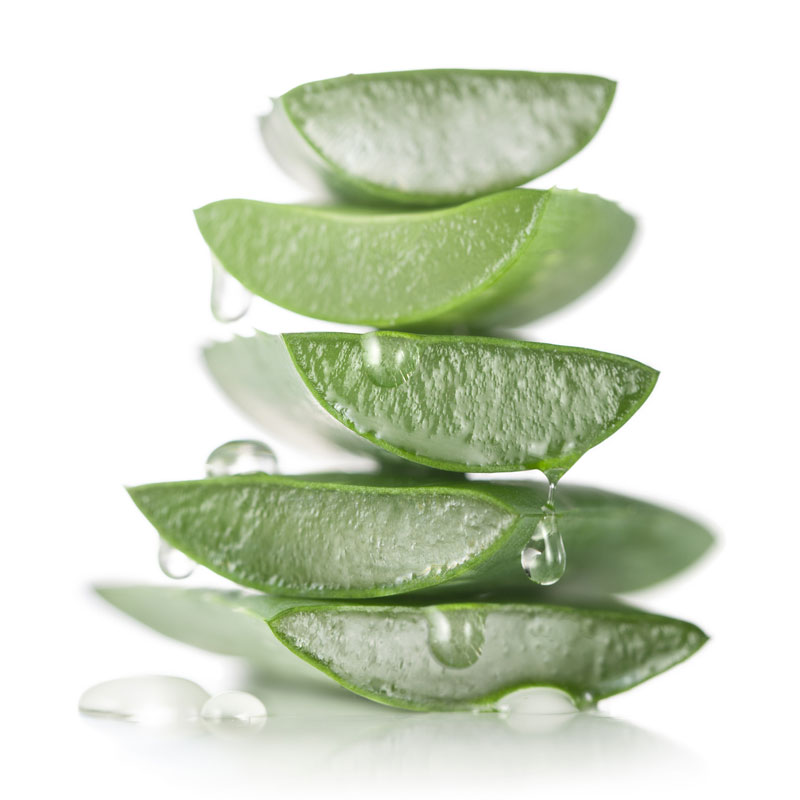 Aloe Vera
Aloe vera is known for its versatility and may also be used for managing diabetes. While this plant is primarily used on the skin, aloe vera pulp has also been shown to increase insulin levels and protect against kidney disease.
As with any other herb or supplement, more research is needed to determine if aloe vera is safe for everyone with diabetes. Aloe vera can be taken as a supplement, on its own, or mixed in with drinks. However, if you have a skin product such as lotion containing aloe vera, do not ingest the skin care product.

Whole Foods
In addition to supplements that can provide vitamins and minerals, it's important to get plenty of these nutrients in your diet, as well. Diabetes is a condition that depends heavily on what you eat and when you eat it, and eating a more nutritious diet is a key component in managing your symptoms.
One of the best ways to improve your diet is by eating whole foods – foods that are either unprocessed or minimally processed. Whole foods are better sources of these vitamins and minerals in the first place, as essential components of the food haven't been lost in processing. Plus, whole foods contain the necessary fiber and enzymes to help your body absorb nutrients, meaning that all the nutritious components of each food can interact as nature intended. This can mean you get a better handle on your diabetes symptoms.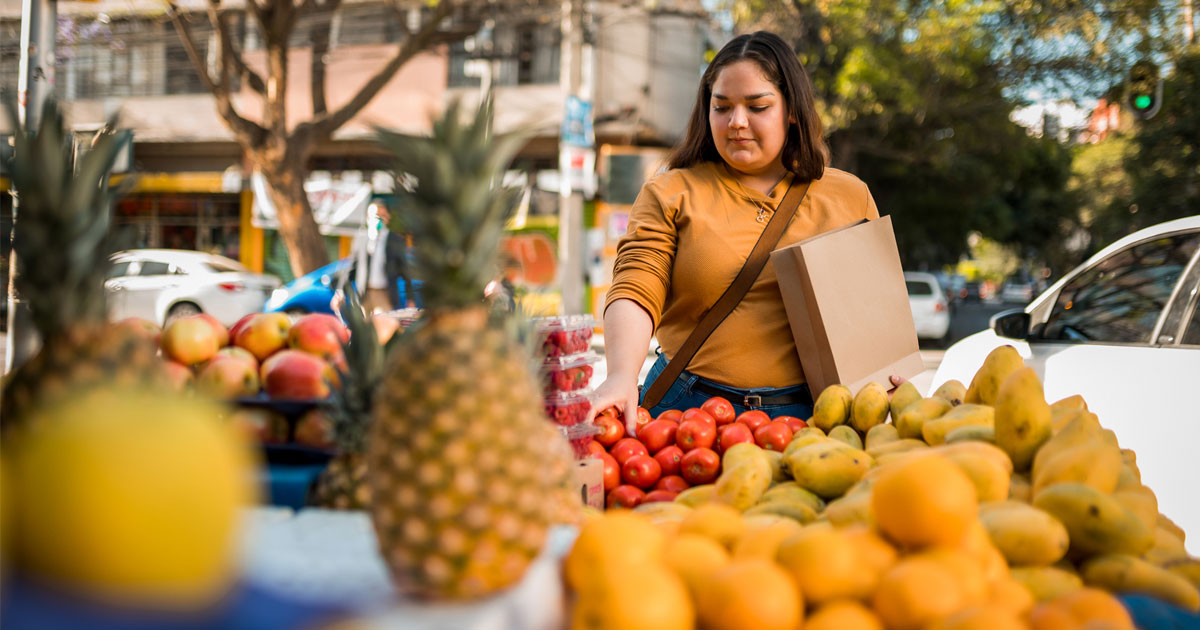 You can become a Type 2 diabetic even if you are vegetarian or vegan, though the odds of this occurring are lower. Diabetics who are vegan or vegetarian may struggle with vitamin B12 deficiency, though they can be deficient in any vitamin. If you choose to take a supplement over eating animal products to receive your vitamins, most supplements are vegan-friendly. Of course, certain nutrients, like magnesium, can be found in non-animal whole foods such as green vegetables, nuts, and rice.
Supplements vs. Medications for Diabetes
Diabetes can be overwhelming, but you don't have to suffer from the various symptoms forever. Supplements exist that can help you manage the symptoms of your diabetes and potentially even prevent complications. When you incorporate supplements along with making an effort to improve your diet and keep a more active lifestyle, you stand to make healthy strides toward managing your diabetes.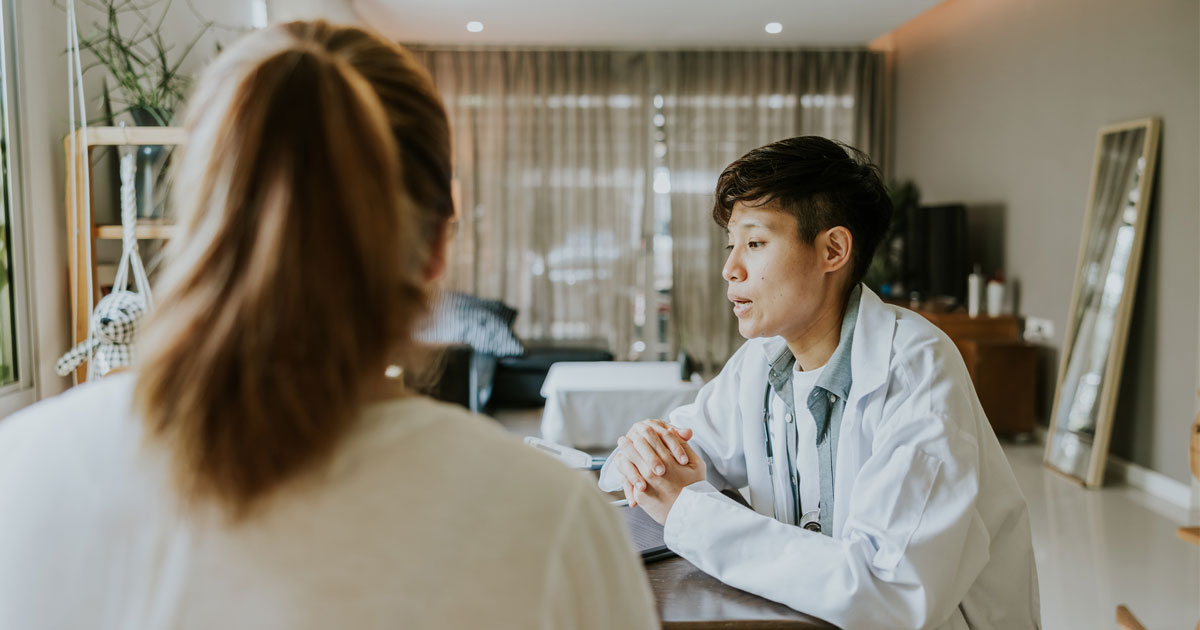 However, remember that supplements alone will not cure your diabetes, nor are they likely to be 100% effective in eliminating your symptoms. For that reason, supplements should not be used as a replacement for diabetes medications prescribed by your physician. If you've been taking medication for diabetes, it's recommended to continue with them unless advised otherwise by your medical team.
If you decide to add herbs, whole foods, or supplements into your routine, you can typically do so alongside the medication. Supplements listed as diabetic-friendly will typically have a low risk of interactions with known diabetes medications. If you have any questions about potential interactions, simply contact a knowledgeable pharmacist for your own peace of mind.
Manage Diabetes with Specialized Compounding Medications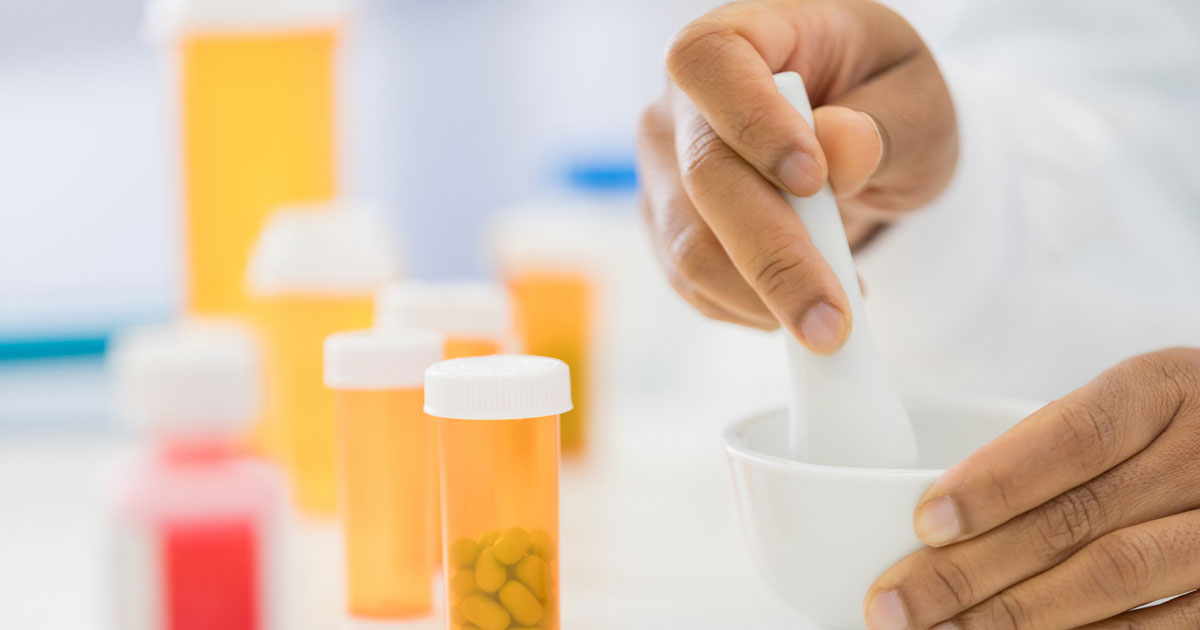 Supplements can help you ensure you maintain adequate levels of essential vitamins and minerals. At Compounding Pharmacy of America, we offer high-quality supplements and information to anyone looking to take control of their health. In addition, if you're currently taking diabetes medications, we can create specialized compounded medication that combines your daily meds and makes them simpler and easier to take.
---
References :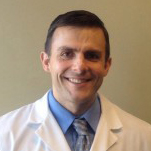 Chief Operating Officer, The Compounding Pharmacy of America
Matthew Poteet, Pharm.D. graduated with Honors from Lee University with a Bachelors of Science in Biological Science. After his undergraduate training, he completed the Doctor of Pharmacy program at Mercer University Southern School of Pharmacy, graduating in 2004. Dr. Poteet has spent much of his pharmacy career on staff at two of the most prestigious academic teaching hospitals in the Southeast; Emory University in Atlanta and Vanderbilt University Medical Center in Nashville. At these institutions he received extensive experience and training in sterile products compounding.
He returned home to East Tennessee in 2010, where he has held the position of Pharmacy Director at two sterile products pharmacies in Knoxville. Matthew lives in Knoxville with his wife, Chris. Dr. Poteet is Tennessee's first Board Certified Anti-Aging Pharmacist by the American Academy of Anti-Aging Medicine.