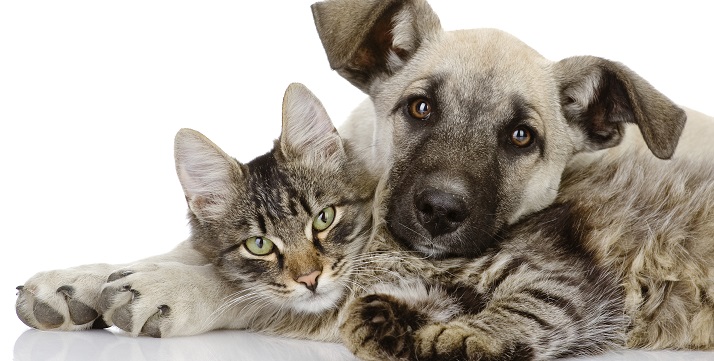 When your pet has an ailment and you go to a veterinarian, you may think the worst is behind you once a medication is suggested for the critter. However, you may not be in the clear yet.
A number of complications may surround the desired medication: It may no longer be available, the pet may not like the taste of it, or the method of administration just isn't working.
If any of those scenarios ring true for you, there are some safe, alternative methods you can explore to get your pet the help it needs. One of the best options you can turn to is visiting someone who specializes in compounding pet medications. Compounding is the practice of combining, mixing or altering the ingredients of a drug to create a medication that's palatable to the individual patient.
How Compounding Pet Medication Works
Compounded pet medications can treat a whole host of symptoms, such as allergies, cardiovascular disorders, eye irritation, diabetes, fleas and ticks, intestinal disorders, seizures, skin disorders and urinary incontinence. Compounding pharmacists can tailor medication to suit your pet's needs through a number of ways, including increasing or decreasing doses on prescribed formulas, forming discontinued or hard-to-find medication, or adding flavoring to make the medication easier to administer orally.
When it comes to adding flavors to make the medication more agreeable to pets, compounding pharmacists often add tuna for cats; beef, chicken or dog-safe chocolate for dogs; and banana and other fruit flavors for birds. Additionally, compounding pharmacists are usually able to concoct a solution for pets who are having trouble taking medications by mouth, such as compounded medication suited for transdermal delivery.
Common Forms Of Compounded Pet Medications
Besides pet medication for transdermal delivery, compounding pharmacists are able to customize medications for animals into many different forms, including, but not limited to:
Chewable Pet Treats
Compounded pet medication can be served up in the form of a tasty treat, making the administration of the medicine simple and painless. Compounding pharmacists are able to add a flavor to the treat that your beloved critter will enjoy.
Custom Strength Medications
Sometimes a medication's commercial form will either be too strong or too weak for your pet. If that's the case, compounding pharmacists can adjust the strength of the medication to suit just about any size of animal.
Sugar-Free Medication For Diabetic Pets
Compounding pharmacists are well-trained in designing medication for diabetic patients, including household pets. Therefore, pharmacists offer a sugar-free version of just about any compounded pet medication that a diabetic pet needs.
Transdermal PLO Gels
Compounded pet medications are sometimes offered in gel form. When the medication is produced in this form, owners just need to gently rub it into an area of the animal's ear where there is little to no hair. The medication then gets absorbed into the pet's bloodstream.
Compounding Pharmacy of America's Is One Of The Country's Emerging Veterinary Compounding Pharmacies
Compounding Pharmacy of America's experienced pharmacists are dedicated to getting patients the medicine they need in the right dose, form and flavor. If you have a prescription from a veterinarian, Compounding Pharmacy of America can mix, alter or combine the necessarily ingredients to create an unbeatable compounded pet medication. Add that to our first-class customer service, and Compounding Pharmacy of America is your go-to choice for compounded medication for your beloved companion. Compounding Pharmacy of America now serves 14 states and Washington, D.C.
Click Here To Learn More About Our Veterinary Services
To See If We Can Get Your Pet the Right Compounded Medication It Needs,
Contact Compounding Pharmacy Of America Today
865.243.2488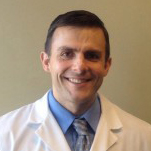 Chief Operating Officer, The Compounding Pharmacy of America
Matthew Poteet, Pharm.D. graduated with Honors from Lee University with a Bachelors of Science in Biological Science. After his undergraduate training, he completed the Doctor of Pharmacy program at Mercer University Southern School of Pharmacy, graduating in 2004. Dr. Poteet has spent much of his pharmacy career on staff at two of the most prestigious academic teaching hospitals in the Southeast; Emory University in Atlanta and Vanderbilt University Medical Center in Nashville. At these institutions he received extensive experience and training in sterile products compounding.
He returned home to East Tennessee in 2010, where he has held the position of Pharmacy Director at two sterile products pharmacies in Knoxville. Matthew lives in Knoxville with his wife, Chris. Dr. Poteet is Tennessee's first Board Certified Anti-Aging Pharmacist by the American Academy of Anti-Aging Medicine.