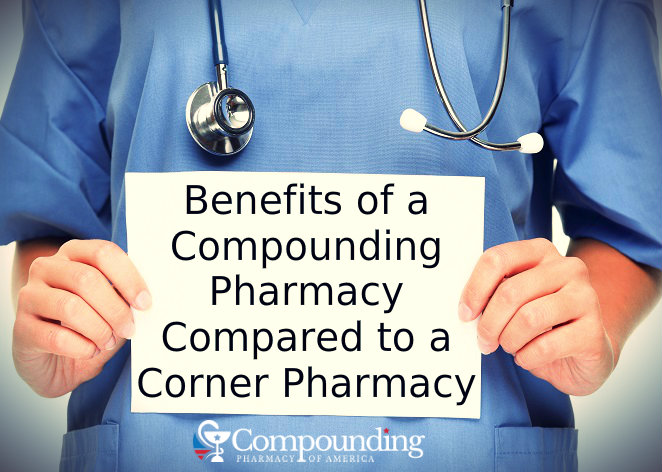 If you have recently visited your doctor regarding an ongoing health concern, you have probably discussed treatment options. Many times, your doctor will recommend a prescription or two to help relieve your symptoms.
We believe that not all people are created the same and deserve an individualized approach to treatment. That is why we offer compounded prescriptions for a variety of conditions!
Unique Differences And Benefits Between A Compounding Pharmacy & A Corner Pharmacy
A local, corner pharmacy has its place, but there are many unique and helpful benefits with a compounding pharmacy.
#1. Specific Dosages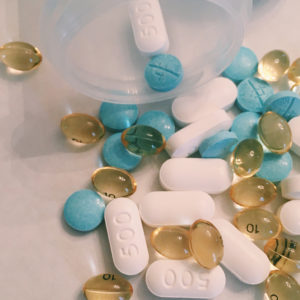 While each prescription often comes in a variety of doses, some people may need a dosage not available from the manufacturer. Unlike a regular, local pharmacy, a compounding pharmacy can create the perfect dose for your height, weight, and condition. This can help to decrease the occurrence of side effects and treat your condition more effectively.
#2. Different Forms Of Medication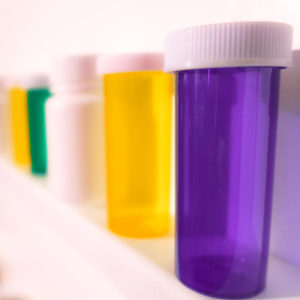 Many people believe that certain medications can only be taken in specific ways. With a compounding pharmacy, you can choose the form your medication comes in including:
Liquid
Powder
Tablet
Cream
Ointment
With a variety of ways to take your medication you are less likely to suffer from side effects or stop taking medications before you are supposed to. Many people do not like the side effects that come with medications taken orally. A topical cream reduces the occurrence of side effects because it does not go through your digestive tract before entering the blood stream.
#3. Children's Medication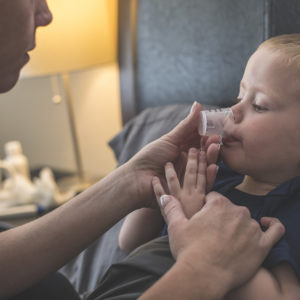 If you are like most parents, you probably dread having to give your child medication. Many children react to medication like they are approaching a UFC fight. You find yourself struggling each day just to get them to take the medication and feeling frustrated and/or guilty afterward.
Unlike regular prescriptions, from a corner pharmacy, compounded prescriptions make medicine time simple. We can make your prescription into an easy to mix powder that you can hide in food or a favorite drink or a topical cream that can be applied easily. This takes the fight out of giving your child the medications they need. If you are looking to use an oral medication that may not taste pleasant in its current form, we offer great flavorings that can make your child want to take the medication.
Call Us Now!
And Learn More About What Our Compounding Pharmacy Can Do For You!
Read More In The Compounding Pharmacy vs. Regular Pharmacy Beginner's Guide!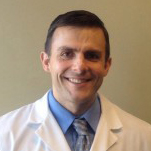 Chief Operating Officer, The Compounding Pharmacy of America
Matthew Poteet, Pharm.D. graduated with Honors from Lee University with a Bachelors of Science in Biological Science. After his undergraduate training, he completed the Doctor of Pharmacy program at Mercer University Southern School of Pharmacy, graduating in 2004. Dr. Poteet has spent much of his pharmacy career on staff at two of the most prestigious academic teaching hospitals in the Southeast; Emory University in Atlanta and Vanderbilt University Medical Center in Nashville. At these institutions he received extensive experience and training in sterile products compounding.
He returned home to East Tennessee in 2010, where he has held the position of Pharmacy Director at two sterile products pharmacies in Knoxville. Matthew lives in Knoxville with his wife, Chris. Dr. Poteet is Tennessee's first Board Certified Anti-Aging Pharmacist by the American Academy of Anti-Aging Medicine.