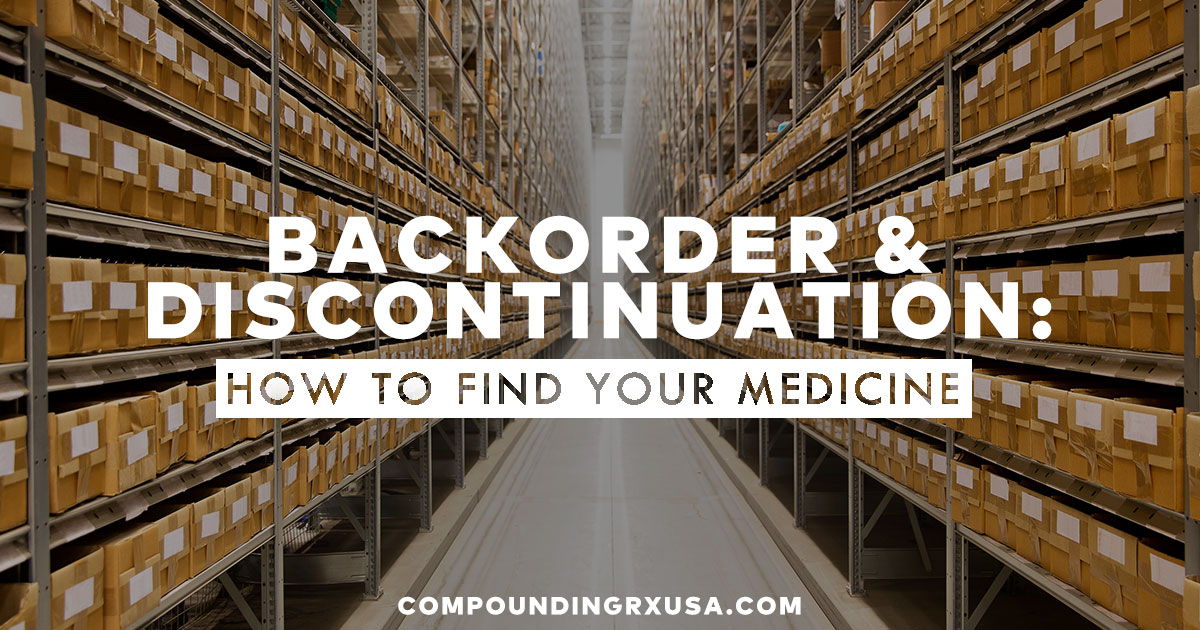 It can be devastating to find out a medication you depend on daily is on backorder or is no longer available. Hearing this news can stir up panic and uncertainty, however, there are options out there to get you the medication you need.
Pharmaceutical Compounding For Backorders
Oftentimes, the unavailability of a drug is due to backordering. Just like any other business, drug manufacturers face variables such as production issues or shipping delays, which can make it difficult if not impossible to meet patient demand.
If this sounds like a familiar situation, it's time to consider pharmaceutical compounding. When you choose to work with a company like Compounding Pharmacy of America, you skip the hassle of searching across pharmacies or waiting for orders to arrive. We create batches of your medication and ship it quickly.
With pharmaceutical compounding, you receive specialized treatment and a personal solution. We work hard to give you the fastest results and best value. Why? Because we don't want you to worry about your medications.
Pharmaceutical Compounding For Discontinued Drugs
Unfortunately, not all cases are simply an issue of slow or problematic production. Major drug companies can stop the manufacturing process whenever they like. Their primary goal is to make the greatest profit.
Fortunately, you have options here, too. At Compounding Pharmacy of America, we can form useful drugs with the same active ingredients and can customize them in the most useful dosage and form based on your needs. In many cases, the compounded medications we create are easier for your body to utilize than the original.
Common Unavailable Medications
Whether it's a production shortage or discontinuation, there are several medications affected. Some well-known drugs that are no-longer available include:
Acetaminophen capsules
Calcium citrate oral solutions
Reserpine tablets
Dichloralphenazone capsules
Hydroxyzine injections
Lidocaine injections
Buprenorphine sublingual tablets
Calcium citrate injections
Sodium chloride injections
Cortisone acetate 25 mg capsules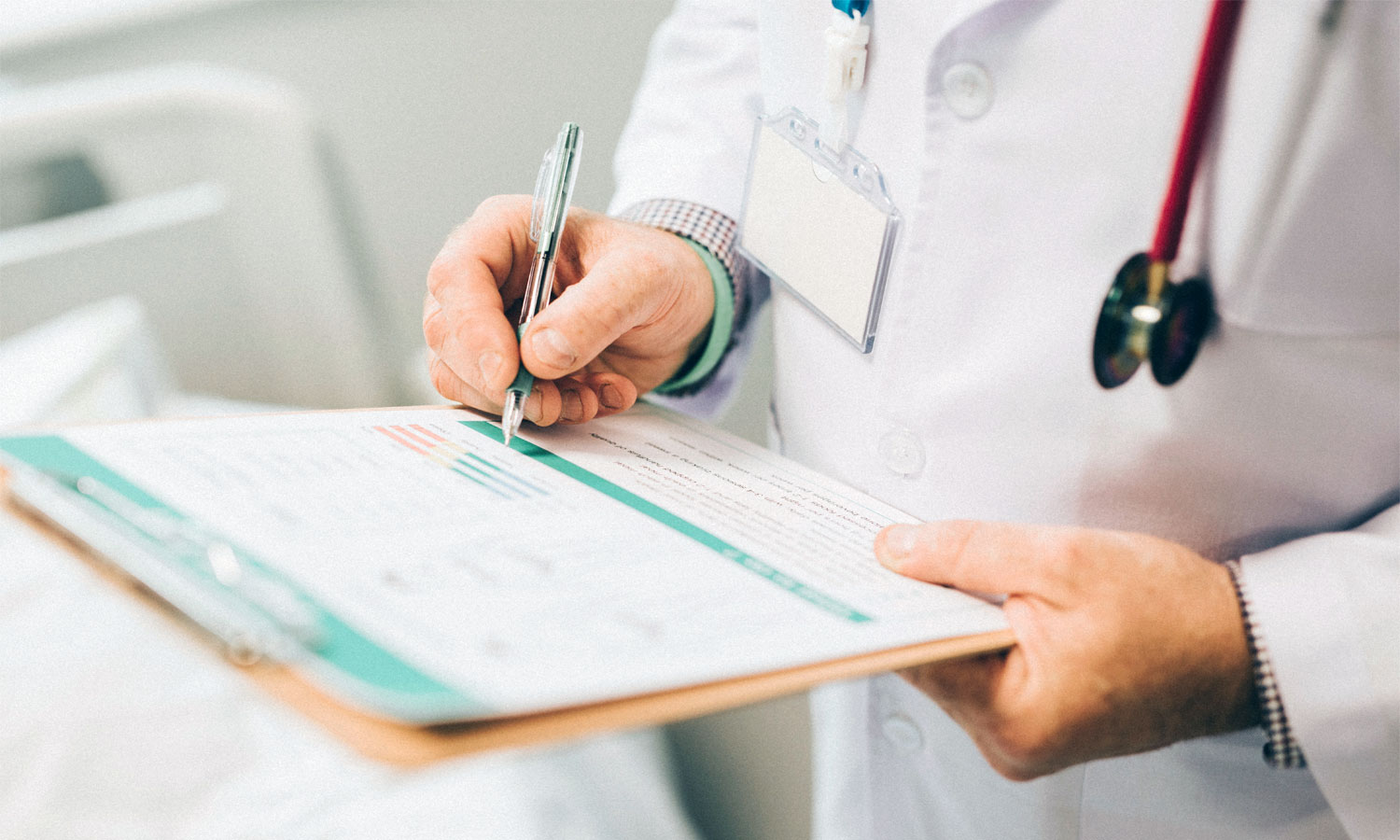 General Benefits Of Compounded Medications
There are several benefits to choosing compounded medicine. You'll always know the product is fresh and has the longest possible shelf life. Some pharmacies may keep drugs for months before selling them, but we are able to ship out medications immediately since each batch is custom-made according to patient specifications.
We also have access to alternative options that are not available through traditional pharmacies. You can opt for drugs in solutions, gummies, topical gels, and even lollipops. Another great advantage we offer is the ability to cut out inactive ingredients that often cause sensitivity in patients. This process can greatly reduce or eliminate side effects caused by the medication. Why do we work so hard to create effective custom medicinal compounds? We believe you have the right to medication that works for your body and lifestyle. Click the button below and see what your options are.
Learn More About Unavailable and Discontinued Medications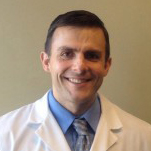 Chief Operating Officer, The Compounding Pharmacy of America
Matthew Poteet, Pharm.D. graduated with Honors from Lee University with a Bachelors of Science in Biological Science. After his undergraduate training, he completed the Doctor of Pharmacy program at Mercer University Southern School of Pharmacy, graduating in 2004. Dr. Poteet has spent much of his pharmacy career on staff at two of the most prestigious academic teaching hospitals in the Southeast; Emory University in Atlanta and Vanderbilt University Medical Center in Nashville. At these institutions he received extensive experience and training in sterile products compounding.
He returned home to East Tennessee in 2010, where he has held the position of Pharmacy Director at two sterile products pharmacies in Knoxville. Matthew lives in Knoxville with his wife, Chris. Dr. Poteet is Tennessee's first Board Certified Anti-Aging Pharmacist by the American Academy of Anti-Aging Medicine.