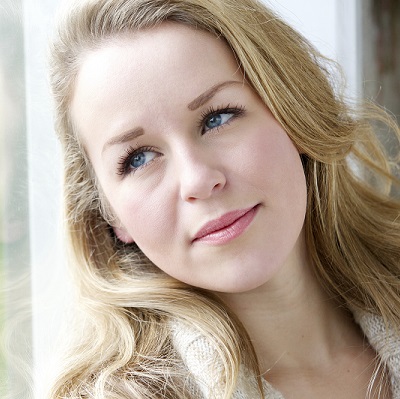 Migraines are an all-too-common health issue that affects millions of people across America today. While no one knows the exact cause of these severe headaches and there is no specific cure that will work for every person who suffers from them, treatment is available.
Doctors recommend making some lifestyle changes and prescribe medications to manage the pain once an episode starts. A general compounding pharmacy can offer a number of treatment options to provide relief from migraine pain, often at a lower cost than ones offered by commercial pharmacies. These compounded treatments can also have a lower risk of side effects in some instances.
Advantages Of A Compounding Pharmacy For Migraines
A compounding pharmacy can work with your doctor to prepare a custom dose and form of medication to provide you with the relief you seek. Standard treatments for migraines may not address the nausea that can accompany the pain from the headache.
Our compounding pharmacists at The Compounding Pharmacy of America, can address this factor when preparing prescriptions for patients by including a safe ingredient in the formulation to control nausea. This is just one of the many customizations we can do when creating a medicine made just for you and your needs.
Alternative And Safer Forms Of Medicines
In most instances, medication used to treat a migraine is delivered in the form of a tablet. However, a compounding pharmacist can prepare doses of medicine in a number of other forms, such as:
Oral capsules
Liquids
Nasal sprays
Nasal drops
Sublingual drops, which are placed under the tongue
Suppositories
The nasal drops and sprays, suppositories and sublingual drops are unique forms that may be a safer alternative to typical migraine treatments, since they do not have to travel through the digestive system before providing pain relief, fewer side effects typically occur. These customizable forms can pass directly into the bloodstream, and can start working quickly.
The Right Migraine Medicine For You – Easily Delivered
Our compounding pharmacists will partner with your doctor to find the right dosage, form and medication to treat your migraines. Once we know which medication is right for you, you can order refills online or by phone and schedule them for pickup or delivery to your doctor's office or directly to you.
Call Us Now To Learn More – We Are Here For You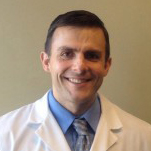 Chief Operating Officer, The Compounding Pharmacy of America
Matthew Poteet, Pharm.D. graduated with Honors from Lee University with a Bachelors of Science in Biological Science. After his undergraduate training, he completed the Doctor of Pharmacy program at Mercer University Southern School of Pharmacy, graduating in 2004. Dr. Poteet has spent much of his pharmacy career on staff at two of the most prestigious academic teaching hospitals in the Southeast; Emory University in Atlanta and Vanderbilt University Medical Center in Nashville. At these institutions he received extensive experience and training in sterile products compounding.
He returned home to East Tennessee in 2010, where he has held the position of Pharmacy Director at two sterile products pharmacies in Knoxville. Matthew lives in Knoxville with his wife, Chris. Dr. Poteet is Tennessee's first Board Certified Anti-Aging Pharmacist by the American Academy of Anti-Aging Medicine.