It can be difficult to get children to take prescribed medications, but some of them really struggle to take the required dosage. In some instances, they don't like the state of the medicine, while in others they may have an issue with swallowing tablets or you may need to have custom dosages prepared because of your child's age or weight.
Pediatric compounding can offer solutions in each of these situations to make taking medication an easier and less stressful experience for your child (and for you as his or her parent).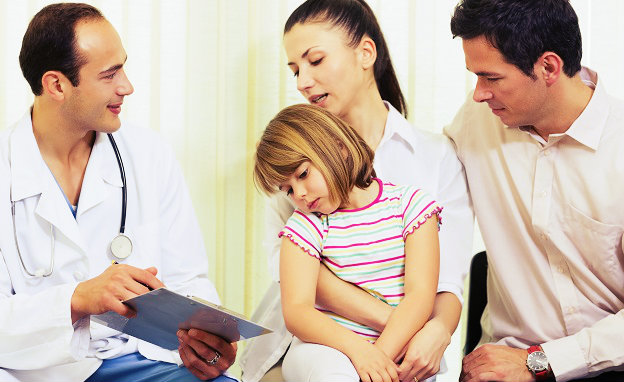 Benefits Of A Pediatric Compounding Pharmacy
Make Medications Look And Taste Better
If you have ever bought medication and found that it looked and tasted horrible but you knew you had to take it, you can understand that a child is going to resist having to take something that they don't like. Pediatric compounding services can add coloring or flavoring to a medication to make it more kid-friendly. If a child has been prescribed an oral antibiotic for an ear infection, getting him or her to take it will be much easier if it happens to come in a tasty fruit flavor.
Prepare Medications In Non-Standard Forms
For children who have difficulty swallowing tablets, a compounding pharmacist can prepare the medicine in an alternate format. It can be made in the form of a liquid, a chewable gummie, a lollipop, a topical gel and other ways to administer the appropriate dosage.
Work With Your Doctor To Prepare Custom Doses Of Medications
Since each child has unique needs when it comes to medication dosages, pediatric compounding is the perfect specialty for young patients who need something other than a standard dose of a particular medication. We will work with your doctor to prepare a custom dose that fits your child's medication needs.
Make Prescriptions Which Are Free From Particular Ingredients
Some children may need to stay away from certain ingredients, such as sugar, gluten or soy in the medications they take. We can prepare a prescription that does not include the ingredients that they cannot consume.
For specialized pediatric prescription medications, pediatric consulting can help you and your doctor to find the solutions you need for your child's health. Contact us today to find out more about our services.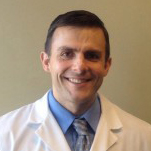 Chief Operating Officer, The Compounding Pharmacy of America
Matthew Poteet, Pharm.D. graduated with Honors from Lee University with a Bachelors of Science in Biological Science. After his undergraduate training, he completed the Doctor of Pharmacy program at Mercer University Southern School of Pharmacy, graduating in 2004. Dr. Poteet has spent much of his pharmacy career on staff at two of the most prestigious academic teaching hospitals in the Southeast; Emory University in Atlanta and Vanderbilt University Medical Center in Nashville. At these institutions he received extensive experience and training in sterile products compounding.
He returned home to East Tennessee in 2010, where he has held the position of Pharmacy Director at two sterile products pharmacies in Knoxville. Matthew lives in Knoxville with his wife, Chris. Dr. Poteet is Tennessee's first Board Certified Anti-Aging Pharmacist by the American Academy of Anti-Aging Medicine.