Veterinary general compounding is a special service sometimes required for your pet's specific medical needs. Typical examples of veterinary compounding at The Compounding Pharmacy of America include the addition of flavoring to a drug, the preparation of an oral paste, mixing two injectable prescriptions into a new medication, adjusting dosage sizes and more.
Veterinary Compounding Pharmacy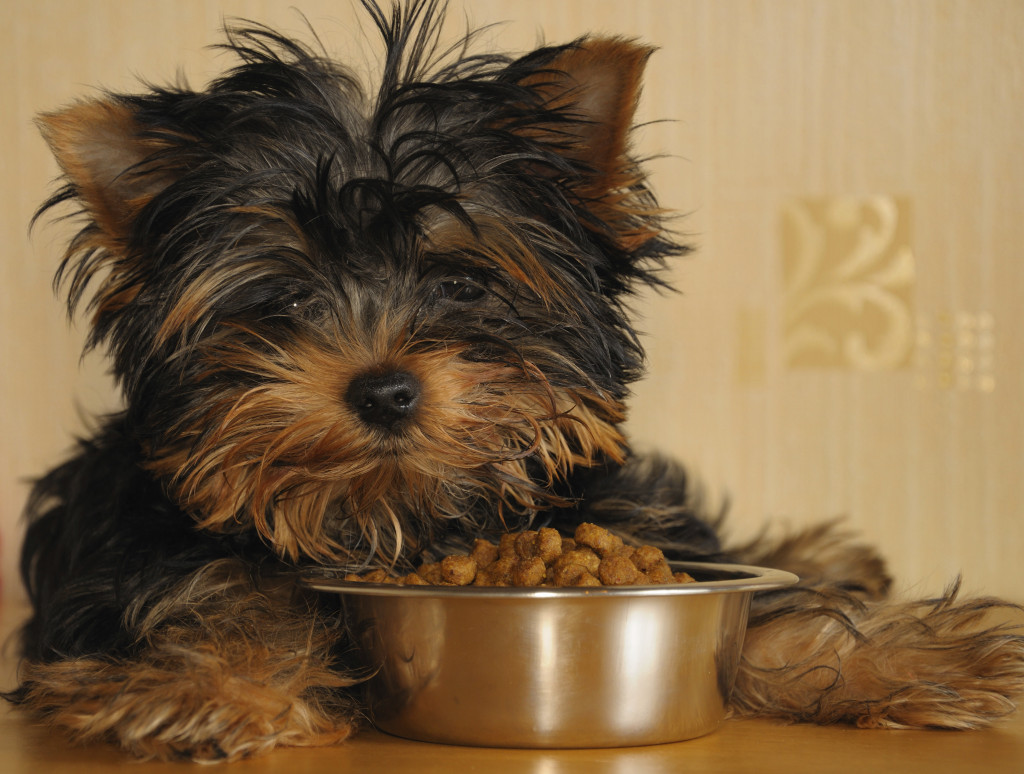 Our veterinary compounding pharmacy is beneficial when a different dosage, flavor or form of your pet's medicine is needed. Compound medications are specifically prepared for your pet's specific and unique needs.
We can customize their medicine into different flavors, strengths and forms – including gels that can be absorbed into the skin!
Delivery Method
Our compounding process may alter the delivery method of a medication. For example, a medication delivery from a wholesaler arrives in solid form. Our pharmacist may crush the drug and mix with a liquid for injection or create a gel for oral administration. We want to ensure that whichever delivery method is chosen, that it's the most comfortable for both you and your pet.
Conversions
Conversions are a vital aspect to the compounding process. We uphold the strictest and most accurate standards to ensure that your pet's medicines are converted properly in a manner that you or your vet has requested. Conversions can be a simple preparation or a complex one such as the preparation of a multiple component nutrition solution. So whether the need is great or small, we will put the same level of commitment and care into each compound.
Custom Dosages
Our animal compounding pharmacy specializes in custom dosages. Many medications are often made available as tablets or powders without being separated into specific dosages. Medications may be provided as a 100mg when the animal only requires 50mg per dose. The compounding process allows our pharmacists to offer a more precise dose of medication to properly address a specific medical condition specifically for your loved pet!
We make sure that we live up to the highest standard in all that we do, for ourselves, our customers and our furry friends!
Call us now to order your cherished pet a customized veterinary compound!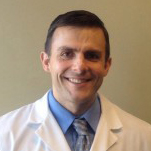 Chief Operating Officer, The Compounding Pharmacy of America
Matthew Poteet, Pharm.D. graduated with Honors from Lee University with a Bachelors of Science in Biological Science. After his undergraduate training, he completed the Doctor of Pharmacy program at Mercer University Southern School of Pharmacy, graduating in 2004. Dr. Poteet has spent much of his pharmacy career on staff at two of the most prestigious academic teaching hospitals in the Southeast; Emory University in Atlanta and Vanderbilt University Medical Center in Nashville. At these institutions he received extensive experience and training in sterile products compounding.
He returned home to East Tennessee in 2010, where he has held the position of Pharmacy Director at two sterile products pharmacies in Knoxville. Matthew lives in Knoxville with his wife, Chris. Dr. Poteet is Tennessee's first Board Certified Anti-Aging Pharmacist by the American Academy of Anti-Aging Medicine.