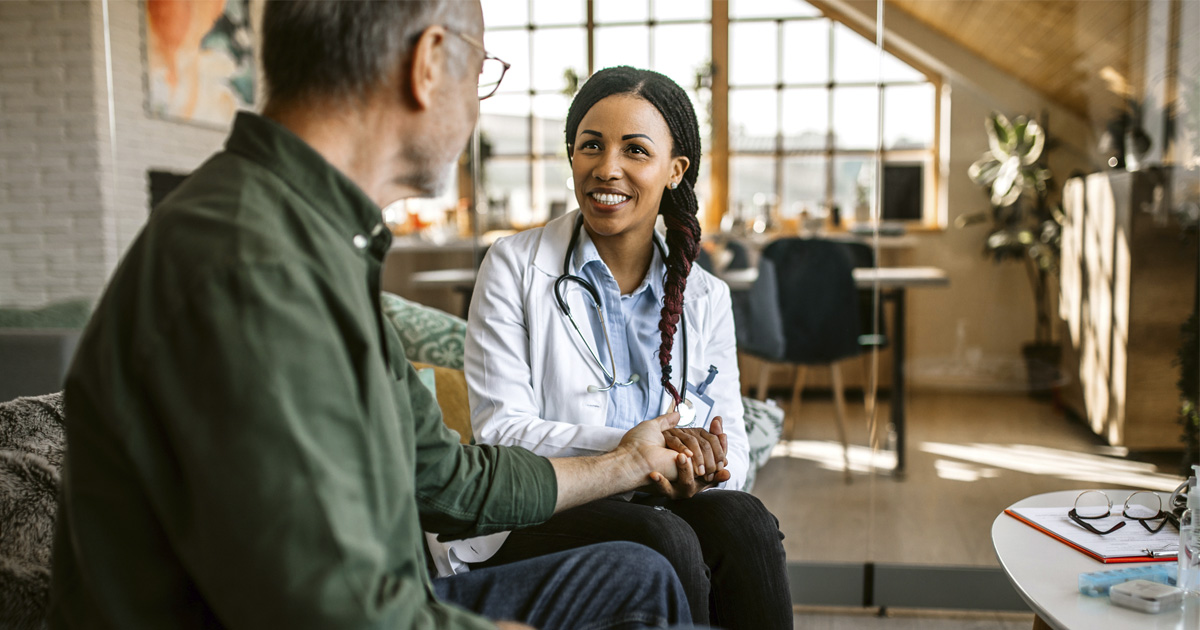 When a loved one enters a hospice program to receive end-of-life care, families face many concerns ensuring their loved one receives the best possible medication management. The fear of pain and discomfort is always at the forefront in the minds of family members as they want to do everything in their power to ensure a peaceful and comfortable experience for their loved ones.
A compounding pharmacy for hospice can develop customized medication programs for patients, which can help make this difficult time a little bit easier. By better understanding the patient's specific needs and preferences, a compounding pharmacist can work with the hospice staff to create a medication regimen tailored specifically for the patient, increasing comfort and reducing the risk of side effects.
What Are Some Best Practices for Managing a Hospice Experience?
Anyone who has a loved one in hospice can attest to the importance of having a good support system. [1]Carlson, M. D., Morrison, R. S., Holford, T. R., & Bradley, E. H. (2007). Hospice care: what services do patients and their families receive?. Health services research, 42(4), 1672–1690. … Continue readingMany things need to be considered when caring for a loved one in the final stages of life, and it can be overwhelming for family members who are not used to providing this type of care. The best way to ensure that the hospice experience is as positive as possible is to develop a plan and enlist the help of your support network.
A Safe and Comfortable Environment
One of the most important things for a hospice patient is to feel safe and comfortable. This may mean making changes to the home, such as removing sharp objects, installing grab bars in the bathroom, or setting up a comfortable place for them to sleep.
Family Support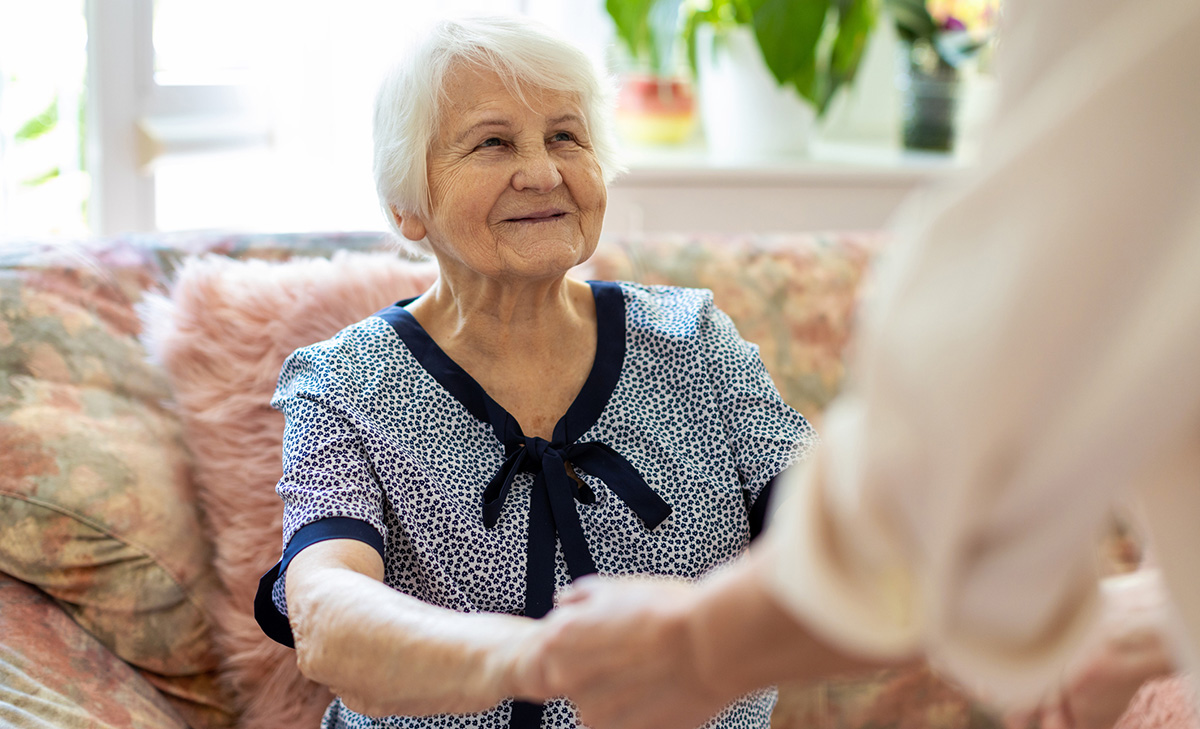 Families often need to take turns providing care for their loved ones, and it is important to have a support system in place to help with this. This can include friends, family members, or professionals such as home health aides. [2]Oechsle K. (2019). Current Advances in Palliative & Hospice Care: Problems and Needs of Relatives and Family Caregivers During Palliative and Hospice Care-An Overview of Current Literature. … Continue reading
Dietary Needs
Hospice patients may have special dietary needs, such as avoiding certain foods, getting certain nutrients, or drinking liquids at specific times. [3]Carter, A. N. (2020). To What Extent Does Clinically Assisted Nutrition and Hydration Have a Role in the Care of Dying People? Journal of Palliative Care, 35(4), 209–216. … Continue readingIt is important to make sure that these needs are accommodated.
Managing Pain and Symptoms
One of the main goals of hospice care is to manage pain and other symptoms. This may include therapies, dietary changes, and customized medication plans from a compounding pharmacy for hospice.
A Focus on Spirituality
Many hospice patients find comfort in spiritual activities such as prayer or meditation. It is important to include these things in the patient's care plan if it's something they are interested in.
By taking the time to develop a plan and enlisting the help of your support network, you can ensure that your loved one has a peaceful and comfortable hospice experience.
How Can I Best Support a Loved One in Hospice?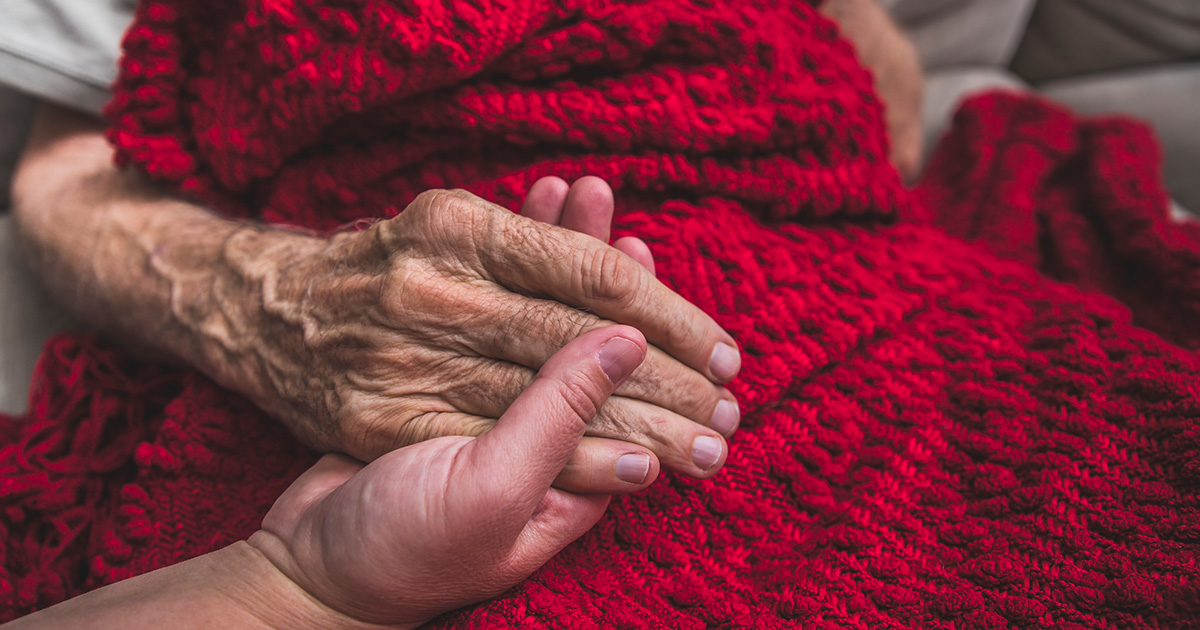 Without a doubt, being with someone as they become aware of their mortality is one of the most difficult things a person can go through. Hospice care provides support for both the patient and their loved ones in this difficult time, but it can be hard to know what you can do to help while dealing with your own emotions. [4]Anandarajah, G., Mennillo, H. A., Rachu, G., Harder, T., & Ghosh, J. (2019). Lifestyle Medicine Interventions in Patients With Advanced Disease Receiving Palliative or Hospice Care. American … Continue reading
Following these tips will help you provide them with the support they need during this difficult time and ensure their final days are as comfortable as possible.
What Are Compounded Medicines?
Compounded medicines are medications that are specially tailored to meet the needs of each individual patient. [6]Watson, C. J., Whitledge, J. D., Siani, A. M., & Burns, M. M. (2021). Pharmaceutical Compounding: a History, Regulatory Overview, and Systematic Review of Compounding Errors. Journal of medical … Continue readingThis may include adjusting the dosage, changing the form of the medication, or adding additional ingredients to help with symptom relief. Compounding pharmacists are specially trained to develop customized medications for each patient, which can be helpful for hospice patients.
Some of the major benefits that compounded medicine provides include:

The Problem With Traditional, Un-compounded Medicine
When it comes to hospice care, many patients find that traditional, un-compounded medications are not able to provide the relief they need. This is due to a variety of reasons, such as the unique needs of hospice patients or the way that traditional medications interact with other medications the patient is taking.
In some cases, traditional medications may even cause more problems than they solve. This is especially common in elderly patients who are taking multiple medications for a variety of health issues. The combination of medications can lead to side effects that are difficult to manage.
This includes:

Compounding Pharmacy of America for Hospice Care Excellence
We specialize in developing customized medication programs for hospice patients, and our experienced team of pharmacists can provide them with relief from their symptoms. We understand that each hospice patient is unique, and we will work with you to develop a medication program that meets their specific needs.
We are committed to providing the highest quality of care to our hospice patients, and we are dedicated to ensuring their final days are as comfortable as possible. For more information about our services, please contact us today.