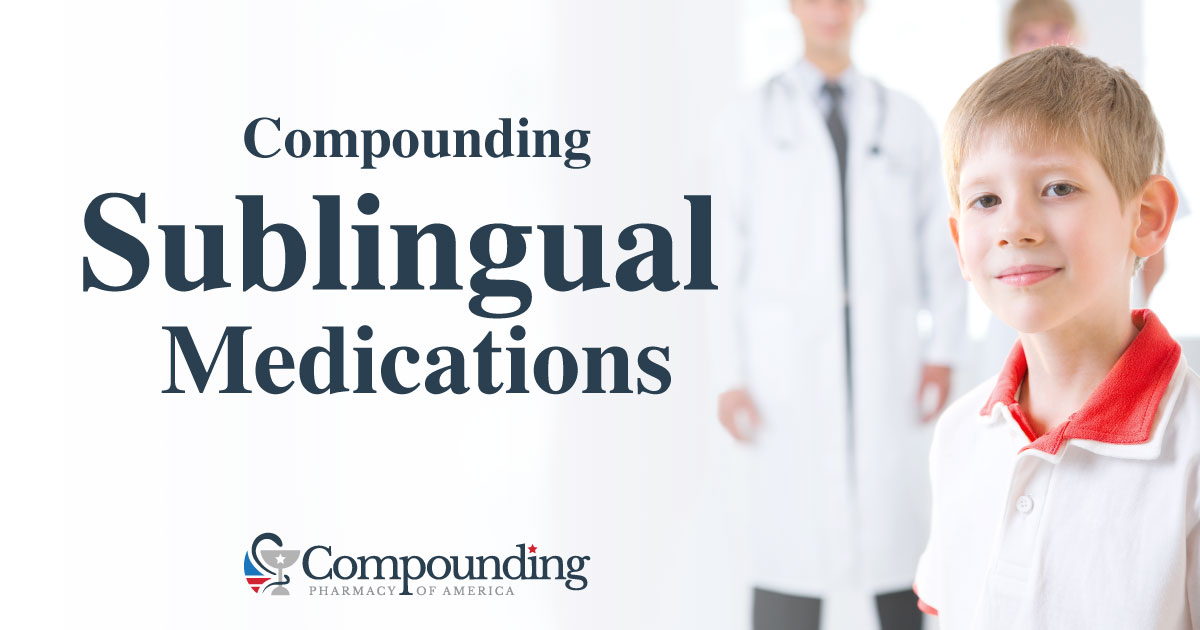 Sublingual, derived from the Latin, means "under the tongue." Sublingual medications are those that work by diffusing their ingredients into the blood through the tissues beneath the tongue. This type of medication has many proven benefits over traditional oral delivery systems (those you swallow). A compounding pharmacy can work with you to create custom medication solutions, including changing your prescriptions into sublingual form. Read more to discover the benefits of compounding sublingual medications.
Oral Forms of Medication Have Drawbacks
Traditional oral medications are designed to work through the process of absorption within the gastrointestinal tract. This type of absorption depends on the ability of the drug to pass through the intestinal cell membranes, survive the highly acidic stomach environment, and resist destruction by the liver. Food and other medications already in the system can further minimize or deactivate the drug's potency.
Because of these common occurrences, orally-administered drugs may not manage to make it past these barriers, necessitating a more refined medicinal alternative.
The Advantages of Compounding Sublingual Medications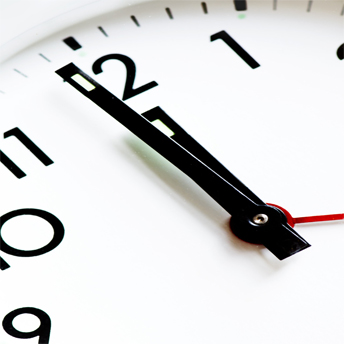 Compounding sublingual medications are much more direct. They come in tablet, film, or spray form and sit directly under the tongue. The tissues under the tongue have many capillaries that absorb the drug, sending its benefits directly into the bloodstream without going through the digestive system. Because the liver does not metabolize these drugs, doctors can prescribe a smaller amount. The result to patients is that they will experience the results of the drug faster and in more full effect, the way it is intended.
Sublingual medications are ideal in emergency situations, when the user does not have time to wait for the drug to work.
During a heart attack, for example, a sublingual drug is the best solution. Unconscious patients also require this form of medication. Unfortunately, not all drugs are readily available in sublingual form.
This is where compounding pharmacies come in, allowing many more people the opportunity to reap the advantages of under-the-tongue administration.

Sublingual and Buccal Delivery Options
Compounding pharmacies create custom solutions for medications, including converting them into sublingual form. A licensed pharmacist will meet the unique needs of an individual patient when commercial drugs do not. This includes transforming oral medications into sublingual or buccal (placement of the drug between the cheek and the gum) form.
If you have a medication that does not come in sublingual form, but you wish to consume it using this beneficial method, you need the services of a compounding pharmacy.
Compounding Sublingual Medications from a Trusted Pharmacy
If you have difficulty swallowing or experience an upset stomach when you take oral medications, sublingual compounding may be the right answer for you. Sublingual medications eliminate most issues and ailments associated with oral administration.
At The Compounding Pharmacy of America, we can customize your medications according to strength, dosage, flavor, and form. We can even remove undesirable inactive ingredients from prescriptions, such as gluten and lactose.
Compounding your medications into sublingual form can give you the best of both worlds – the right medication in the right form. You no longer have to settle for medications that upset your gastrointestinal system, or that may not work as well through oral administration.
Our experienced professionals can compound your prescriptions into the form that works for you. Contact our pharmacy for more information.

Experience the Benefits of Custom Sublingual Medications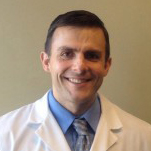 Chief Operating Officer, The Compounding Pharmacy of America
Matthew Poteet, Pharm.D. graduated with Honors from Lee University with a Bachelors of Science in Biological Science. After his undergraduate training, he completed the Doctor of Pharmacy program at Mercer University Southern School of Pharmacy, graduating in 2004. Dr. Poteet has spent much of his pharmacy career on staff at two of the most prestigious academic teaching hospitals in the Southeast; Emory University in Atlanta and Vanderbilt University Medical Center in Nashville. At these institutions he received extensive experience and training in sterile products compounding.
He returned home to East Tennessee in 2010, where he has held the position of Pharmacy Director at two sterile products pharmacies in Knoxville. Matthew lives in Knoxville with his wife, Chris. Dr. Poteet is Tennessee's first Board Certified Anti-Aging Pharmacist by the American Academy of Anti-Aging Medicine.