If you have skin concerns that have not been effectively treated with over-the-counter (OTC) products, your next step is to see a dermatologist. Prescription topical dermatology medications available through a compounding pharmacy can be used to effectively treat a number of skin concerns.
Discover how a compounding pharmacy can help with problem skin: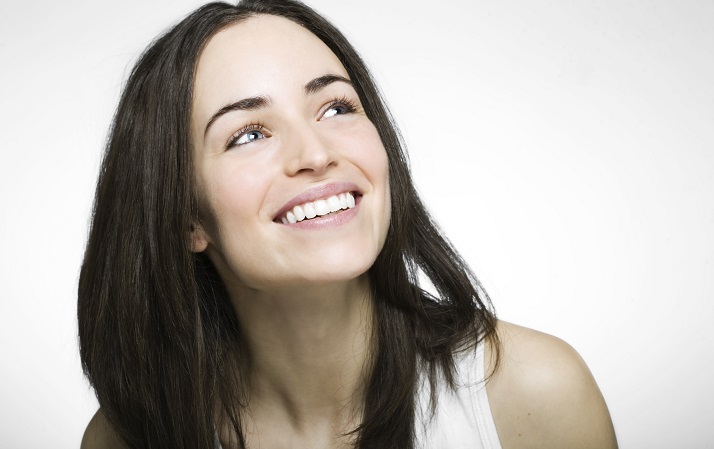 Benefits Of Topical Dermatology Medications
Perfect For Sensitive Skin
Sensitive skin needs medications that are free from perfumes, dyes and other allergens found in commercial skin products. Using these products to treat skin ailments may lead to more issues, as they can further irritate the skin rather than encourage healing.
A compounding pharmacist will be fully aware of a patient's sensitivities when preparing a prescription for a topical dermatology medication to ensure that it doesn't contain any ingredients that can cause irritation. The Compounding Pharmacy of America can create customized dermatology medications for your specific skin care needs.
Availability Of Custom Formulations
Do you require a specific strength for your topical medication that is something other than the standard preparation which is commercially available? A compounding pharmacist can prepare your prescription at the level you require.
Flexibility In Medication Delivery
At The Compounding Pharmacy of America, we understand that some patients have specific preferences about the method in which their topical dermatology medications are prepared. Whether you want to have a cream, lotion, gel or other solution, we can ensure that your request is accommodated. Your prescription will be prepared to your specifications and delivered to you in a manner that is convenient for you.
We understand that many patients don't always use their medications properly, even when they get their prescriptions filled. Your medication from your doctor can't appropriately help you if you don't use it as directed. We do everything we can to ensure that you are able to follow your treatment plan so that you can heal and recover as quickly as possible.
Conditions We Can Treat With Our Customized Topical Dermatology Medications
Our caring and professional pharmacists at The Compounding Pharmacy of America can create custom solutions to help treat:
Eczema
Acne
Psoriasis
Scars
Rosacea
Stretch Marks
Excessive Sweating
Diaper Rash
and more
Get Started Now!
Getting started with us is easy. Simply contact us today to learn more about having your dermatology medications customized to suit your skin's individual needs.
Call Us Now – We Are Here To Help You & Your Skin Shine With Confidence!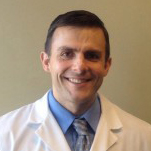 Chief Operating Officer, The Compounding Pharmacy of America
Matthew Poteet, Pharm.D. graduated with Honors from Lee University with a Bachelors of Science in Biological Science. After his undergraduate training, he completed the Doctor of Pharmacy program at Mercer University Southern School of Pharmacy, graduating in 2004. Dr. Poteet has spent much of his pharmacy career on staff at two of the most prestigious academic teaching hospitals in the Southeast; Emory University in Atlanta and Vanderbilt University Medical Center in Nashville. At these institutions he received extensive experience and training in sterile products compounding.
He returned home to East Tennessee in 2010, where he has held the position of Pharmacy Director at two sterile products pharmacies in Knoxville. Matthew lives in Knoxville with his wife, Chris. Dr. Poteet is Tennessee's first Board Certified Anti-Aging Pharmacist by the American Academy of Anti-Aging Medicine.