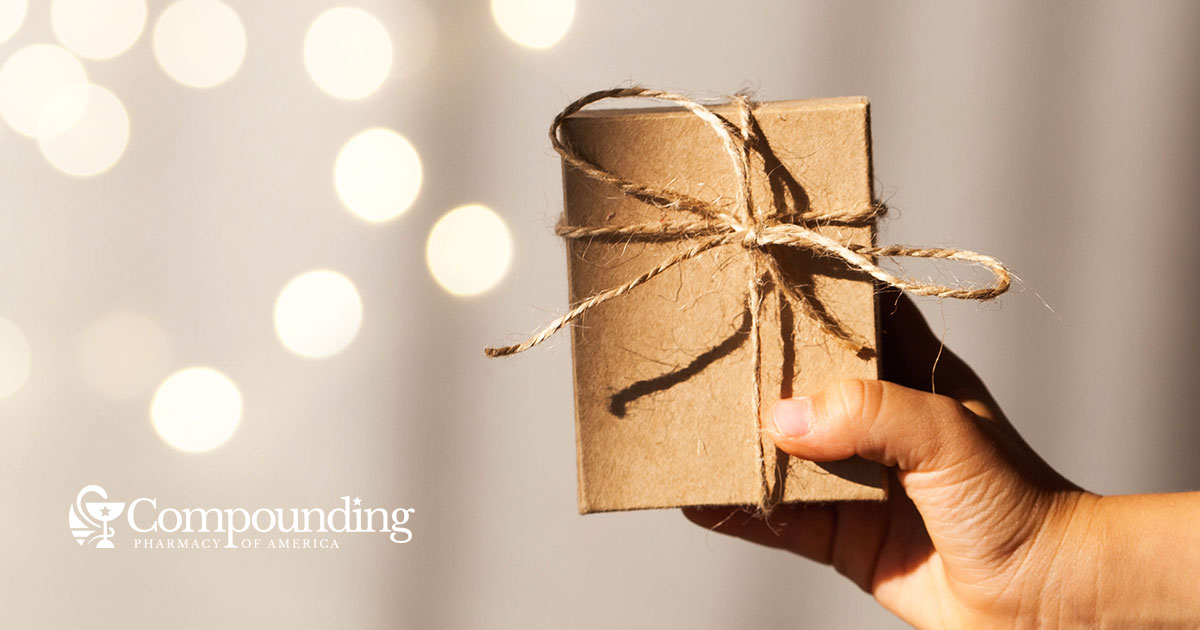 If you're fortunate enough to have a health and fitness lover (or several) in your life, you know that at times, it can seem as if healthy living, nutritious eating habits, plenty of sleep, and regular exercise come naturally to them. Meanwhile, other fitness enthusiasts can seem to be on an endless hunt for the perfect health-promoting gadget or accessory. As a result, health and fitness lovers as we know them tend to be an intriguing—and often befuddling—mix of gadget gurus who have everything and natural health nuts who need next to nothing.
So, when it's gift-giving season, what could you possibly give the health and fitness lover in your life? After all, they've likely already secured everything they truly need to help them in their pursuit of personal fitness and bodily health. As it turns out, this is the perfect situation to move past what your fitness-loving friends and loved ones need and consider unique health and fitness gifts they didn't even know they wanted.
Top 10 Health and Fitness Gifts
To help, we've conducted our own research regarding what health and fitness lovers truly want to see when they open your gift. The result? This list of fabulous, creative, and downright useful gift ideas for fitness lovers and health nuts in your life—or, if you're newly committed to improving your own health and fitness, pass the list on to your friends and loved ones (we won't tell):
---
---
---
---
---
---
---
---
---
---

The Health Gift for the Friend Who Has It All
So, there you have it—our handpicked list of the best gift ideas for fitness lovers and health enthusiasts in your life. As the variety (and overall usefulness) of these items proves, there's no such thing as the fitness lover who has it all or the health nut who has it all together. Hopefully, you've found a variety of gift ideas for the various fitness types on your list—or a great beginning to a wish list of your own as you begin your journey to health and wellness in the days ahead.
Alternatively, visit our Health and Wellness Shop for an even larger variety of the necessities any health and fitness lover needs on their path to better health. We carry everything from cool fitness gear to vitamins and supplements.
Cheers to a healthy 2021!