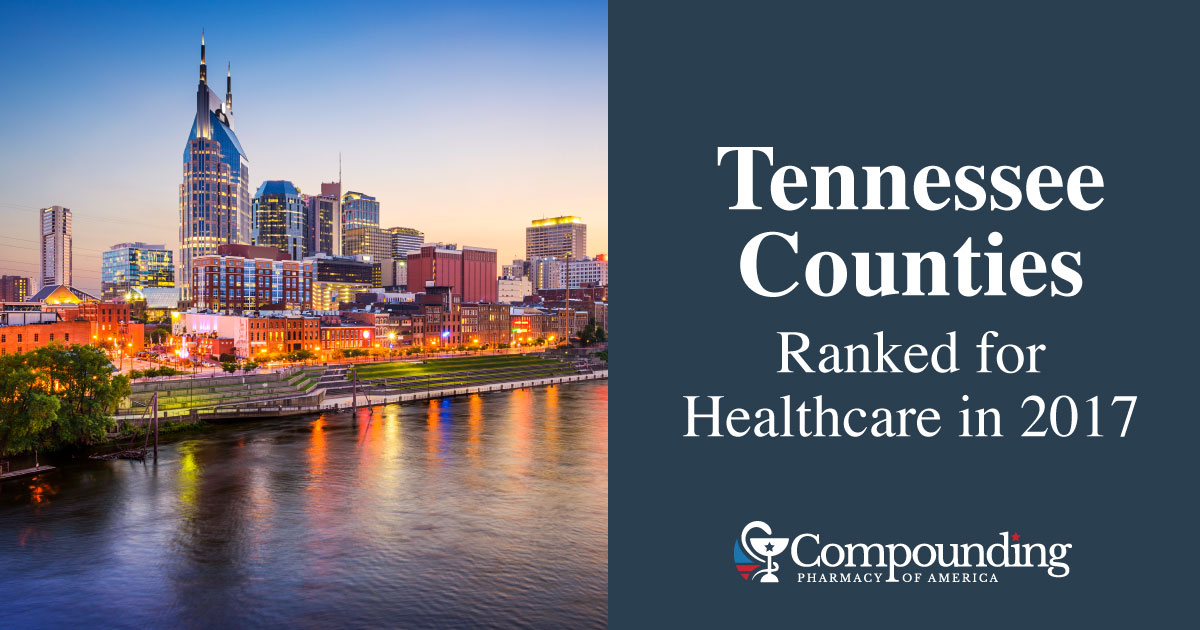 While we know a variety of factors are instrumental in assuring good health, not every area in Tennessee has equal access to the opportunities that promote healthy options and assure optimal health levels. As awareness increases throughout the state, so does the likelihood of communities coming together to strategize and promote the reduction of statewide health gaps.
Grasp a comprehensive overview of the health gaps in regions throughout Tennessee by taking a look at the 2017 Tennessee health rankings according to county and overall state statistics regarding health outcomes, factors, clinical care, and social, economic and environmental factors.
Purpose of County Rankings
Communities utilize county rankings to determine where major health issues are and to improve the health of their counties. Overall, the primary goal of rankings is to rally a community of support – including community organizers, business leaders, politicians and members of the Tennessee population – for healthcare entities and a higher quality of throughout the state.
To view a complete list of all 95 Tennessee counties along with their 2017 health rankings, click here.
County Ranking Implications 
There are several specific categories incorporated when measuring statewide health levels. Such categories include statistics on health outcomes, clinical care as well as social, economic and environmental factors.
Examine these categories to gain additional knowledge of what circumstances and conditions are represented in the rankings, as well as what percent of people they effect in Tennessee.
How Tennessee Counties Ranked in 2017
The category of health outcomes in the County Health Rankings indicates the degree of health a county has maintained. This is measured by looking at two major aspects:
How long people are living, and
How healthy they feel throughout their lives.
In other words, these two components denote length of life and quality of life. In the Tennessee county rankings, factors influencing length and quality of life include instances of premature death, low birth rate, and poor or fair health.
Statistics concerning the length and quality of life of Tennessee citizens are as follows:
Years of potential life lost before age of 75 (per 100,000 people): 8,700
Percentage of births with a birth weight of fewer than 2,500 grams: 9%
Average number of physically unhealthy days reported within the past month: 4.4
Health Behaviors in Tennessee
The category of health behaviors within the County Health Rankings can help highlight the types of behaviors county citizens are engaging in and whether they impact their overall health and well-being.
Defined as a category of lifestyle behaviors that have a strong influence on one's overall health, these factors include behaviors such as:
Tobacco use
Diet
Exercise
Alcohol consumption
These county rankings measured alcohol, tobacco, obesity and access to exercise areas in order to establish statistics on health behaviors, with highlights including:
Percentage of adults who are regular smokers: 22%
Percentage of adults reporting a BMI of higher than 30: 32%
Average percentage of adults reporting heavy or binge drinking: 11%
Percentage of adults aged 20 or older reporting a lack of physical activity: 30%
Percentage of driving deaths due to alcohol impairment: 28%
Social and Economic Factors
Social components influencing health display the social factors and circumstances of where Tennessee citizens live their lives. With the ability to have a great influence on health throughout the course of a citizen's life, social and economic determinants include access to educational, job security, poverty and familial circumstances.
The county rankings also evaluated educational experience, rates of employment, conditions of poverty and single parent-households. Highlights of such measurements include:
Percentage of the populace that graduates high school: 88%
Percentage of adults between the ages of 25 and 44 with some post-secondary education: 59%
Rate of the populace aged 16 or older who are unemployed but looking for employment: 5.8%
Percentage of children living in poverty: 24%
Percentage of children living in single-parent households: 36%
Everyday Answers from the Compounding Pharmacy of America
The Compounding Pharmacy of America fills and ships prescriptions to all Tennessee counties, offering specialized medical solutions that many pharmacies may not provide. Contact a compounding pharmacist to discuss your medical needs today.
Explore Our General Compounding Services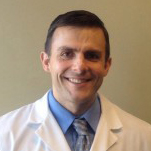 Chief Operating Officer, The Compounding Pharmacy of America
Matthew Poteet, Pharm.D. graduated with Honors from Lee University with a Bachelors of Science in Biological Science. After his undergraduate training, he completed the Doctor of Pharmacy program at Mercer University Southern School of Pharmacy, graduating in 2004. Dr. Poteet has spent much of his pharmacy career on staff at two of the most prestigious academic teaching hospitals in the Southeast; Emory University in Atlanta and Vanderbilt University Medical Center in Nashville. At these institutions he received extensive experience and training in sterile products compounding.
He returned home to East Tennessee in 2010, where he has held the position of Pharmacy Director at two sterile products pharmacies in Knoxville. Matthew lives in Knoxville with his wife, Chris. Dr. Poteet is Tennessee's first Board Certified Anti-Aging Pharmacist by the American Academy of Anti-Aging Medicine.