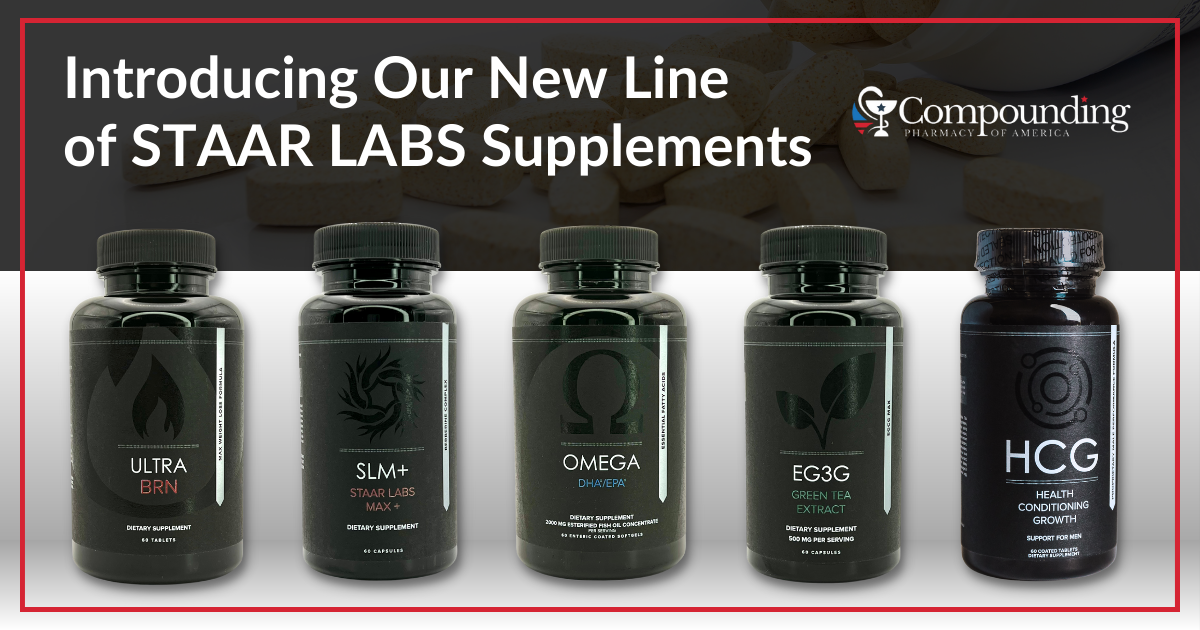 Our new line of STAAR LABS supplements converge at the crossroads of modern science and traditional well-being practices. From ULTRABRN's innovative take on weight loss to SLM+'s harmonious approach to weight management, and from the OMEGA EPA/DHA Fish Oil Supplement's encompassing health benefits to the multifunctional virtues of EG3G Green Tea Extract, each product offers a unique gateway to a healthier and more fulfilling life.
ULTRABRN Weight Loss Supplement
This supplement includes the backbone of what is included in the combination of lipotropic injections, commonly administered in weight loss clinics.
ULTRABRN by STAAR LABS represents the pinnacle of excellence in weight loss. Meticulously crafted using state-of-the-art scientific breakthroughs and sourced from premium ingredients, this cutting-edge supplement promises to deliver a transformative experience like no other. Prepare yourself to embark on an extraordinary journey as ULTRABRN unleashes its potent power, enabling you to effortlessly shed those unwanted pounds and carve out the physique you've always wanted.
LEARN MORE / SHOP NOW
SLM+ for Healthy Weight Management
By incorporating SLM+ into your daily routine, you can support your body's natural ability to manage weight effectively.
Specially formulated with powerful ingredients, SLM+ is designed to aid you on your journey towards a healthier and fitter you. We prioritize the highest quality ingredients to ensure the efficacy of our products. SLM+ contains premium-grade berberine HCl, bitter melon fruit extract, and banaba leaf extract. These ingredients are carefully selected for their potency and purity, guaranteeing that you receive the best possible results.
LEARN MORE / SHOP NOW
OMEGA EPA/DHA Fish Oil Supplement
OMEGA-3 fatty acids are essential to maintain good health. Fish oil supplements reduce inflammation and heart risk while supporting brain and ocular health.
OMEGA is carefully formulated with high-quality ingredients to ensure maximum efficacy. Our fish oil is sourced from trusted suppliers and undergoes a stringent purification process, guaranteeing exceptional purity and potency. Each softgel provides 1000 mg of fish oil, with a balanced ratio of 400 mg EPA and 300mg DHA, giving you the optimal dosage for reaping the benefits of these essential fatty acids.
LEARN MORE / SHOP NOW
EG3G Green Tea Extract
G3G green tea extract has several potential health benefits, from antioxidant properties to aiding in weight loss.
Experience the extraordinary benefits of EG3G, a premium Green Tea Extract designed to elevate your well-being and calm your mind. Crafted with meticulous care and backed by scientific research, EG3G is a powerhouse supplement that boosts your metabolism, helps in weight loss and enhances your focus, so you can stay in optimal healthEG3G green tea extract is a popular nutritional supplement made from the leaves of the Camellia sinensis plant.
LEARN MORE / SHOP NOW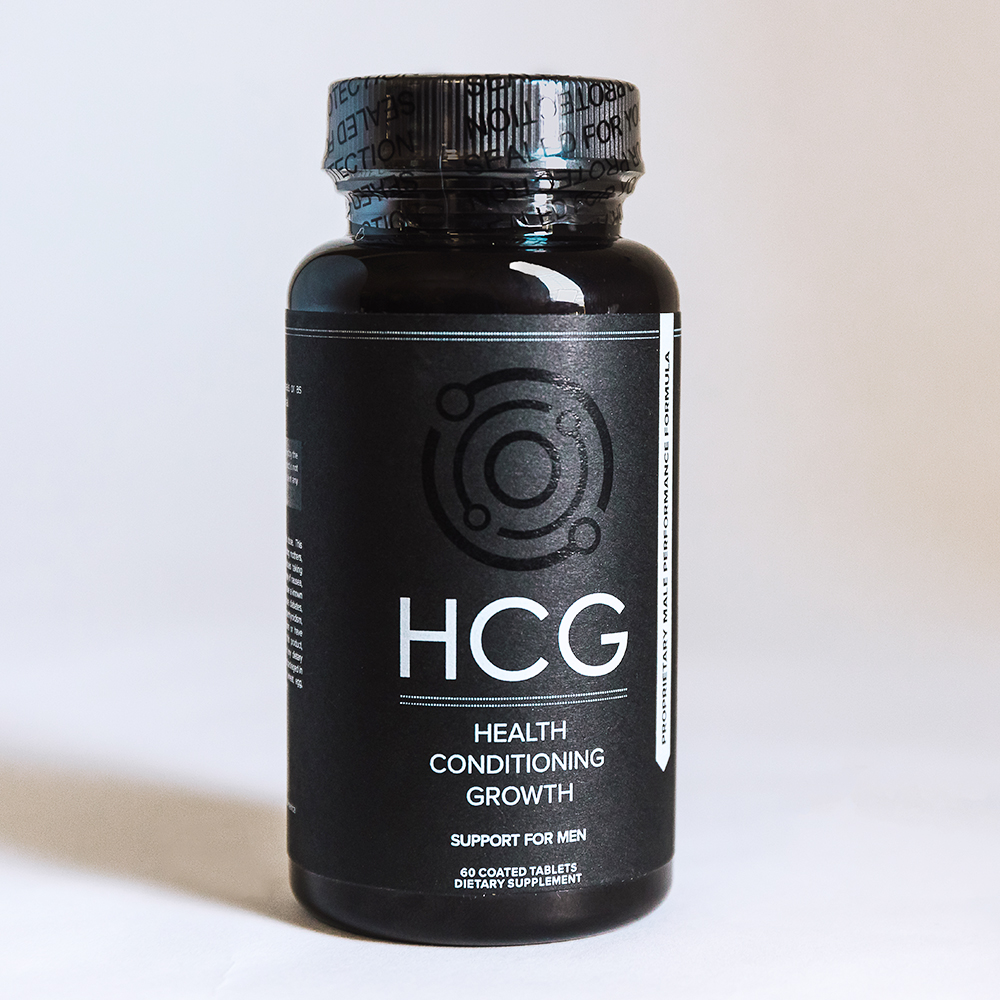 HCG Performance Formula
Health Conditioning and Growth Support for Men (HCG) is an all-new men's performance formula. Utilizing five powerhouse ingredients along with a proprietary blend known to support testicular and hormonal health, we have created the key to unlocking your true potential!
Our researchers are committed to developing products backed by science. Our proprietary blend of ingredients contains the key vitamins and minerals men need for improved hormonal health. This product is designed to assist men with low testosterone levels, as well as men utilizing testosterone replacement therapy to aid with low testosterone levels.*
LEARN MORE / SHOP NOW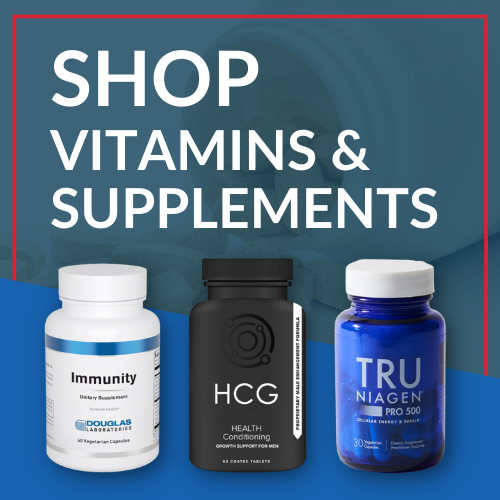 Shop Vitamins and Supplements
Vitamins and supplements play a pivotal role in promoting overall health and well-being by filling potential nutritional gaps in our diets. They offer a convenient and effective way to ensure that our bodies receive essential nutrients that may be lacking from our regular food intake. These supplements can support various bodily functions, including immune system strength, bone health, energy production, and cognitive function. Additionally, certain supplements containing antioxidants can help combat oxidative stress and reduce the risk of chronic diseases. However, it's important to note that while vitamins and supplements can be beneficial, they should be taken as part of a balanced diet and under the guidance of a healthcare professional to ensure their optimal effectiveness and safety.
SHOP NOW
*These statements have not been evaluated by the Food and Drug Administration. This product is not intended to diagnose, treat, cure, or prevent any disease.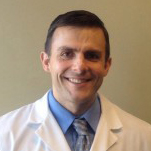 Chief Operating Officer, The Compounding Pharmacy of America
Matthew Poteet, Pharm.D. graduated with Honors from Lee University with a Bachelors of Science in Biological Science. After his undergraduate training, he completed the Doctor of Pharmacy program at Mercer University Southern School of Pharmacy, graduating in 2004. Dr. Poteet has spent much of his pharmacy career on staff at two of the most prestigious academic teaching hospitals in the Southeast; Emory University in Atlanta and Vanderbilt University Medical Center in Nashville. At these institutions he received extensive experience and training in sterile products compounding.
He returned home to East Tennessee in 2010, where he has held the position of Pharmacy Director at two sterile products pharmacies in Knoxville. Matthew lives in Knoxville with his wife, Chris. Dr. Poteet is Tennessee's first Board Certified Anti-Aging Pharmacist by the American Academy of Anti-Aging Medicine.