Description
Health Conditioning and Growth Support for Men (HCG) is an all-new men's performance formula. Utilizing five powerhouse ingredients along with a proprietary blend known to support testicular and hormonal health, we have created the key to unlocking your true potential!
A Testosterone Support Supplement Backed by Science
Our researchers are committed to developing products backed by science. Our proprietary blend of ingredients contains the key vitamins and minerals men need for improved hormonal health. This product is designed to assist men with low testosterone levels, as well as men utilizing testosterone replacement therapy to aid with low testosterone levels.*
HCG Contains the Following Supplements:
Maca Root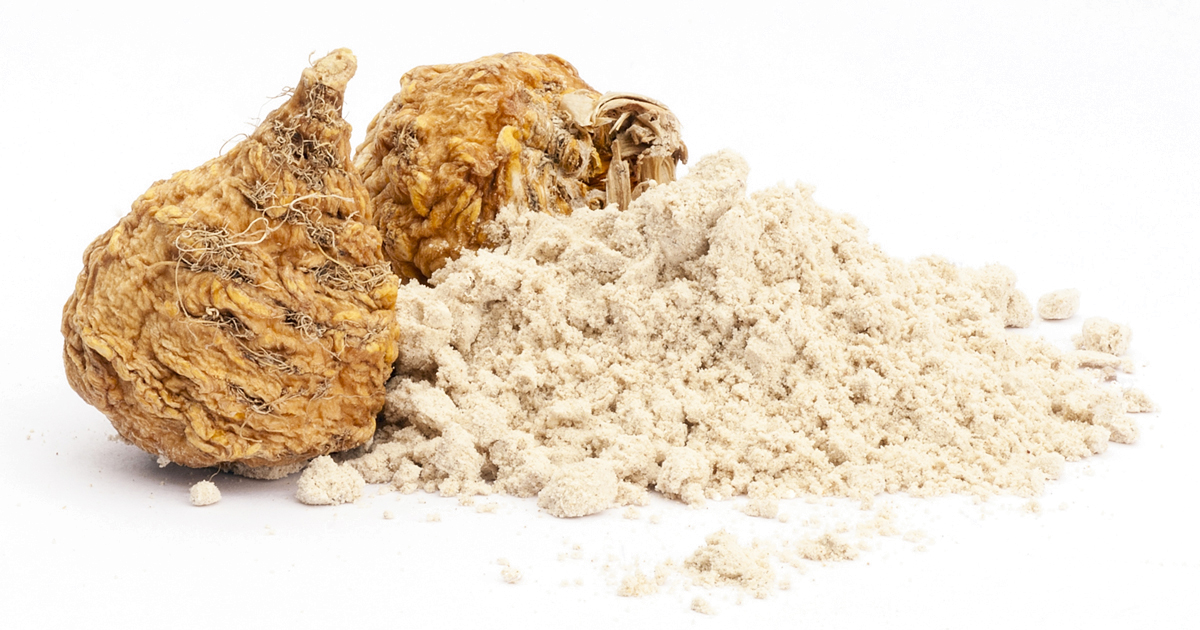 Maca root powder is very nutritious and a great source of vitamins and minerals. Maca increases sperm production and improves sperm quality.
Tongkat Ali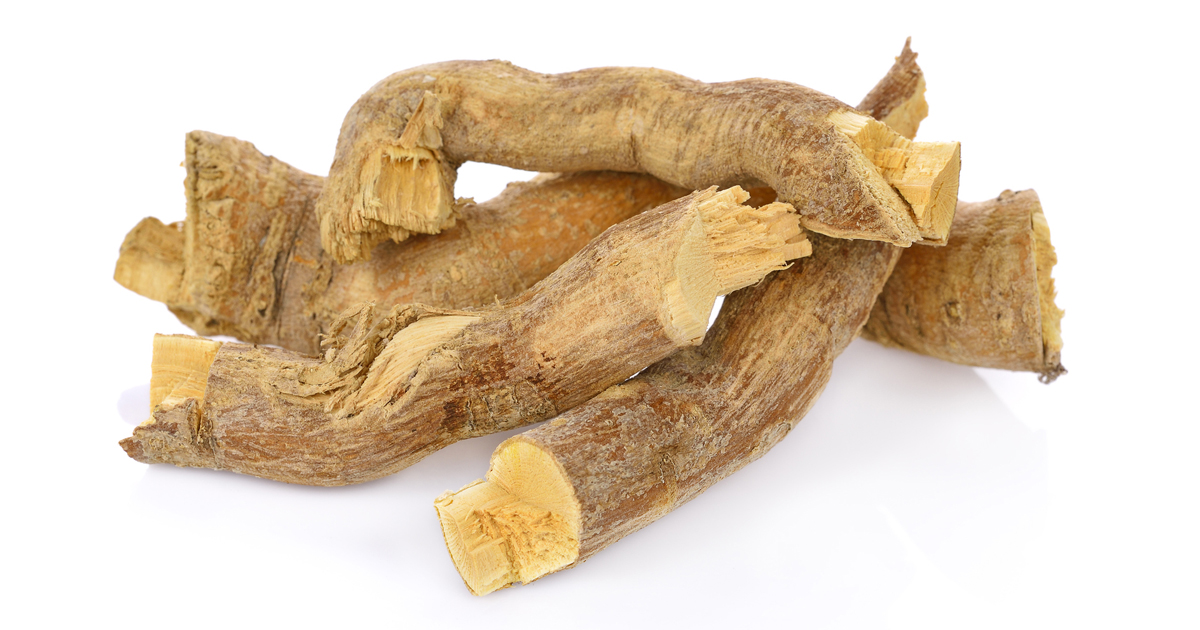 Tongkat Ali contains flavonoids and alkaloids that act as antioxidants. Studies show that tongkat ali boosts production of testosterone levels, helps treat infertility, and relieves stress.
Asian Ginseng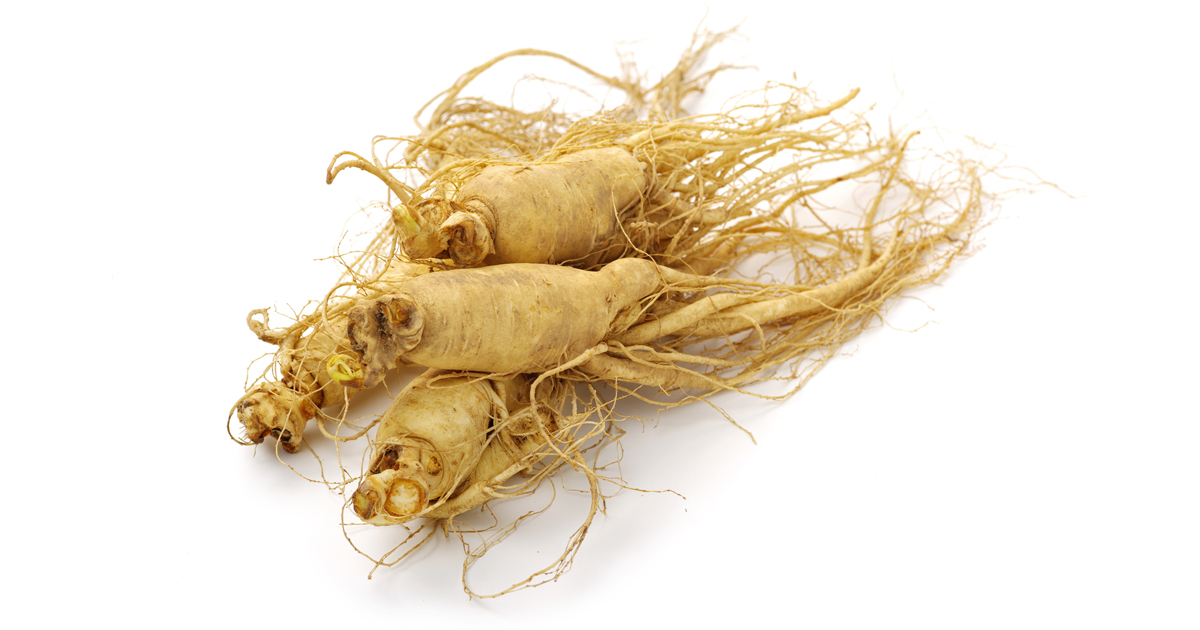 Asian Ginseng improves men's performance, decreasing oxidative stress in tissues and enhancing blood flow.
Siberian Ginseng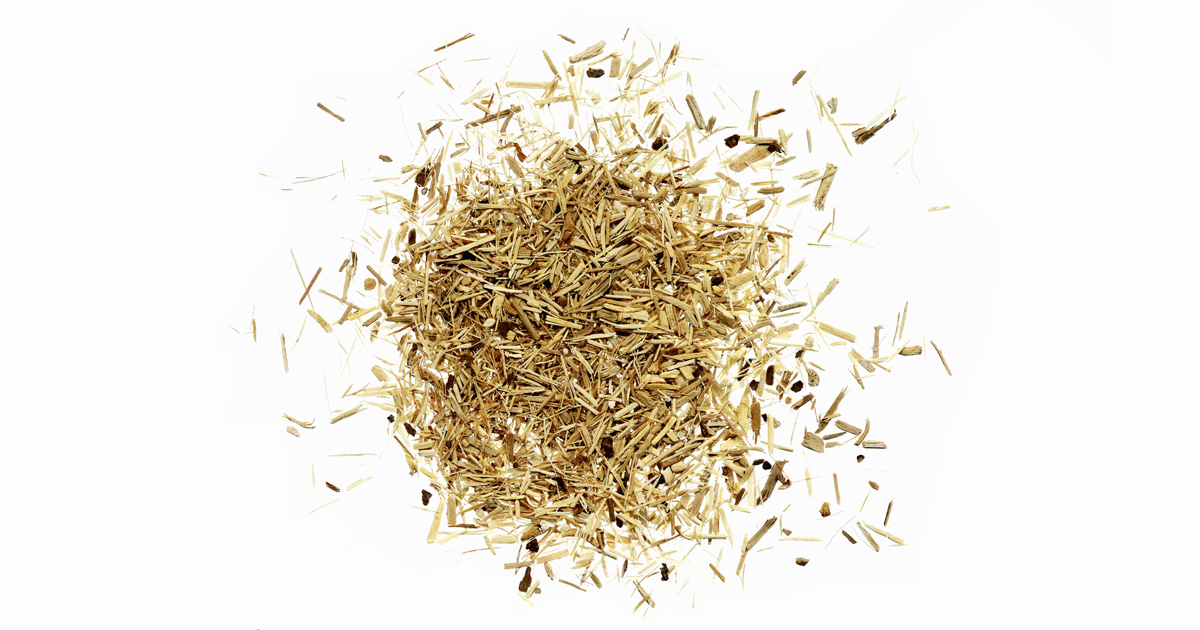 Strengthen the body and increase general resistance to daily stress. Siberian ginseng is used to treat high or low blood pressure and hardening of the arteries.
Zinc Oxide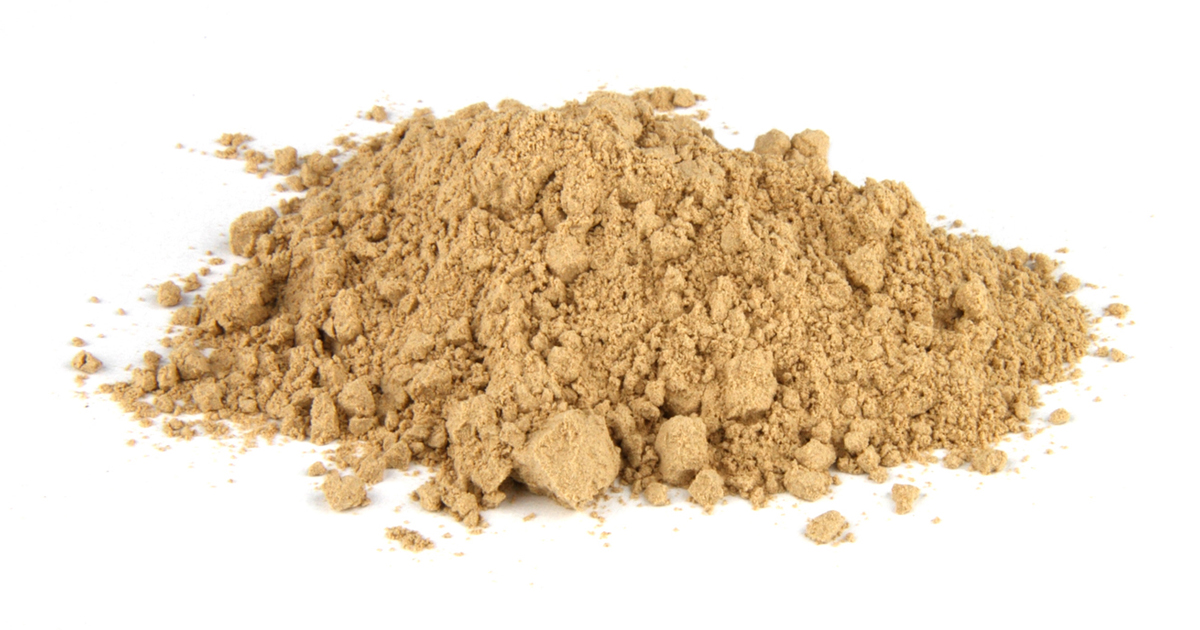 Zinc helps produce key sex hormones, such as testosterone and prolactin.
HCG for Men – FAQs
Non-GMO Formula
Contains 60 coated tablets.
Reference: https://staarlabs.com/
*These statements have not been evaluated by the Food and Drug Administration. This product is not intended to diagnose, treat, cure, or prevent any disease.