If you are a breastfeeding mother, you want to make sure that you eat well for your own health. You also want to make good nutritional choices, since what you choose to eat and drink can affect the taste, quality and nutrition of the breast milk for your baby. Just like when you were pregnant, what you eat and drink can affect both the baby's growth and health if you're breastfeeding.
Discover how to improve both you and your baby's nutrition and health during the  breastfeeding phase.
How To Improve Your Nutritional Health While Breastfeeding
Focus On Eating Well
Healthy eating should be your goal while breastfeeding. Eat a balanced diet that includes a variety of foods, including lean meats, eggs, low-in-mercury seafood, beans, lentils and dairy products. Whole grain breads, cereals and pastas should be included, as well as plenty of fruits and vegetables. Be sure to wash produce before eating it to remove traces of pesticides before consumption.
Your doctor may also suggest that you continue taking a prenatal vitamin until your baby is weaned. This will help to ensure that both of you are getting all of the vitamins and minerals you need.
Drink Frequently
Extra fluids are required for milk production, and it's important to avoid dehydration. Have a bottle of water with you when you feed your baby to remind you to drink, too.
Be aware that juices and sugary drinks can make losing "baby weight" more challenging or even lead to more weight gain. You will also want to limit your caffeine intake to no more than two or three caffeinated drinks each day. Keep in mind that decaf coffee, non-cola sodas, chocolate, ice cream and energy water may all contain some caffeine. Some babies are affected by caffeine in breast milk and become more agitated and find it interferes with their sleep.
Extra Calories Are Necessary
As confirmed by mayoclinic.org/healthy-lifestyle, generally, you do need to take in some extra calories while breastfeeding to keep your energy levels up. You are busy taking care of a little one, and your body is busy making milk for your baby. Plan to eat an extra 400-500 calories per day.
To get the extra calories you need (and make sure that you are getting the most nutrition for your calorie buck), try eating an extra smoothie or having a peanut butter sandwich on whole wheat bread, a piece of fruit and yogurt, over your usual food intake for the day.
Be Cautious About Alcohol Consumption
If you decide to drink alcohol, avoid breastfeeding until it has cleared your breast milk. This is usually about two or three hours after drinking a normal-size beer, glass of wine or shot of 40 percent liquor, depending on how much you weigh. *Remember, this time frame is per drink. The idea of pumping your milk and dumping it to try to move the alcohol through your body more quickly won't help to speed up this process. All you can do it wait for it to clear naturally.
Pediatric Compounding Pharmacy – Working For Your Child's Needs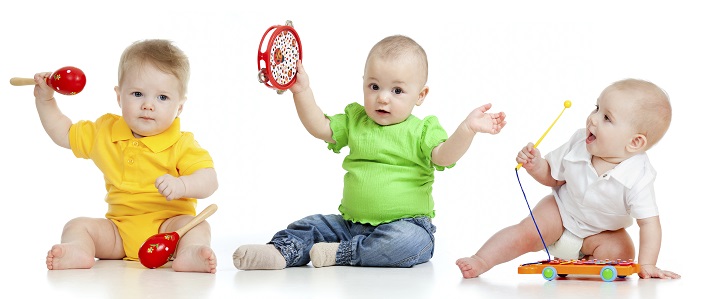 Making good choices about nutrition while breastfeeding is one way for a parent to help benefit their child's health. Our pediatric compounding pharmacy works with your doctor and can prepare medicines to meet your child's specific needs by weight, strength, form, dosage or taste. Call us today to find out how we can help you and your child.
Discover Why Every Mom Should Consider A Compounding Pharmacy For Their Child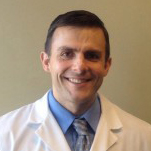 Chief Operating Officer, The Compounding Pharmacy of America
Matthew Poteet, Pharm.D. graduated with Honors from Lee University with a Bachelors of Science in Biological Science. After his undergraduate training, he completed the Doctor of Pharmacy program at Mercer University Southern School of Pharmacy, graduating in 2004. Dr. Poteet has spent much of his pharmacy career on staff at two of the most prestigious academic teaching hospitals in the Southeast; Emory University in Atlanta and Vanderbilt University Medical Center in Nashville. At these institutions he received extensive experience and training in sterile products compounding.
He returned home to East Tennessee in 2010, where he has held the position of Pharmacy Director at two sterile products pharmacies in Knoxville. Matthew lives in Knoxville with his wife, Chris. Dr. Poteet is Tennessee's first Board Certified Anti-Aging Pharmacist by the American Academy of Anti-Aging Medicine.