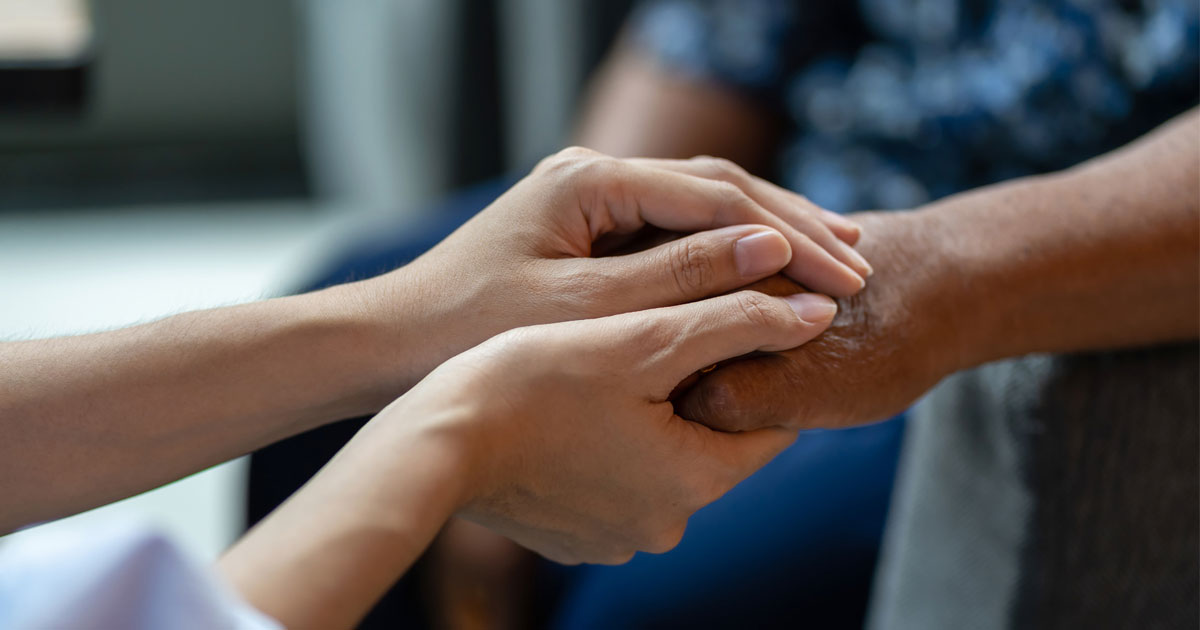 Palliative care is not a treatment to reduce or eliminate the condition or disease. It is a pain management process for those living with a serious, oftentimes life threatening illness. Through palliative care, patients and their families can focus on a comfortable quality of life.
Discussing palliative care does not always mean a lack of curative intent for the patient. Palliative care may provide the assistance so many families are seeking to help comfort their loved one.
Why Is Pain Management Important in Palliative Care?
The importance of pain management is obvious: keeping patients comfortable. However, pain is often secondary to the primary condition or disease. Doctors and specialists are focused on providing longevity of life or curative treatments to patients. A palliative team can include doctors, nurses, and social workers.
Adding this team, which is specially trained in pain management, to a patient's healthcare team allows the patient to receive the right treatment to assuage their symptoms. This additional team makes pain alleviation a priority, so the patient is receiving total care. The goal of total care is to alleviate not only the physical pain but also the worry and distress associated with it, so the person who is experiencing it can focus on comfort and a positive quality of life.
Patients who are receiving total care are able to utilize the use of prescribed medications. Examples of medications that may be used during palliative treatments range from mild nonsteroidal anti-inflammatory drugs to opioid-based pain relief for more severe circumstances. The palliative team's training allows them to monitor the patient's pain and use the medication as a supplement in their treatment.
Signs of Pain Associated with Palliative Care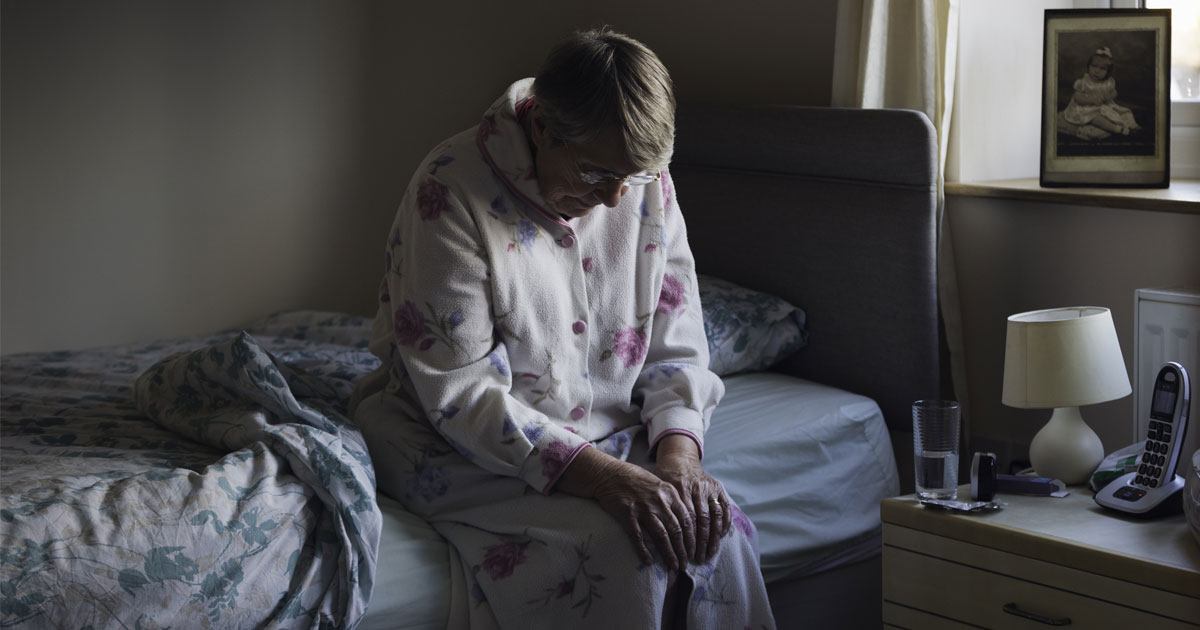 Physical pain is a very subjective experience that can often weave with the emotional pain patients may experience. Pain is truly whatever a person says it is; therefore, palliative care experts know how to navigate the difficult process of identifying pain and understanding what level of care is needed to help assist. Under or over medicating can have drastic impacts on the management process. But not all pain is easy to identify and understand. If you or a family member are suffering from pain, it is important to communicate that pain. However, it is important to remember that different people are in different situations, and the expression of pain may be communicative or uncommunicative.
Signs of Pain — Communicative
In situations where verbal communication (or the ability to use motor functions such as pointing or hand signals), identifying levels of pain is simple.
Types of questions to ask include:
Where and in how many places is the pain located?
What type of pain are you experiencing?
Is this pain new, or how long have you been experiencing it?
Is this the first time you have experienced this?
Do you notice any other symptoms with this pain, such as nausea or lightheadedness?
Signs of Pain — Uncommunicative
In conditions and diseases that limit a person's ability to communicate through verbal or motor functions, understanding a person's pain can be much more difficult. Informing a medical professional of signs that may indicate something isn't right can allow them to work with their team to diagnose pain.
Symptoms you could look for include:
Changes in mood
Lack of concentration
Refusing food
Favoring one side or another when moving
Guarding" an area of the body
Lack of eye-contact
Different Types of Pain in Palliative Care
Reporting the pain a person is experiencing will help medical professionals determine the type of pain. This is important to understand the types and levels of medications that may be needed to alleviate that pain.
In palliative care, the types of pain that the medical team will look for include:
Acute pain. Acute pain is relatively short lasting, but it is incredibly strong and sharp.
hronic pain. Chronic pain is characterized by long-lasting, deep pain. It often lasts for several months or more.
Neuropathic pain. When someone experiences burning, shooting, or stabbing pains running through their body, it may indicate neuropathic pain.
Nociceptive pain. This type of pain is outward pain, like stubbing a toe or bruising.
Radicular pain. Although rarer than the other pains, this type relates to specific pains associated with the spine.
Accurately identifying pain promotes a positive quality of life, and alleviating pain helps to prevent different types of pain from worsening.
Treatments in Palliative Care Pain Management
When the palliative care team identifies the pain that a person may be experiencing, it is time to provide treatment. The team has many different options for helping patients manage their pain. When determining the correct direction, the team will work with the primary doctor who is managing the illness or disease to be sure that the treatment for pain does not interfere with any other treatments.
In most cases, pain is managed through the use of painkillers. The medical team will have open conversations regarding the treatment plan in order to assuage any fears or concerns that a person or their family may have. Painkillers may contain opioids, so there are concerns due to the information that is in popular culture. However, because there is a palliative care team monitoring and focusing specifically on pain management, they will closely monitor, adjust, and track the reactions to the medication. Treatment will usually begin with a trial period before moving forward with specific treatment.
Not all treatment is in the form of medication. There are other forms of treatments that a palliative care team may use, such as:
Transcutaneous electrical nerve stimulation (TENS). TENS involves using gentle electrical pulsing directly on the pain.
Acupuncture. Acupuncture is a very common practice that involves using very small needles to stimulate specific areas of the body.
Heat and cold. This classic method for managing pain is used in professional sports and common in-home remedies.
Complementary therapy. This is simply a calming of the mind and body through techniques such as meditation, massage, aromatherapy, and mindfulness.
Occupational therapy and physiotherapy. These therapies could be using different forms of mobility practice or simply changing positions.
How Palliative Care Helps Families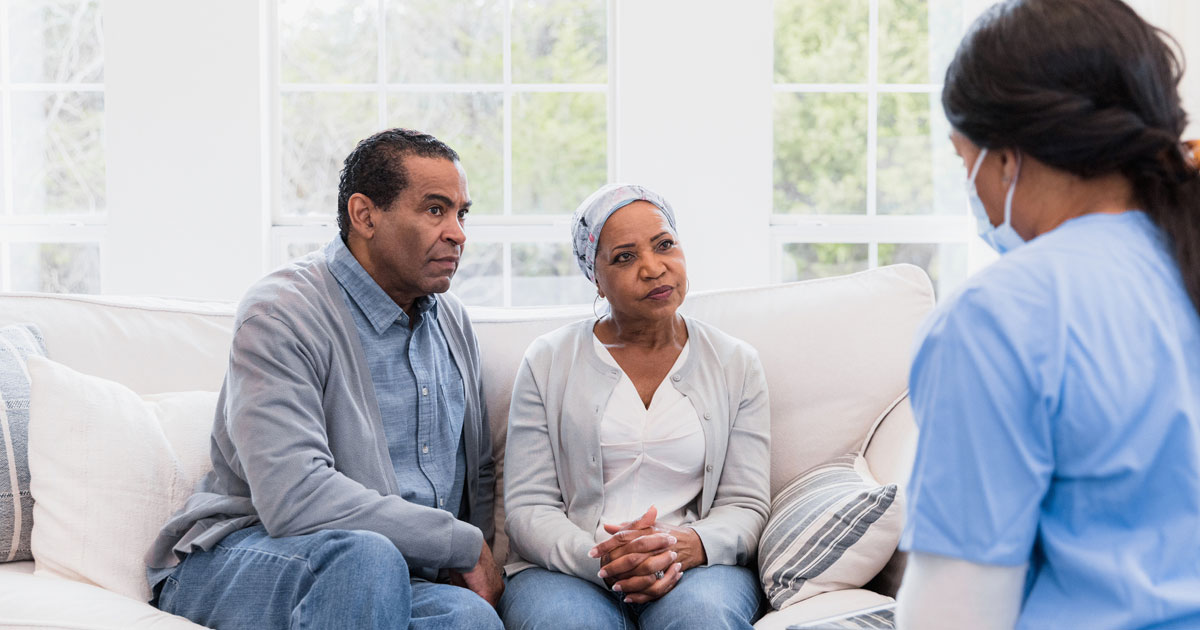 While most of the focus of palliative care is on the person who has been diagnosed with a condition or disease, the reality is that the family plays a significant role. The family works with the palliative care team to help monitor and share information about their family member, but in the process, the palliative care team helps the family focus on how the illness may be impacting them. Sometimes when a person is sick, the hope and drive for them to heal is so strong that sometimes their personal feelings are set aside. Palliative care helps family members process and understand their feelings and perspectives as the condition of their loved one changes.
In a sense, the palliative care team becomes an honorary member of the family as it provides comfort and an outlet for the family to express their feelings. Some diseases and conditions may be life-threatening; that can bring many strong emotions to the table. Palliative care helps the quality of life for the patient as well as the family.
Compounding RX and Palliative Care
Palliative care is all about providing a higher quality of life in what can be uncomfortable and stressful times. Once the pain has been diagnosed, our team can create the right strength to relieve the pain based on the recommendations from the medical team.
Understanding that different patients have different needs, our team customizes the way the medications enter the body to accommodate patients who need options. If a patient requests a different method because they have an aversion to certain tastes, we can offer different flavor profiles to make medication more palatable.
Using raw ingredients and medications designed from scratch, we create our own supply. This allows us to avoid commercial drug shortages that traditional healthcare may experience. We give families the peace of knowing that their loved one will have access and availability to the medication they need to be comfortable. We are also able to provide patients who need multiple medications with a single transdermal that combines all of them safely into one delivery method. This eliminates the worry of monitoring multiple medications. It simply organizes everything into one and creates a more efficient process for delivering medication to patients. Using palliative medication can help establish a long-term quality of life.
Compounded Medications for Patients in Hospice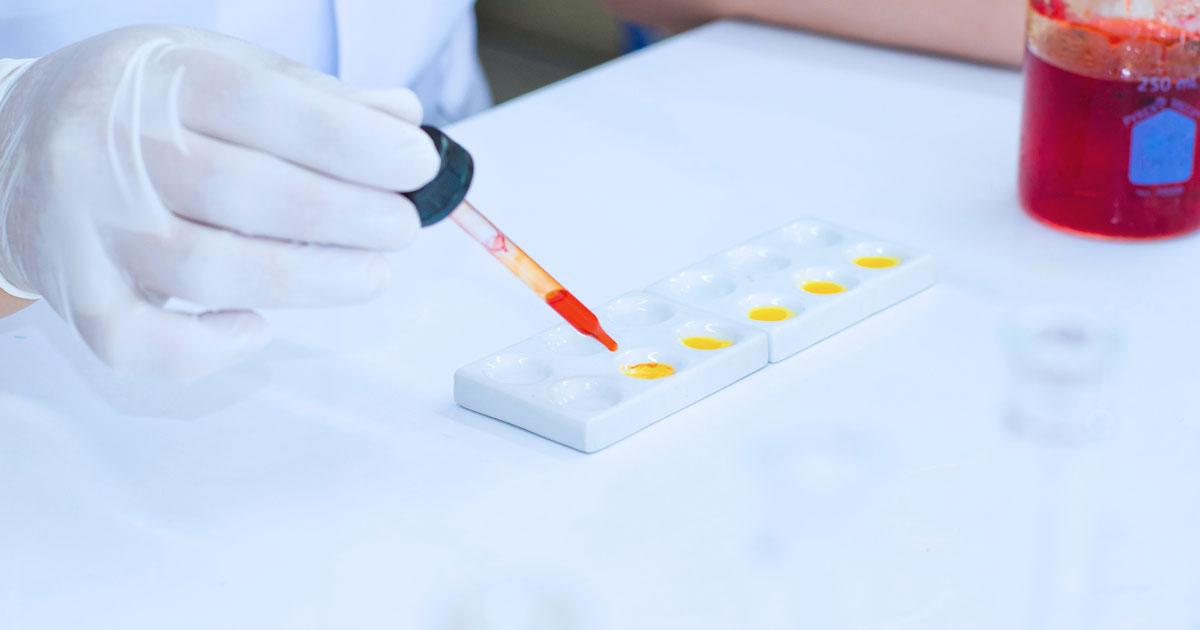 When commercially manufactured medications do not adequately meet a patient's medical needs, compounded preparations may provide another option. The greatest therapeutic challenges faced by both patients and caregivers are those associated with the treatment of terminal illness. End-of-life care is complex and people with terminal illnesses are among the most vulnerable patients in need of effective, compassionate care.
When commercially available therapies have failed, clinicians and compounding pharmacists can often find solutions to the most challenging treatment problems. Compounds are often used in outpatient hospice and palliative care to treat a number of common conditions, including ulcers/wounds, pain and dyspnea (shortness of breath), intractable cough, nausea and vomiting, depression, bladder infections caused by an indwelling catheter (a tube inserted into the bladder through the lower abdomen), and rectal pain.
Remember that pain presents itself in many ways and can be difficult to handle, but with the right customized pharmaceutical solutions, it can be well managed so that comfort is achieved.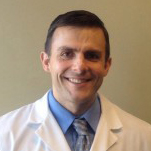 Chief Operating Officer, The Compounding Pharmacy of America
Matthew Poteet, Pharm.D. graduated with Honors from Lee University with a Bachelors of Science in Biological Science. After his undergraduate training, he completed the Doctor of Pharmacy program at Mercer University Southern School of Pharmacy, graduating in 2004. Dr. Poteet has spent much of his pharmacy career on staff at two of the most prestigious academic teaching hospitals in the Southeast; Emory University in Atlanta and Vanderbilt University Medical Center in Nashville. At these institutions he received extensive experience and training in sterile products compounding.
He returned home to East Tennessee in 2010, where he has held the position of Pharmacy Director at two sterile products pharmacies in Knoxville. Matthew lives in Knoxville with his wife, Chris. Dr. Poteet is Tennessee's first Board Certified Anti-Aging Pharmacist by the American Academy of Anti-Aging Medicine.