Busy bees; aren't we all. Often, when picking up a prescription at the local pharmacy, many simply pay, and head out the door without a second thought. Others may order their prescriptions from an online or mail order pharmacy.
When picking up a prescription – even refills – it's important to double-check the process to ensure you're receiving the proper medication and instructions.
Prescription Compounding Refills – Six Things You Need To Know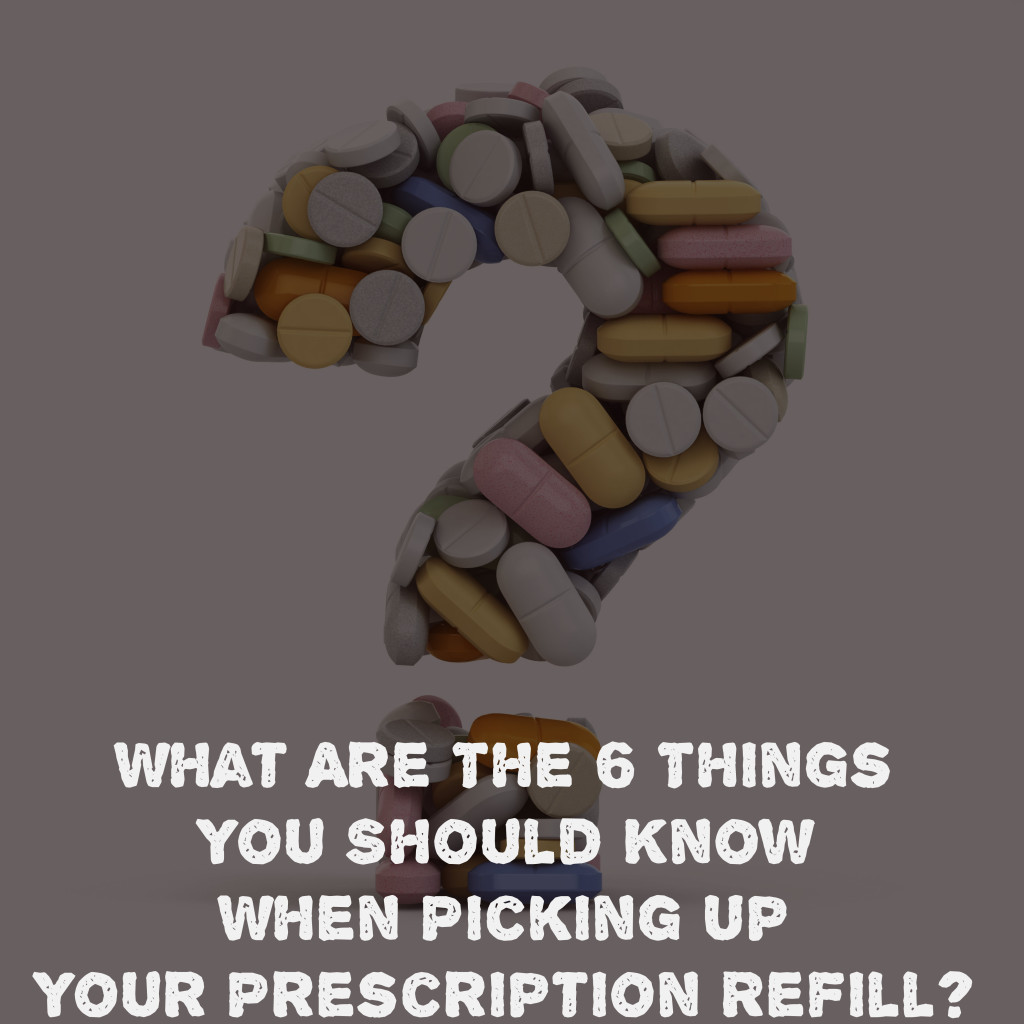 1 – If you have obtained a hard-copy prescription, make certain that you're able to read it. Whether it's printed or written by hand, it's important to double-check that it is for the medication you have agreed on, at the dosage you require. Pay mind to micrograms (mcg), milligrams (mg) and other variables. Understand what the different pharmaceutical abbreviations, like bid (twice daily) or bt (before bedtime) mean. While most of us have heard the jokes regarding illegible prescriptions, it can prove dangerous if the pharmacy is unable to determine what the doctor has transcribed.
2 – When picking up a specialty compounding refill, double-check the name just to make certain it's yours. Mistakes can happen… don't continue the cycle.
3 – Shop smart. Sometimes a pharmacy will charge less for a retail prescription than one with a co-pay. If you pay out of pocket, you may be able to save a buck or two! You can also ask for generic (if available) over brand-name medications.
4 – If your physician is altering the dose or changing your prescription in any way, be sure to check the label upon receipt. This applies whether you are picking up in person or receiving a compounding Rx online refill through the mail.
5 – Each time you receive a new prescription or refill, check the bottle to confirm that the label information matches up with the drug you were prescribed. It's also recommended that patients open the bottle to estimate whether they have received the correct number of capsules or pills.
6 – Read the pharmacy insert, and get to know the ingredients, dyes and fillers used in the drug you are taking. Many patients simply forgo reading about the side effects of the prescriptions they take, and don't realize that their perceived symptoms can actually be signs of under or overmedication, sensitivity to ingredients or an allergic reaction associated with the prescription.
Get to know our professional and caring pharmacists at our Compounding Pharmacy of America. Let us fill your custom compound prescription medications today!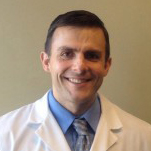 Chief Operating Officer, The Compounding Pharmacy of America
Matthew Poteet, Pharm.D. graduated with Honors from Lee University with a Bachelors of Science in Biological Science. After his undergraduate training, he completed the Doctor of Pharmacy program at Mercer University Southern School of Pharmacy, graduating in 2004. Dr. Poteet has spent much of his pharmacy career on staff at two of the most prestigious academic teaching hospitals in the Southeast; Emory University in Atlanta and Vanderbilt University Medical Center in Nashville. At these institutions he received extensive experience and training in sterile products compounding.
He returned home to East Tennessee in 2010, where he has held the position of Pharmacy Director at two sterile products pharmacies in Knoxville. Matthew lives in Knoxville with his wife, Chris. Dr. Poteet is Tennessee's first Board Certified Anti-Aging Pharmacist by the American Academy of Anti-Aging Medicine.