Hospice care for a loved one can be a difficult, yet important decision to make for a loved one. This type of care is available to those who have been diagnosed with either a critical or a terminal illness. For patients going through this type of situation, specialized medicines may be required, not only to manage pain, but also to provide symptom relief.
Compounding hospice services can help to ensure that your loved one has the medications and relief they need during this challenging time.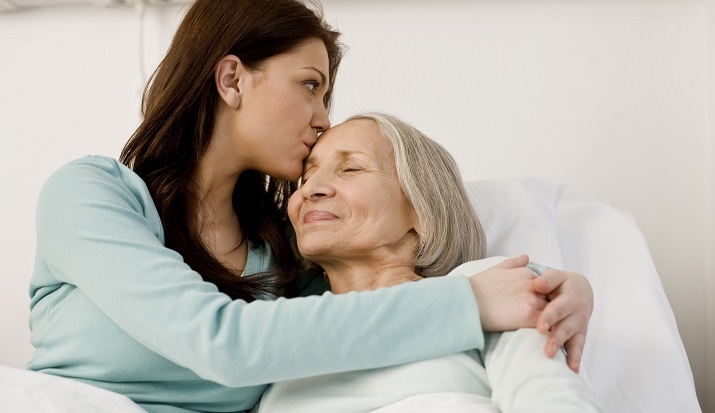 Why Choose Compounded Hospice Medications?
There are several benefits associated with choosing hospice compounding services for a loved one, and they include:
Customized Dosages
Medicines can be customized to the precise dosage the patient requires, even if it not a standard dose usually offered by the drug company. In a hospice setting, commercially available drug strengths are often not strong enough to address a patient's pain issues. We can prepare the precise dose that a patient needs to stay comfortable.
Accessibility To Medicines That Are Unavailable Or Discontinued
Since a compounding pharmacy makes its own medications, it is not affected by medication shortages or those that are discontinued in the same manner as retail pharmacies. You will be able to place orders for your loved one's prescriptions and have them filled without the delays that other customers may face.
Unique Forms
We can provide forms which are easier to tolerate by patients who are in hospice care, such as transdermal pain creams or gels, suckers, liquids and sprays amongst others. This type of preparation will help patients who find it difficult or impossible to swallow normal pills and will eliminate the necessity for uncomfortable or even painful injections.
The Addition Of Flavors
Certain flavorings are not very palatable to patients in hospice care, such as sweetness. We can prepare medications in preparations that are pleasant to take, ensuring that your loved one will get the full benefit of the medicine.
Multiple Medications Into A Single Dosage
Since patients are often taking more than one medication, a compounding pharmacy can often combine them into a single dosage, such as a transdermal gel, capsule or a suppository. This makes it easier to track whether medications have been taken for staff and makes the experience of having to take medicine more convenient and less intrusive for the patient.
Customized Compounding Hospice Services
To learn more about our customized compounded hospice medications or services for your loved one, contact us today. We can work with both doctors and hospice centers. Call us now – we are here during this difficult time for you and your family.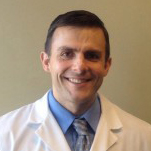 Chief Operating Officer, The Compounding Pharmacy of America
Matthew Poteet, Pharm.D. graduated with Honors from Lee University with a Bachelors of Science in Biological Science. After his undergraduate training, he completed the Doctor of Pharmacy program at Mercer University Southern School of Pharmacy, graduating in 2004. Dr. Poteet has spent much of his pharmacy career on staff at two of the most prestigious academic teaching hospitals in the Southeast; Emory University in Atlanta and Vanderbilt University Medical Center in Nashville. At these institutions he received extensive experience and training in sterile products compounding.
He returned home to East Tennessee in 2010, where he has held the position of Pharmacy Director at two sterile products pharmacies in Knoxville. Matthew lives in Knoxville with his wife, Chris. Dr. Poteet is Tennessee's first Board Certified Anti-Aging Pharmacist by the American Academy of Anti-Aging Medicine.