Researchers have found that women who develop slight but measurable deficits in their memory and sharpness of thought later in life tend to decline faster than men diagnosed with a mild impairment.
Approximately two-thirds of the five million people in America living with Alzheimer's disease are women. Part of the reason is due to the fact that women tend to live longer than men. Researchers have searched for years to find out other reasons for the disparity between the sexes, but have yet to discover a specific reason for this discrepancy.
Alzheimer's Disease – Gender Differences For Women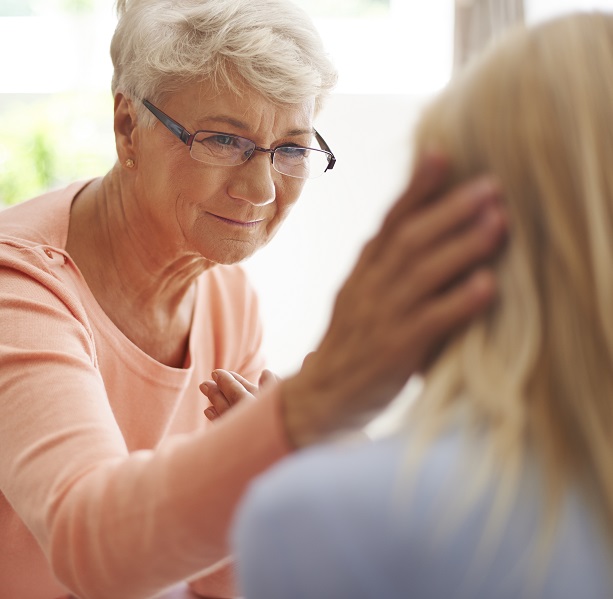 The authors of the study presented their findings at the Alzheimer's Association International Conference in Washington. They said their findings did not indicate anything about possible causes of gender differences and did not have any immediate implications for treatment.
Dr. P. Murali Doraiswamy, a professor of psychiatry at the Duke Institute for Brain Sciences (and the study's senior author), said that all that could be concluded at this point was that, "there appears to be a faster trajectory for women than men." Katherine Amy Lin, one of Dr. Doraiswamy's students and a co-author, presented the study.
Steeper Decline For Women
The results of previous research had found a steeper decline in women with minor deficits after about one year. The new study extended that finding up to eight years.
In the study, the researchers analyzed data gathered on standard cognitive test scores taken from 398 participants. Most of the men and women were in their 70s, and were being followed as part of a larger, continuing Alzheimer's trial.
The research team found that women's scores slipped by an average of two points per year, compared with one point for men. The team took into account factors that influence memory and mental acuity, such as age, education and genetic predisposition.
Researchers also considered a standard measure of life quality. They rated how well people functioned socially; this included at home, work and with their family. This level also dropped at a faster rate for women.
Even with these findings, researchers will still need to conduct more work with a larger pool of participants to determine whether more women develop full-blown dementia than men. If this finding is confirmed, it will lead to more work and will change how Alzheimer's trials are conducted.
Read More Interesting News From Our Blog Now!
Customized Compounded Medications Made Just For You
If you or your loved one is struggling with a debilitating disease, call us now to see if we can create a compounded prescription medication, including hospice and palliative medicine made for your loved one's specific needs and preferences.
Sometimes Small Changes Can Make A Big Difference…
Call Now – Our Caring And Professional Pharmacists Are Here For You!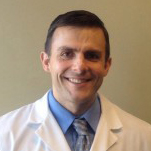 Chief Operating Officer, The Compounding Pharmacy of America
Matthew Poteet, Pharm.D. graduated with Honors from Lee University with a Bachelors of Science in Biological Science. After his undergraduate training, he completed the Doctor of Pharmacy program at Mercer University Southern School of Pharmacy, graduating in 2004. Dr. Poteet has spent much of his pharmacy career on staff at two of the most prestigious academic teaching hospitals in the Southeast; Emory University in Atlanta and Vanderbilt University Medical Center in Nashville. At these institutions he received extensive experience and training in sterile products compounding.
He returned home to East Tennessee in 2010, where he has held the position of Pharmacy Director at two sterile products pharmacies in Knoxville. Matthew lives in Knoxville with his wife, Chris. Dr. Poteet is Tennessee's first Board Certified Anti-Aging Pharmacist by the American Academy of Anti-Aging Medicine.