During February, we not only have Valentine's Day hearts on our mind, but it's also a time where we can observe American Heart Month. The heart – the all-important muscle that beats in all of us is constantly working to pump blood to all of our organs, muscles and tissues throughout our lifetime. Without it, we would not be alive. We need to treat it well and pay attention to our heart health.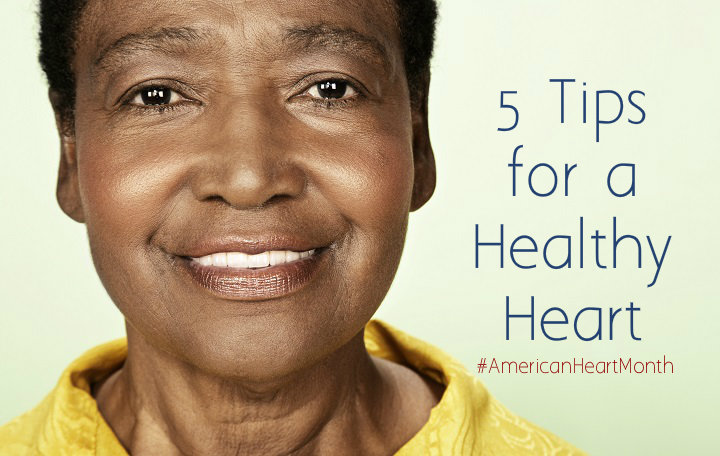 Tips For Maintaining A Healthy Heart During American Heart Month
The following are five important tips to help you maintain a healthy heart during American Heart Month:
1. Get Exercise To Support Your Heart
At one time, it was thought that high-intensity, high-strain exercise that put your heart into its target heart rate was the key to a healthy heart. Now researchers maintain that exercising at an intensity that is just below your target heart rate is healthier for your heart, since it is less likely to cause scarring of the heart muscle like hard exercise may do over time.
2. Add More Heart-Healthy Foods To Your Diet
Certain foods are good for your heart since they contain healthy fats such as omega 3, as well as fiber, vitamins and minerals that are protective and can help to keep its tissues healthy.
Add more of the following foods to your eating plan: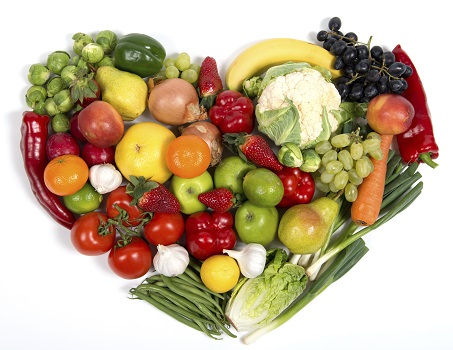 oatmeal
brown rice
black beans
pinto beans
salmon
Many fruits and vegetables are also good for your heart, such as:
blueberries
tomatoes
broccoli
spinach
asparagus
orange fruits and vegetables
3. Get The Right Amount Of Sleep At Night
Researchers recommend that you get between six and eight hours of sleep per night. This is the optimal amount for heart health. You'll want to get enough rest to feel refreshed and ready to face whatever the next day brings. It's also important to try and get your body and mind on a regular sleeping pattern. If you have trouble falling or staying asleep, there are a number of tactics you can try to help improve your quality of rest.
4. Make Time In Your Schedule For Your Family And Friends
Even if you have a lot of stress in your life, spending time with loved ones makes the burden seem lighter. It helps you keep your spirits up and reminds you that no matter what situation you are facing, you have support. These connections work both ways, in allowing you to express the love you have for those closest to you, too, and that is good for your heart.
5. Get Outside And Spend Time In Nature
If stress is bad for your heart, spending time out of doors is a natural way to combat it. Breathing in fresh air at any time of year is good for your body and soul. Go for a walk or sit down on a bench and appreciate nature; it all counts as being good for your heart.
Customized Heart Medications
If you need medications to help keep your heart healthy, contact us today. Our compounding pharmacists will work with your doctor to provide you with a formulation that will meet your specific and unique needs. Learn more about all of our services here.
Like this blog? Read More in: Why Eating Healthy And Exercising Can Help You No Matter Your Age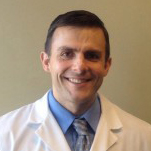 Chief Operating Officer, The Compounding Pharmacy of America
Matthew Poteet, Pharm.D. graduated with Honors from Lee University with a Bachelors of Science in Biological Science. After his undergraduate training, he completed the Doctor of Pharmacy program at Mercer University Southern School of Pharmacy, graduating in 2004. Dr. Poteet has spent much of his pharmacy career on staff at two of the most prestigious academic teaching hospitals in the Southeast; Emory University in Atlanta and Vanderbilt University Medical Center in Nashville. At these institutions he received extensive experience and training in sterile products compounding.
He returned home to East Tennessee in 2010, where he has held the position of Pharmacy Director at two sterile products pharmacies in Knoxville. Matthew lives in Knoxville with his wife, Chris. Dr. Poteet is Tennessee's first Board Certified Anti-Aging Pharmacist by the American Academy of Anti-Aging Medicine.