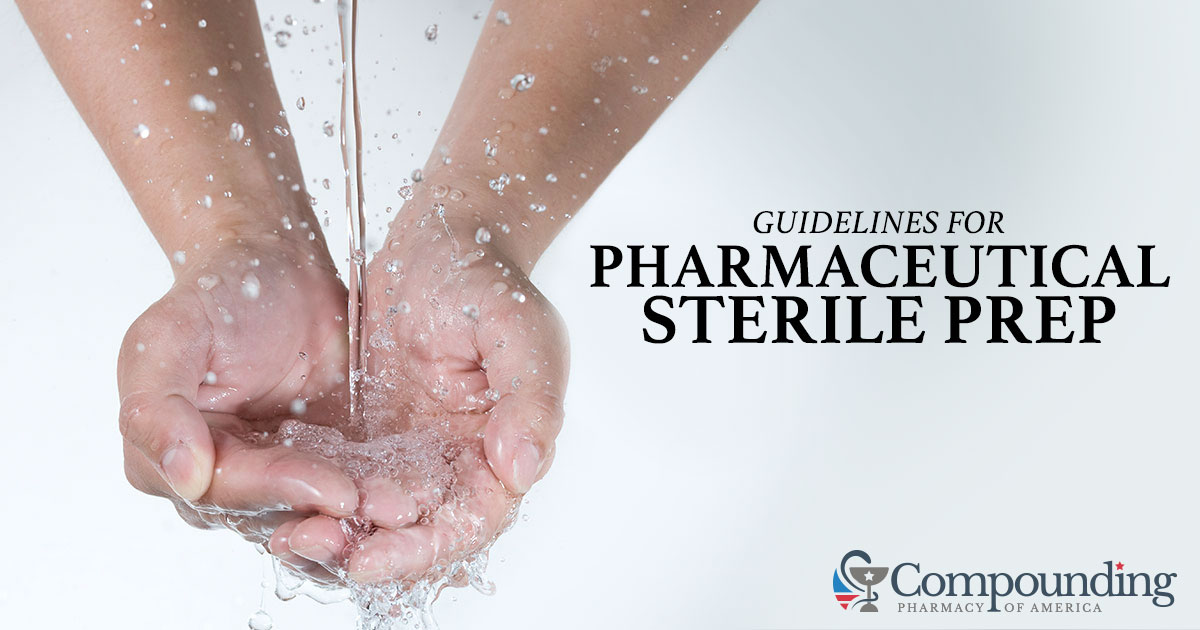 Pharmaceutical compounding is a milestone for the health care industry and an immense benefit for its patients. The spectrum of patient conditions requiring this unique branch of pharmacy is wide, ranging from altered medication absorption to swallowing impairments.
A compound pharmacy remains the last resort for many pharmaceutical patients who find out their medication was discontinued or who possess a particular health condition. Patients depending on these pharmacists for treatment also trust them to practice safely behind closed doors. It's not the physician or nurse who is the last link in the healthcare chain, but rather the pharmacist who ensures a safe, sterile medication for the consumer.
Pharmacists who neglect to adhere to sterile techniques when producing medications do far more harm than good. While compound pharmacies have mostly helped, non-sterile practicing pharmacists have only compounded microbial contamination-induced deaths.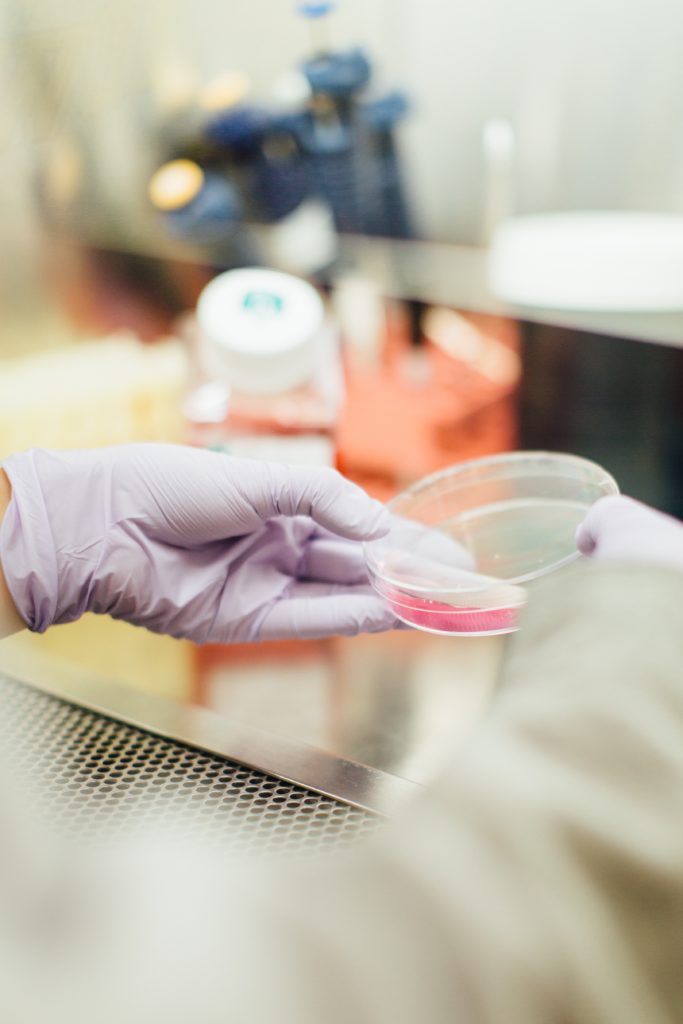 Contaminated preparation areas pose the greatest threat to potential harm to medications entering the central nervous system, the circulatory system, joints, and eyes.
A medication can become harmful after health care providers fail to ensure the sterility of their bodies, the surrounding hard surfaces, and the air quality. The most aggressive contributor to patient harm is a microbial contamination of the sterile field. Any object possessing a microscopic toxin, regardless of its perceived visible risk, can infect the compound pharmacist's sterile work area. One simple mistake by a pharmacist can end a life. Luckily, the serious safety threat of non-sterile health care professionals hasn't gone unnoticed.
In response to these problems, a pharmaceutical compounding sterile preparation reform began. Saving the lives of compound medication users begins with improving Chapter 797.
What Is Chapter 797?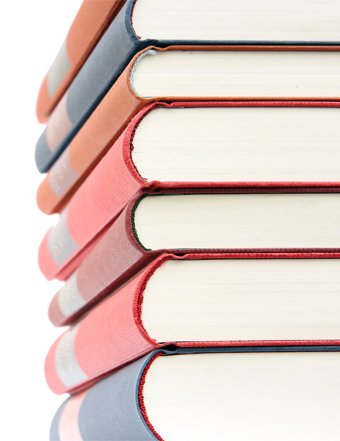 Chapter 797 is a pharmaceutical compounding document produced by the United States Pharmacopeia (USP).
Originally written in 2004, Chapter 797 is popularly agreed to increase the safety of the compounding setting and its ingredients. Chapter 797 is intended to decrease the risk of a patient receiving an infected medication in addition to guarding the health care professional in the preparation environment.
Chapter 797 authority extends across all US pharmacies that prepare compound sterile preparations (CSP). Compound pharmacies operate across the country in free-standing private businesses as well as within large hospitals.
Revisions to the General Chapter began in 2010 and were completed in 2015. After the revisions were published, the Compounding Expert Committee began reviewing public critique in early 2016. Patient safety is the goal of Chapter 797, which proper pharmacy practices ensure.
What Are The Proposed Revisions To Chapter 797?
The proposed revisions to Chapter 797 are mutually beneficial, serving pharmacists and patients.
The pharmacist would be given enhanced clarity of compounding directions and increased stakeholder feedback.
For the patient, Chapter 797 revisions are designed to prevent patient harm by reducing the risk of bacterial endotoxins, microbial contamination, and inaccurate dosage strengths and improving the quality of ingredients.
Here are the four primary changes to Chapter 797:
1. Concise Terminology
Previously, CSP included three microbial risk groups: low, medium, and high. Attempting to refine the terminology, the chapter revision includes only Category 1 CSP and Category 2 USP. The difference between these groups lies in their manufacturing circumstances and the time frame when they should be used.
Category 1 CSPs possess a narrow expiration window – or beyond-use date (BUD) – and may be set up in a separate compounding environment. Under this category, a BUD of 12 hours or less at room temperature or 24 hours if refrigerated is adequate. Also, no sterility or endotoxin test would be required, and the ISO-classified air is not a necessity.
Category 2 CSPs have a wider BUD and are set up in a cleanroom location. BUD reductions of 42 days for refrigerated medications and 45 days for frozen drugs are likely. While this category would not require endotoxin testing, it wouldn't be considered necessary for sterile ingredients. Sterile testing would be suggested depending on the BUD. Category 2 CSPs require ISO-classified air.
2. Clear Information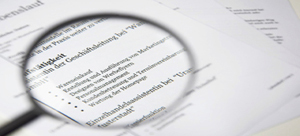 Chapter 797 combined common groups, cleaning up repetitious instructions and increasing the clarity of requirements.
Compounders are provided with straightforward directions inside the box to guarantee ease of use.
3. Polished Protocols
The detailed information regarding potential dangerous medications has been removed. Added in its place is the reference, "Hazardous Drugs – Handling in Healthcare Settings."
4. Safer Product Rules
The new terminology includes "in-use time," a phrase referring to a conventionally produced drug's after-opening expiration date or the requirement to use a CSP once opened.
Moving Forward With Chapter 797
Chapter 797 is by no means a comprehensive manual to instruct health care professionals in proper medication preparation, nor is it an explicit guide outlining specific drug sterility practices. Chapter 797 cautions and trusts those under its authority to possess educational credentials, experiential competence, and sterile protocol.
The proposed Chapter 797 revisions also contain secondary changes – for example, master formulation and compounding record standards for batch and non-sterile procedures; better instruction on isolator use; sterility testing directions for certain CSP preparations; a modernized USP style; altered placement of engineering machinery; and the stipulation that low-risk compounding practices may be performed with aseptic practice in an uncontrolled atmosphere, like medication reconstitution.
The sampling frequency is also increased, including surface and air quality checks. Quarterly media fill and gloved fingertip tests are required as well. Unlike the current Chapter 797 guidelines, which allow for re-qualification, the revision would demand three passed repeats before restarting.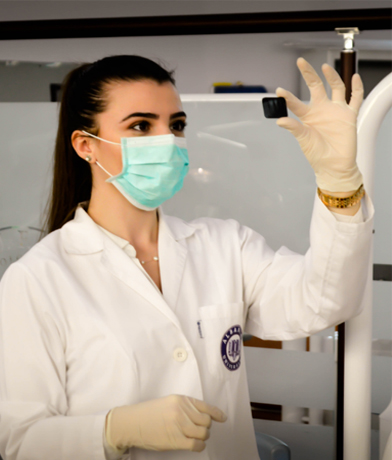 The dress code for health care professionals will also undergo changes. For Categories 1 and 2, cotton-free gowns must be worn. Head and facial hair should be covered. Sterile gloves and sleeves must be put on before performing certain compounding procedures. If a health care professional is in a Category 2 CSP, a mask, and an optional eye shield are required.
Aesthetic changes to the facility are also planned. For example, if the Chapter 797 revisions are passed, Category 1 and 2 CSPs must remain without crevices or cracks. Also, the compounding setting buffer may not possess a water source, such as a sink or ground drain. The room temperature should remain at 20 degrees or less with a humidity lower than 60%. If a CSP thaws, refreezing would not be allowed. A Category 2 CSP would require an ISO Class 7 area housing a positive pressure buffer room and foyer.
What Does Chapter 797 Mean For You?
Chapter 797 is a public regulation governing the safety of pharmaceutical practices. The expected results of Chapter 797 are two-fold: pharmaceutical staff exposed to medication are better protected, and customers have a lower risk of developing an infection. Chapter 797 scrutinizes the behavior of compound pharmacists, resulting in an optimal level of quality assurance.
Whether your pharmacist is responsible for creating a sterile medication every couple of months or 50 sterile medications daily, Chapter 797 demands adherence to these sterile techniques. As pharmacists adhere to stricter practices, consumers can enjoy peace of mind in knowing that their medication is diligently handled.
What Are The Standards Of Compound Pharmacies?
Compounding is the practice of altering, mixing, or combining medication ingredients to produce a patient-specific prescription. The USP established the standard of compounding pharmacies in 1820 and ensures that compound pharmacists employ sound practice and quality drug preparation methods. They accomplish this by continuously inspecting the quality standards of medications, supplements, and food. To provide accountability, the FDA and 28 US State Boards of Pharmacy can enforce USP Chapter 797.
What Are The Standards For The Compounding Pharmacy Of America?
You don't want to trust your compound medications to just any pharmacy. You want a pharmacy with health care professionals who demonstrate integrity, offer exceptional value, and go the extra mile to provide a convenient customer service experience.
The pharmacists at Compound Pharmacy of America are highly experienced in pharmaceutical compounding, Pharm. D licensed, and firmly committed to serving your family with care, attention, and cutting-edge expertise.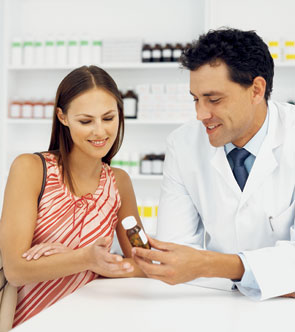 The Compounding Pharmacy of America adheres to the highest standards in the compounding pharmacy industry. Sharing a distinction with only 2% of US compounders, the organization is backed by the Pharmacy Compounding Accreditation Board, which is supported by the Accreditation Commission for Health Care (ACHC) – the most comprehensive compliance solution in the industry.
Esteemed as a reputable accrediting organization for health care providers since 1986, the ACHC is the first of its kind to receive the quality management system certification of ISO 9001:2000. This title indicates that the ACHC has persistently produced products that satisfy regulatory requirements and continues to revolutionize its systems.
At Compounding Pharmacy of America, We Strictly Adhere to The Guidelines For Pharmaceutical Sterile Preparations

LET US COMPOUND YOUR PRESCRIPTIONS IN OUR STERILE COMPOUNDING PHARMACY LAB FOR YOU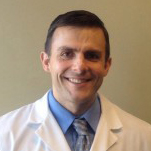 Chief Operating Officer, The Compounding Pharmacy of America
Matthew Poteet, Pharm.D. graduated with Honors from Lee University with a Bachelors of Science in Biological Science. After his undergraduate training, he completed the Doctor of Pharmacy program at Mercer University Southern School of Pharmacy, graduating in 2004. Dr. Poteet has spent much of his pharmacy career on staff at two of the most prestigious academic teaching hospitals in the Southeast; Emory University in Atlanta and Vanderbilt University Medical Center in Nashville. At these institutions he received extensive experience and training in sterile products compounding.
He returned home to East Tennessee in 2010, where he has held the position of Pharmacy Director at two sterile products pharmacies in Knoxville. Matthew lives in Knoxville with his wife, Chris. Dr. Poteet is Tennessee's first Board Certified Anti-Aging Pharmacist by the American Academy of Anti-Aging Medicine.