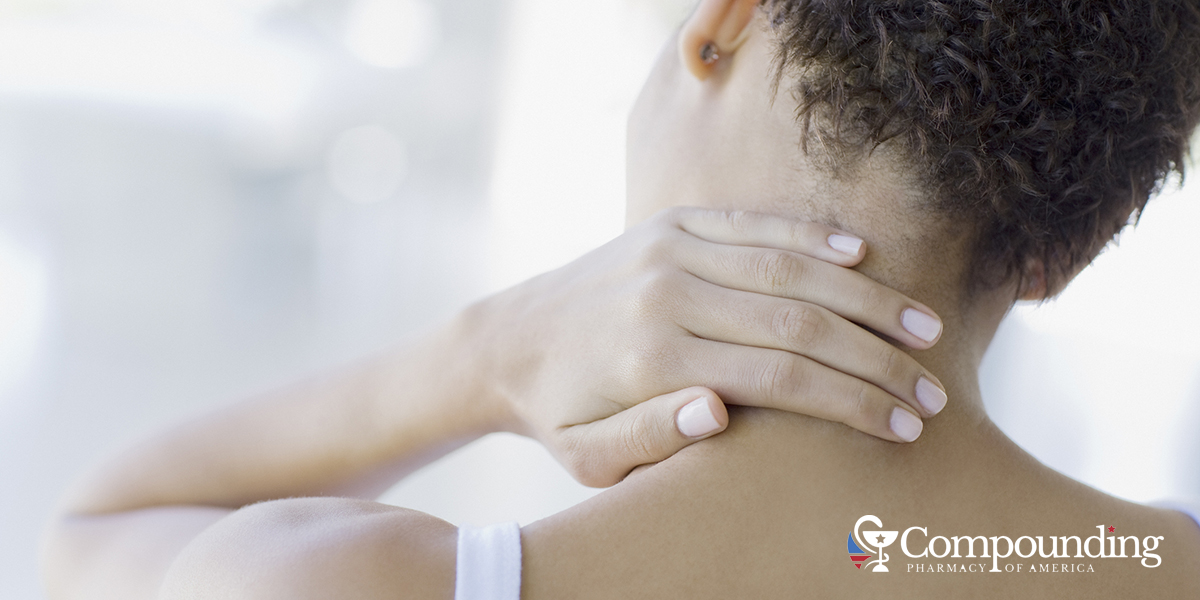 When someone is experiencing pain, their first thought to deal with it is to look to an old standby and use an oral (pill form) pain reliever. Over-the-counter brands and prescription-strength pain meds can be used to manage pain but they have issues, especially for chronic pain sufferers. A transdermal pain cream can provide relief with fewer side effects.
Who Should Consider Topical Pain Relievers?
Topical pain relievers are definitely worth considering if you are experiencing chronic pain or significant side effects from oral pain medications.
Side Effects From Standard Pain Pills
Over time, patients who are taking standard pain relievers may experience one or more of the following:

Depression
Fatigue
Heartburn
Organ damage is also a possibility, since anything taken by mouth needs to be processed by the liver and kidneys. If you take acetaminophen (Tylenol) over a long time, it can be toxic to the liver. Other pain relievers, such as ibuprofen and naproxen can be hard on your kidneys and cause kidney problems. Long-term use of opioids can lead to changes in mood (depression), as the brain's natural ability to produce dopamine becomes impaired.
Benefits Of Topical Pain Relief Gel
Choosing a topical pain relief gel gives you a number of advantages over an oral pain medication, including:
1. Pain Relief Directly Where It Hurts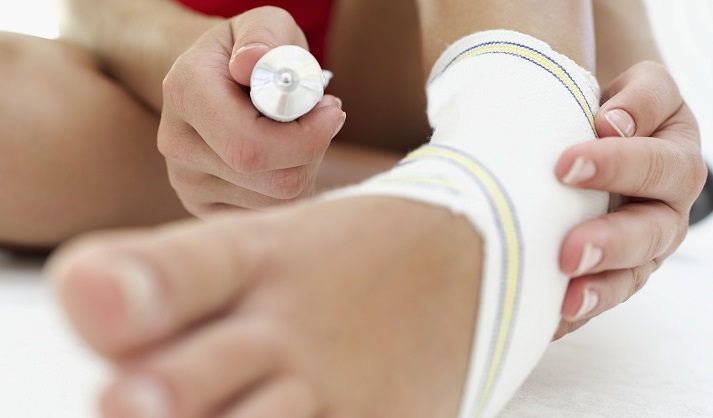 When you use an oral preparation, you have the flexibility to apply the cream exactly where you are experiencing the discomfort. Oral medications need to enter your bloodstream and be processed by your organs.
2. Relief Starts More Quickly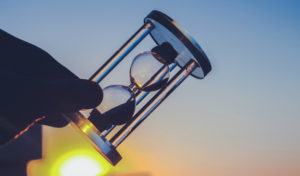 The pain-relieving ingredients in a topical pain relief preparation don't need to travel through the digestive system and bloodstream before reaching the area where you are in pain before they start to work. For this reason, transdermal (topical) pain creams or gels can start to work quickly to give you the relief you need. When you're in pain, every minute that you have to wait for relief seems longer than normal.
3. Fewer Side Effects And Can Use More Often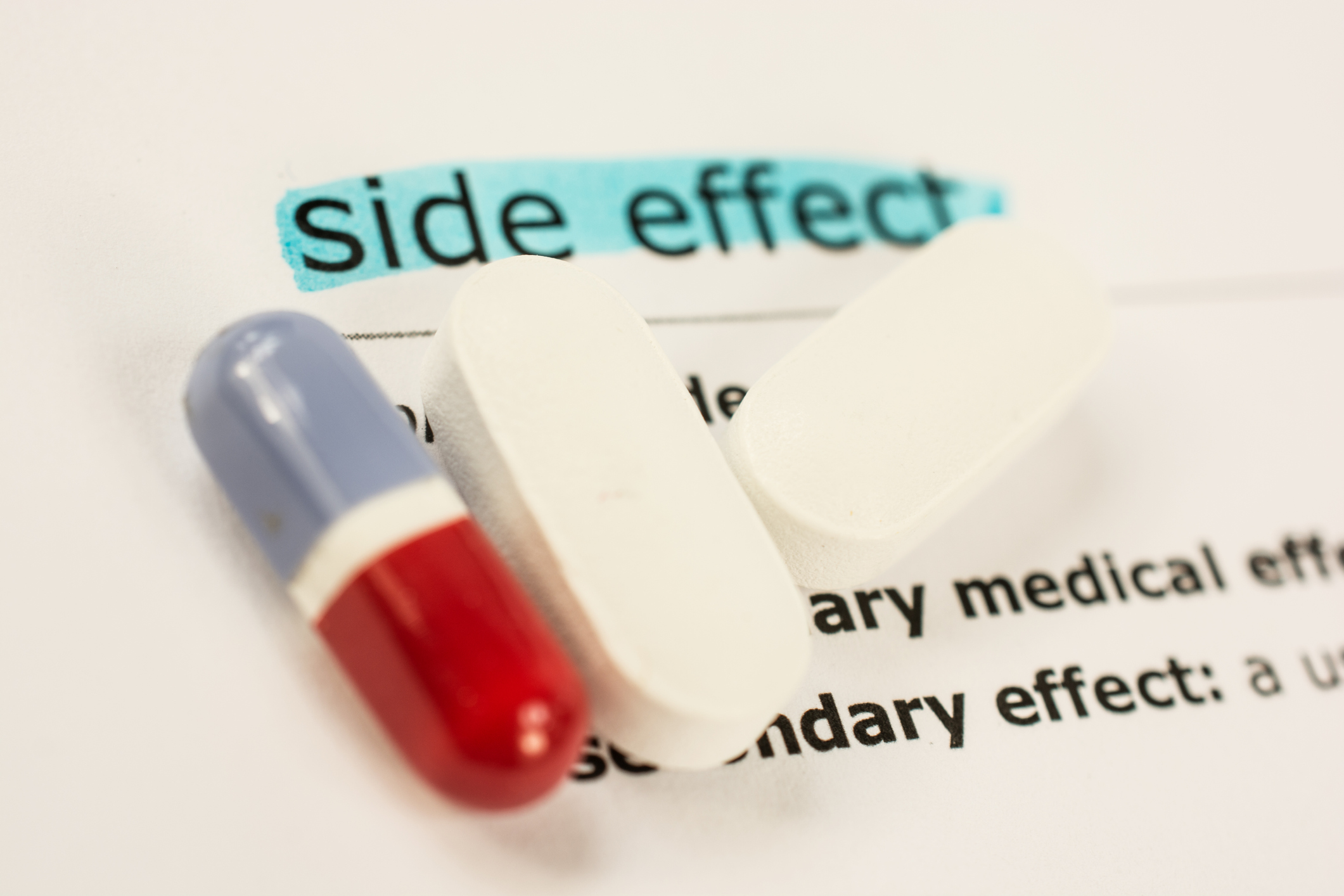 With a transdermal pain relief cream you will have little if any side effects, compared to the pill form.
It's also much safer to reapply topical pain relief again if needed, compared to waiting to take another dose of standard medication.
4. Compounded Transdermal Gels Provide Individualized Pain Relief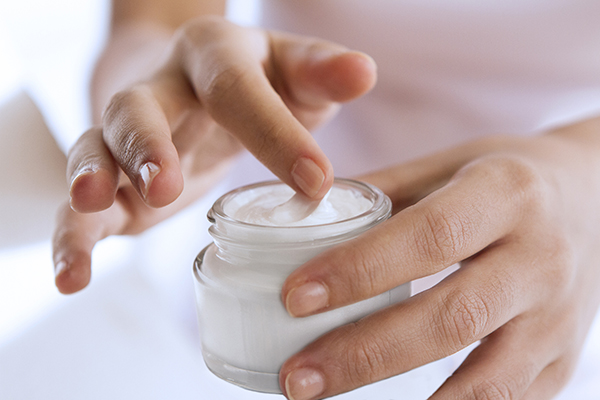 At The Compounding Pharmacy of America, we can work with your doctor to prepare an individualized topical pain relief gel in the right concentration for your specific needs.

Print off our order form located on our "Forms" page
and take it with you when you talk to your doctor.
You can also contact us directly
and we will get in touch with your doctor for you.
Relief IS Possible – Call Us Now!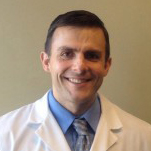 Chief Operating Officer, The Compounding Pharmacy of America
Matthew Poteet, Pharm.D. graduated with Honors from Lee University with a Bachelors of Science in Biological Science. After his undergraduate training, he completed the Doctor of Pharmacy program at Mercer University Southern School of Pharmacy, graduating in 2004. Dr. Poteet has spent much of his pharmacy career on staff at two of the most prestigious academic teaching hospitals in the Southeast; Emory University in Atlanta and Vanderbilt University Medical Center in Nashville. At these institutions he received extensive experience and training in sterile products compounding.
He returned home to East Tennessee in 2010, where he has held the position of Pharmacy Director at two sterile products pharmacies in Knoxville. Matthew lives in Knoxville with his wife, Chris. Dr. Poteet is Tennessee's first Board Certified Anti-Aging Pharmacist by the American Academy of Anti-Aging Medicine.