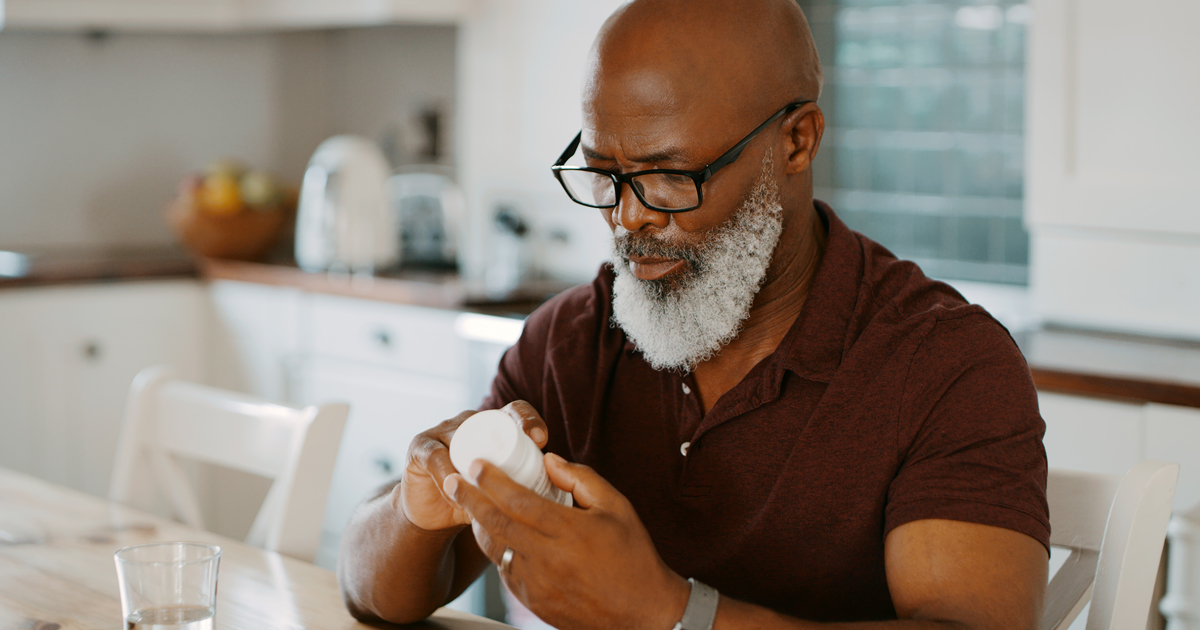 COVID-19—also known as severe acute respiratory syndrome coronavirus 2, or SARS-CoV-2—is what researchers refer to as a "novel coronavirus." Although other coronaviruses have spread previously (most notably during the 2003 SARS outbreak), this one is new and, as such, hasn't been studied in the past. While researchers around the globe have devoted countless hours to the study of this virus, there remains a great deal we don't know.
For that reason, at the time of this release, there are currently no FDA-approved drugs designed to treat and prevent COVID-19. While a vaccine is in the works, some estimates predict that it will not become widely available for another 18 months. However, that doesn't mean you're on your own when it comes to doing what you can to boost your immune system and stay healthy.
Boosting Your Immune System to Stay Healthy During the Pandemic
With COVID-19 cases still on the upswing in many areas of the world—including most of the US—now is an ideal time to take steps to build a routine that will keep you healthy. As always, an exercise regimen and eating a healthy diet rich in the vitamins and nutrients your body needs to ward off disease are critical. However, there's one piece of maintaining your body's health you might be missing—the addition of a thoughtful supplements routine to help boost your immune system.
Why take supplements? While you should ideally get the full breadth of your nutrients from a healthy diet, many people struggle to do so—especially during a pandemic when trekking to the market for fresh produce a few times a week may not be feasible. Also, some nutrients are just plain difficult to access even if you do eat a varied, nutritious diet; some aren't readily available when consumed in produce, meats, and fish, and others do best when paired with other vitamins and minerals.
Can Supplements Help Fight COVID-19?
Top Seven Supplements We're Taking During COVID-19
The supplements you take during the COVID-19 pandemic may not be specifically developed to ward off the coronavirus. Still, research has shown that they all play an important role in boosting the immune system, preventing respiratory damage, strengthening the body against viral infections, reducing inflammation—or all of the above.
Here are the top seven supplements we're taking right now to boost our immune systems:
Supplements Are an Important Part of Your COVID-19 Health Regimen
While maintaining a healthy regimen of supplements for COVID-19 is a proven way to boost your immune system, address body inflammation, and access powerful antioxidants, supplements should be taken in conjunction with other efforts. For example, although supplements are a simple means of filling in the gaps in your diet, make an effort to improve the way you eat as well. Adding a wider variety of fruits, vegetables, grains, nuts, seeds, fish, poultry, and meats will give you the best chance possible at optimal immune health.
Also, make an effort to keep your body as healthy as possible by implementing proper health and fitness routines. Try to engage in at least 30 minutes of moderate activity per day, geared toward strengthening your muscles and exercising your cardiovascular system. Don't overlook your mental health—spend time each day focusing on your mental well-being as well as your physical health. Finally, utilizing proper handwashing procedures, practicing social distancing, and wearing a face mask while in public can help prevent COVID-19 in the first place.
Choose the Right Supplements for You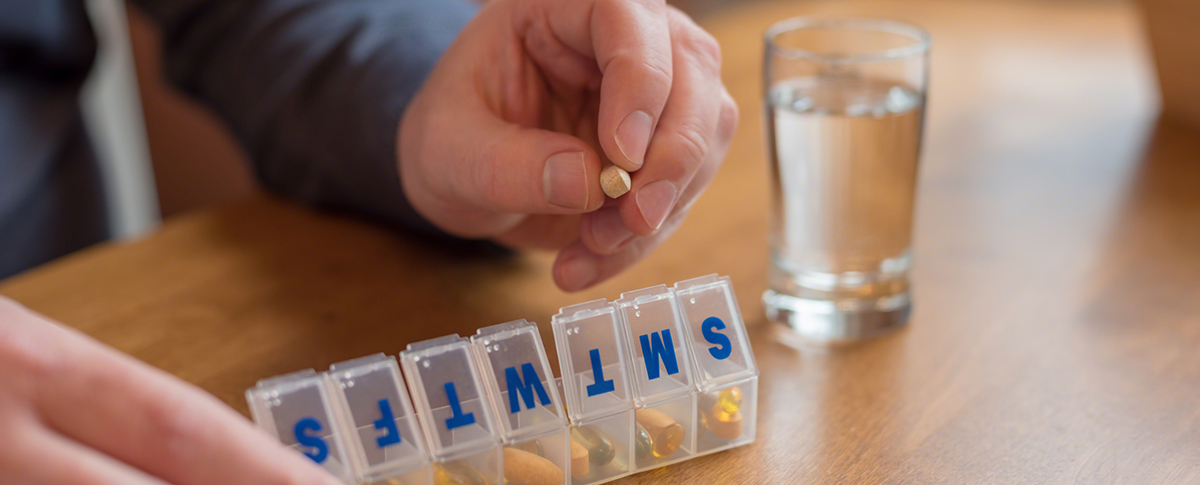 You should always consult your doctor before starting any new diet plan or deciding which supplements you need. Everyone is different and we all have different dietary needs. What works for someone else might not work for you.
Here is a shortlist of things you should consider when selecting your supplements:
Consider Your Age – Vitamins and supplements vary depending on who they are made for. For example, a senior might need a diet and supplements with more calcium, vitamin D, vitamin B-12, potassium and fiber. Whereas all a child might need is a balanced diet and a gummy vitamin.
Consider Your Gender – Like age, gender can also help you determine what vitamins might be right for you. Pregnant women, for example, take prenatal vitamins which are full of the minerals required for the development of their baby. These same vitamins won't be as useful for men.
Consider Your Diet – Do you keep track of what your eating on a day to day basis? Often times we don't eat enough fruit, vegetables and other healthy foods that contain the vitamins we need for proper nutrition. You can start tracking your food and drink intake on an average day to get an idea of what you're likely not getting enough of.
If you feel nutrition is part of your issue and would like help, I am not only a Doctor of Pharmacy (Pharm. D.), but I am also a Certified Online Nutritionist.
After many years of working in the health care and sports nutrition arenas I have developed my Dietary Rehabilitation program. My nutrition program does exactly what its title states; it rehabilitates you from a lifetime of living in the modern food system. You can learn more about my Nutrition Counseling Programs here or by contacting me here.